Introduction
On July 1, 2018, Mexicans will select their next president. As of early June 2018, polls show that the candidate of the left, Andrés Manuel López Obrador, has built a significant lead, founded on a public backlash against corruption and a feeling that the establishment has failed—sentiments at the core of other populist backlash elections in recent years. Indeed, almost half of Mexicans polled indicate that they will vote against the current party in power.1
Former U.S. ambassador to Mexico
Senior Vice President for Global Energy -
IHS Markit
Former Brookings expert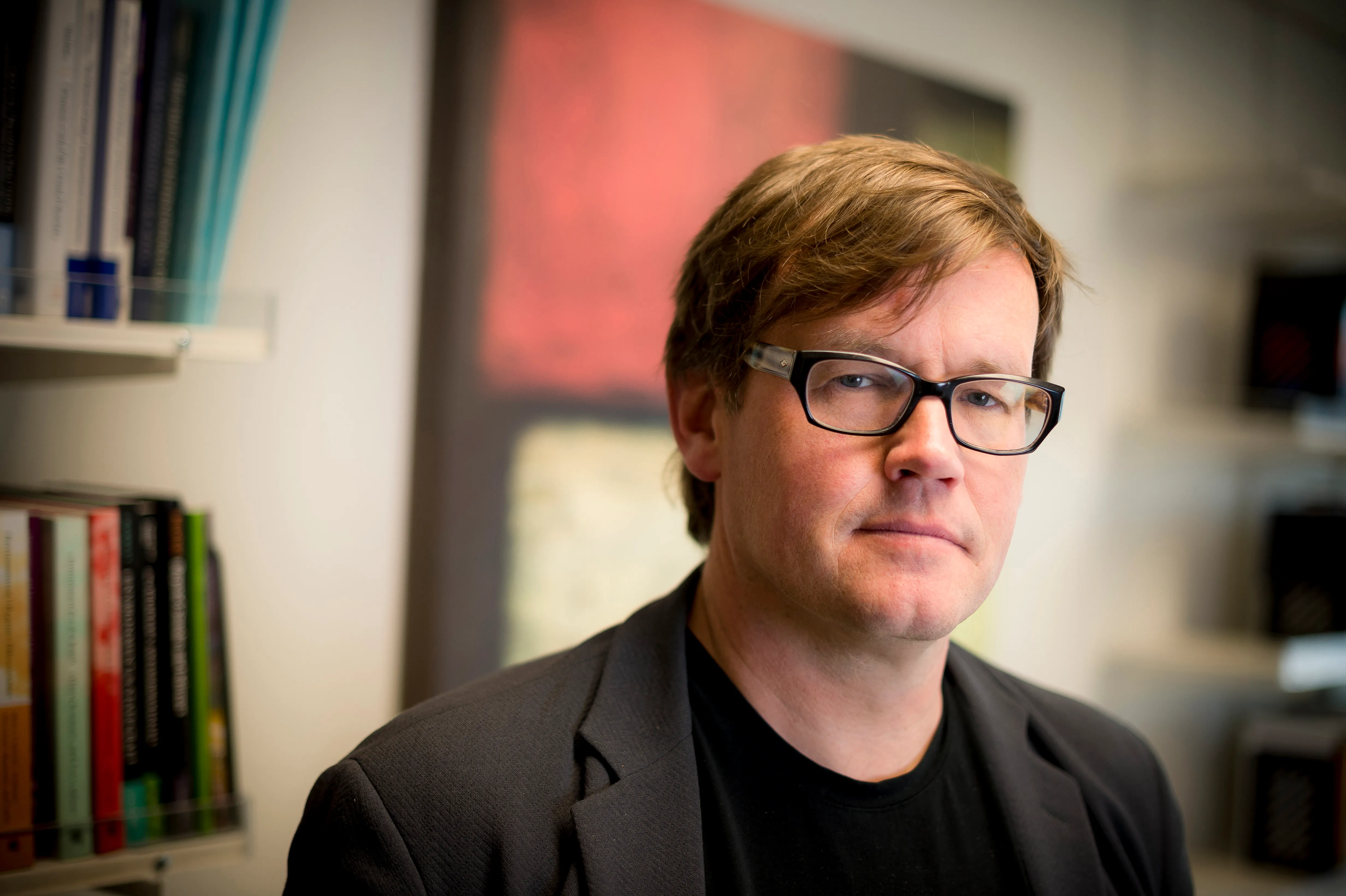 Director of the Center for U.S.-Mexican Studies -
UC San Diego
At question is whether this public resentment will also unravel some of the signature accomplishments of the administration of President Enrique Peña Nieto, including a quiet, steady effort to reform Mexico's energy markets and roll back the monopolies of Mexico's state-owned energy companies. These energy reforms have already triggered substantial benefits, such as contracts that could yield $200 billion in investments in the coming years.2 But those benefits, for the most part, are not visible or tangible to average Mexicans.
Until now, nobody has really known what Mexican voters think about all this change. Yet those attitudes matter because the contending candidates for the presidency have outlined starkly different visions for the future. In March 2018, we ran—in tandem with The Brookings Institution, the University of California at San Diego, the global consultancy IHS Markit, and a leading Mexican newspaper, El Financiero—the first systematic poll of Mexican voter attitudes on energy reforms. This paper explains the results of the poll, key insights, and policy lessons.3
What we found is important and disturbing. The poll suggests a substantial risk that what has become perhaps the most ambitious energy reform program undertaken in any country in such a short period of time could be delayed or even diverted. The Mexican public has little knowledge of the crisis that precipitated the need for energy reform, believes that the energy reform has not produced positive results, and distrusts private investment in the energy sector. Despite all that, a modest majority of Mexicans still favor continuing with the country's energy reforms, rather than rolling them back. Many of the broad insights from our poll transcend national borders:
Public support wanes when the costs of reform are immediate, but the benefits take years to materialize.
The public is quick to latch on to populist promises that benefit them personally, with little attention to who pays for delivering the promises.
Public myths around resource nationalism—and the evils of private investment—are hard to break once entrenched in the public consciousness, including in Mexico, a country with an open economy and a legacy of free trade agreements.
Still, consumers can be very pragmatic, welcoming private competition and imported commodities if they provide the best value for the money.
These insights also offer lessons for public and corporate policy:
Active efforts to create clarity on the cost and timeline to benefit from reforms—even if they complicate consensus-building at the outset—can help avoid the unraveling of support from unmet expectations. Politicians need to address constituencies forthrightly to shape expectations.
Once public disappointment in reforms is rooted in personal experience, reshaping the public outlook may require alternative positive personal experiences—for example, retail supplier competition delivering better quality gasoline or ensuring that a liter bought is a liter delivered at the pump. Government promises that conflict with people's personal experiences have little credibility.
National benefits and timelines must be made concrete. For instance, politicians could highlight the oil and gas contracts awarded, timelines for exploration and production, power auctions completed, and contracted prices to supply electricity—actions that make credible the flow of future benefits.
Populist myths—such as the idea that setting low gasoline and electricity prices has no cost—are hard to puncture when the public wants to believe them. Not challenging them ensures they will persist. To effectively challenge such myths, the alternative benefits must be tangible and personal: new jobs, better service, fuel or power supplies where and when the public needs them.
Footnotes
"Asi cierran las precampañas," Grupo Reforma, 2018, https://gruporeforma.reforma.com/interactivo/encuestas/enc_cierre_precampanias/index.
html?lc=1.
Secretaría de Energía, "Con los proyectos en este año las inversiones totales comprometidas con la Reforma Energética rebasarán los 200 mil millones de dólares: PJC," Government of Mexico, February 8, 2018, https://www.gob.mx/sener/prensa/con-los-proyectos-a-realizar-en-este-ano-lasinversiones-totales-comprometidas-con-la-reforma-energetica-van-a-rebasar-los-200-mil-millones-de-dolares-pjc.
Poll was conducted by El Financiero from March 9 to 14, 2018, polling 1,200 Mexican adults nationwide with face-to-face interviews. Confidence level of 95 percent with a +/- 2.8 percent margin of error. Summaries of the poll results can be viewed at: "El respaldo y la desconfianza a la Reforma Energética," El Financiero, April 27, 2018, http://www.elfinanciero.com.mx/opinion/colaborador-invitado/el-respaldo-y-la-desconfianza-a-la-reforma-energetica and Carlos Pascual, David G. Victor, and Rafael Fernandez de Castro, "North America's energy future on trial in Mexico's presidential campaign," Brookings Institution, June 5, 2018, https://www.brookings.edu/blog/order-from-chaos/2018/06/05/north-americas-energy-future-on-trial-in-mexicos-presidential-campaign/.