Editor's Note:
The Mexican election could transform the North American community, write Carlos Pascual, David G. Victor and Rafael Fernandez de Castro Medina. At the epicenter of that future is a quiet, steady effort to reform Mexico's energy markets and roll back the monopolies of Mexico's state-owned energy companies. This piece originally appeared in the Houston Chronicle.
On July 1, Mexicans head to the polls to select their next president. While it has become fashionable to wall Mexican matters away from American politics, in reality the Mexican election could transform the North American community. At the epicenter of that future is a quiet, steady effort to reform Mexico's energy markets and roll back the monopolies of Mexico's state-owned energy companies. These reforms have already triggered contracts that could yield $200 billion in investments in the coming years.
Former U.S. ambassador to Mexico
Senior Vice President for Global Energy -
IHS Markit
Former Brookings expert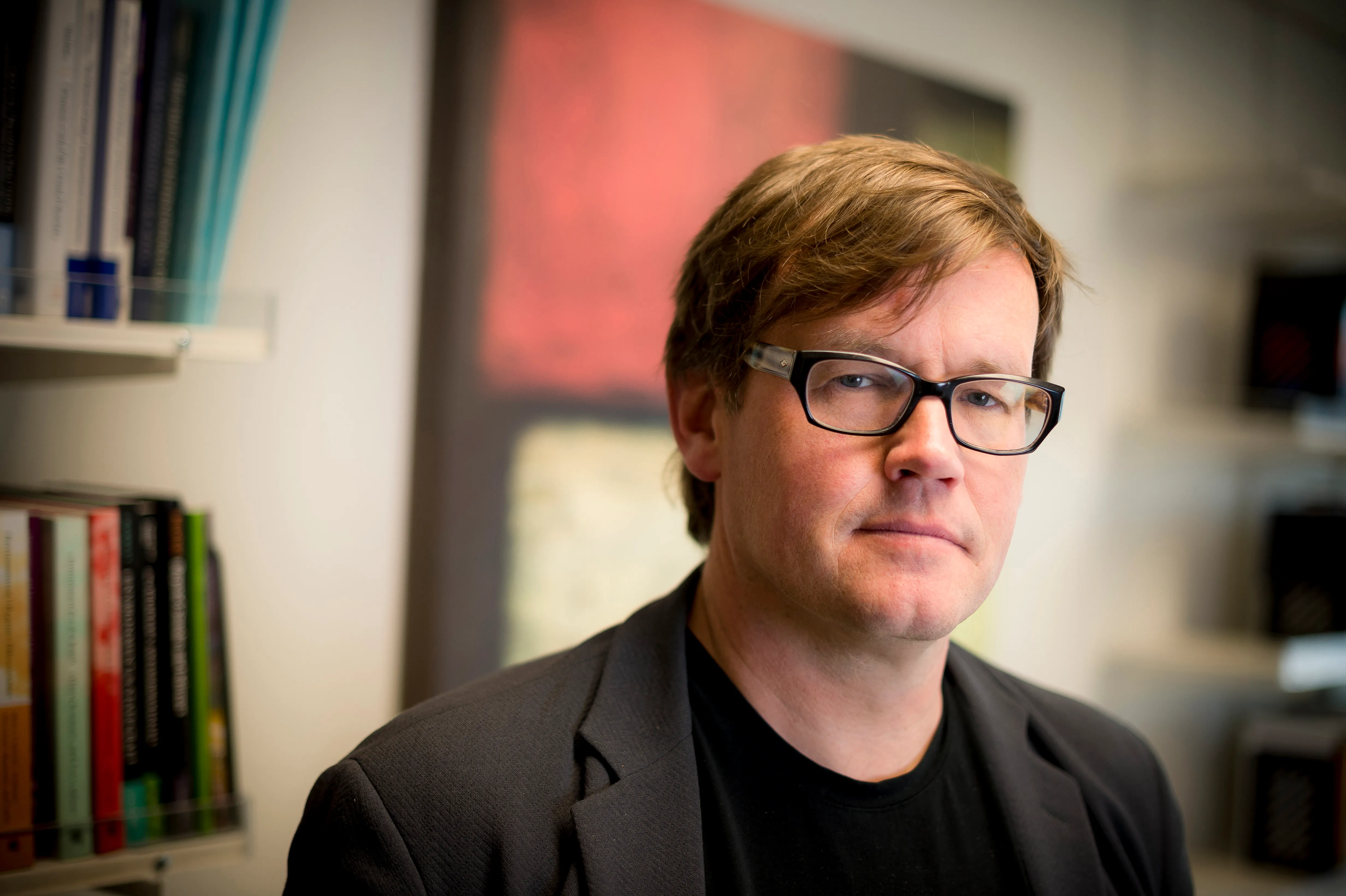 Director of the Center for U.S.-Mexican Studies -
UC San Diego
Until now, nobody has really known what Mexican voters think about all this change, but the answers matter because the contending candidates for the presidency have outlined starkly different visions for the future. In April, we ran—in tandem with the Brookings Institution, the University of California at San Diego, the global consultancy IHS Markit and a leading Mexican newspaper, El Financiero—the the first systematic poll of Mexican voter attitudes. What we found is disturbing and important as North Americans watch the upcoming elections.
On the surface, the picture is positive. Most strikingly, a modest majority of the public supports continuing the energy reforms (48 percent, versus 37 percent opposed) even if they feel they are not producing good results (61 percent versus 27 percent), or that they were not necessary (47 percent versus 41 percent). Mexicans feel that returning to the past isn't a solution. For decades, Mexicans saw Pemex, whose nationalization in 1938 is still a national holiday, as the country's crown jewel. Those days are gone. In our poll, Mexicans opined that Pemex has not acted to the benefit of the country (61 percent versus 30 percent). Mexico is at a crossroads—none of the old models works, but none of the new models are yet formed.
Digging deeper into the polling reveals disturbing insights. Mexicans, like Americans, actually know very little about the problems and opportunities in the energy sector. Sixty-three percent believed that Mexico's oil production either increased or stayed the same in the 10 years prior to the constitutional changes in 2013. In reality, Mexico's oil production peaked in 2004 at 3.5 million barrels per day, and by 2013 a persisting lack of investment had driven production down to 2.4 million barrels per day. It is not surprising that Mexicans are confused about the solutions—most don't realize that production had collapsed.
Almost everything that is important in the energy sector takes a long time to bear fruit—that's because investment cycles are long, and longer still when investors aren't sure whether new policies will hold. It takes 3 to 5 years for investment to translate into production and, optimistically, two years before that to pass the laws and regulations needed to execute a bid round. Thus, when Mexico changed its constitution in 2013 to open oil production to outside investors, it was going to take at least 5 to 7 years before oil production might increase. By that standard, the reforms are exactly on schedule: Today, more than 100 fields have been awarded for investment, there have been significant initial commercial finds and production is set to rise around 2020. No country in the world has managed such a complete transformation of its energy sector faster than Mexico.
For the public, reforms may still seem like unfulfilled promises. North of the border, these results really matter because it is American companies—with American jobs and investors—that are perhaps best poised to benefit from Mexico's continued opening.
As much as Mexico has evolved as a competitive global economy, accumulating an impressive number of free trade agreements that open the country to international commerce and investment, the public fears that private investment in oil would not benefit the Mexican people (51 percent versus 34 percent). Mexicans are also suspicious of depending on foreigners. Almost two-thirds of the respondents believed that it is a significant risk for Mexico to import more than 50 percent of its gasoline and natural gas from the United States. That's bad news for Americans who have become the number one exporter of natural gas and refined oil products like gasoline.
Just as Mexicans are becoming impatient to see tangible benefits from reform, many other oil producers are in intense competition to attract private investors—from Saudi Arabia to Russia and Brazil. Traditionally, big oil producers could afford to be inefficient because the money kept sloshing in. Those days are gone, and the whole world's oil industry is in an arms race to reform and get better.
For the last two years, the United States has been making loud noises about cutting off Mexico. Now it is Mexico's turn, and the big losers could be American companies that want to do business south of the border. Fixing this problem won't be easy, but it starts with talking openly—with the public, not just elites—about how reform actually works. And why openness and competition are good news all around.