In "Undiplomatic Action" David G. Victor and Bruce D. Jones explore the changing landscape of climate diplomacy and pathways forward in driving on-the-ground energy transitions and technological innovation. In the first of the Cross-Brookings Initiative on Energy and Climate paper series, they write, "The underlying facts surrounding practical deployment of new technologies are what drive changes in emissions, political preferences, and how national governments assess national interests."
Authors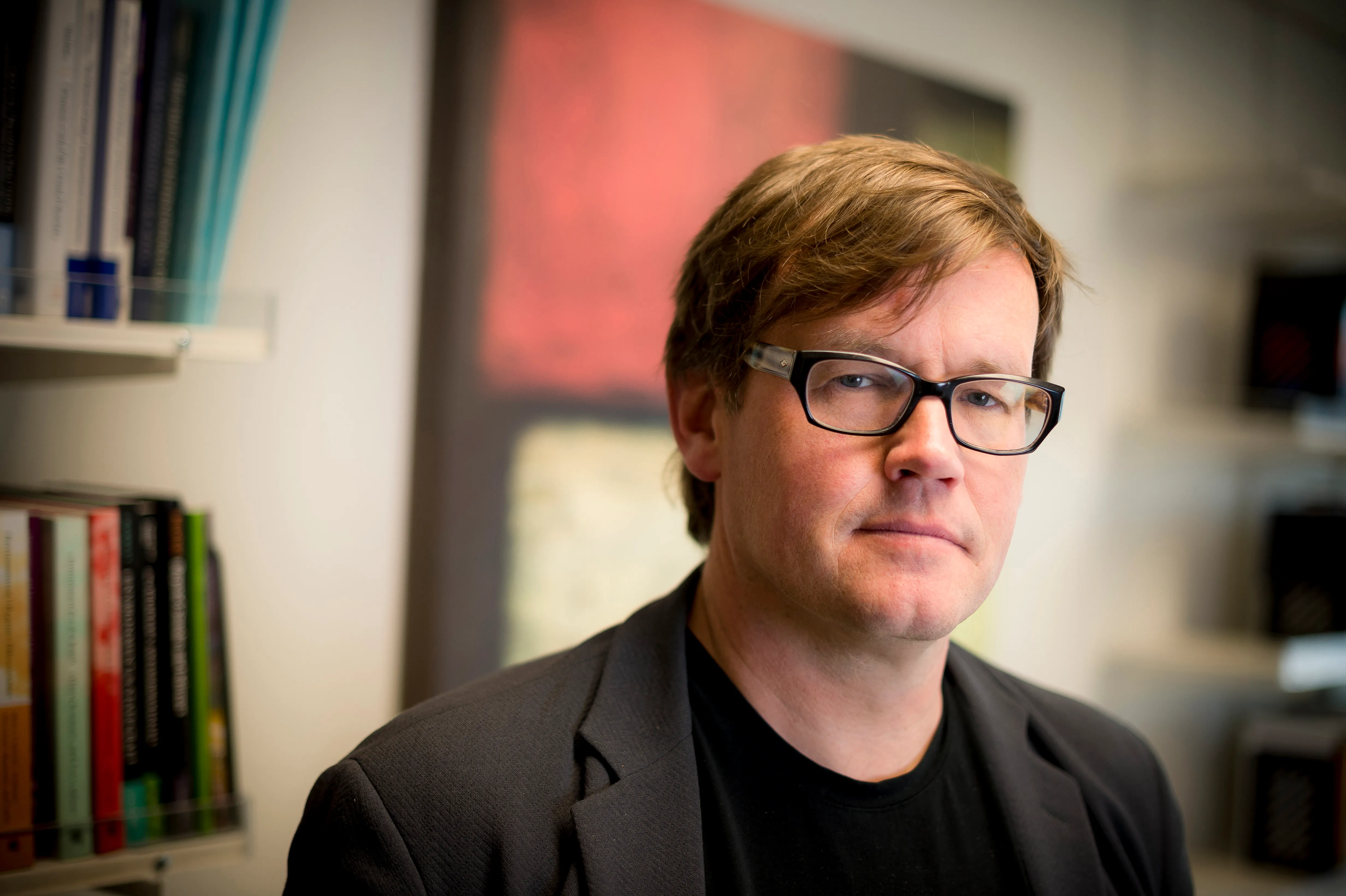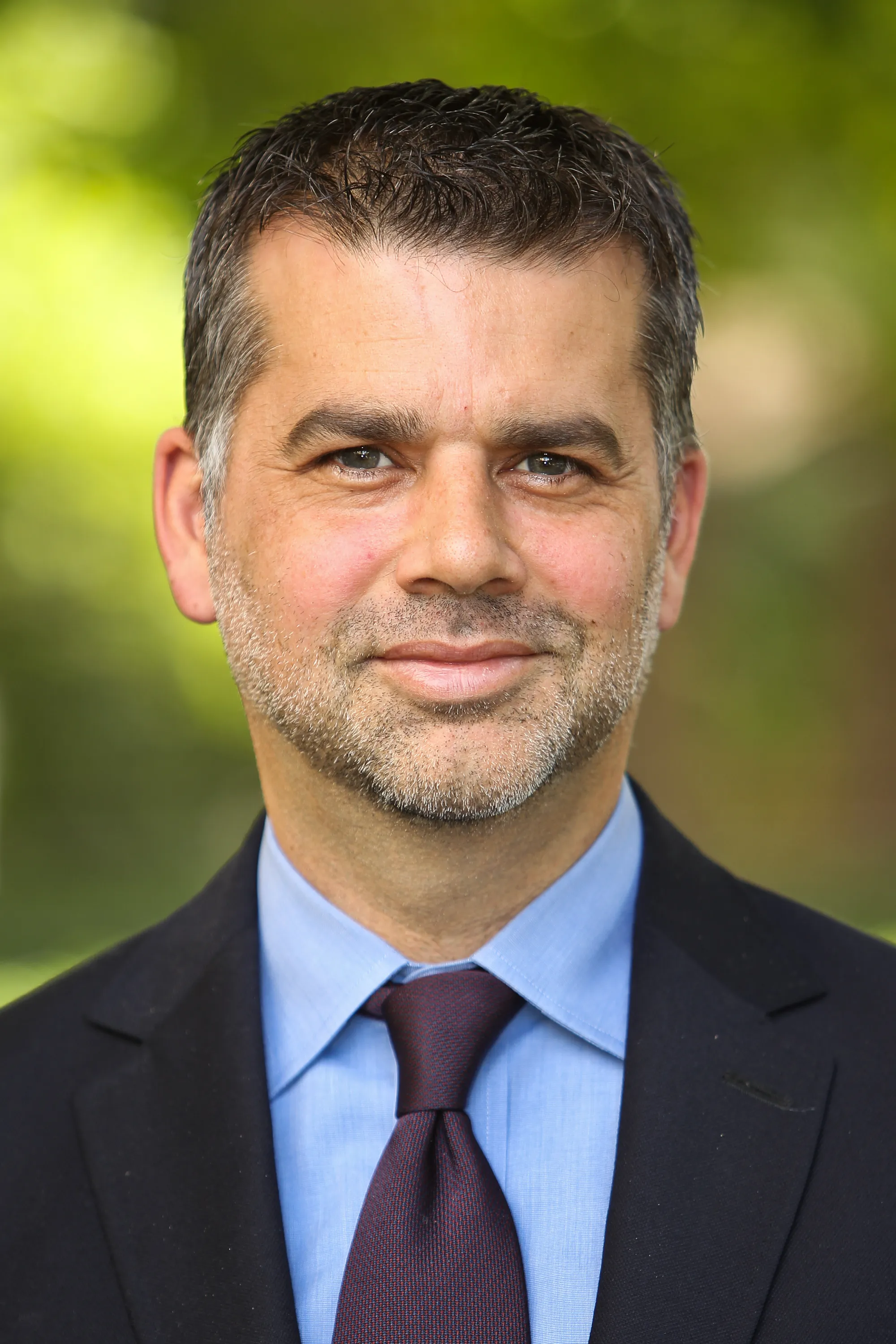 In the piece, Victor and Jones outline four key priorities for advancing the low-carbon energy transition:
Focus on the actors that matter, and work with them in small groups;
Focus on high-leverage emissions: short-lived climate pollutants;
Focus on high-leverage technologies: deep decarbonization will require technological transformation; and
Build foundations for better governance.
"Shifting the focus to niches, to innovation, to small groups that can drive action–all of this is part of creating the conditions under which it is realistic to shift policy, both national and global, through which deep transformation of energy systems will occur."
-David G. Victor and Bruce D. Jones in Undiplomatic Action
If Trump and his group hoped that this kind of tough talk would make the North Koreans nervous, and make them come back with their tail between their legs — no, that's just not the way they work. This is a stupid move. By pushing North Korea away, in such an in-your-face way, he's pushing them to work separately with the South Koreans and the Chinese.