A chapter from the Routledge Handbook of International Human Rights Law
The relatively long and lively history of the U.N. Special Procedures system of independent experts appointed to monitor human rights around the world, along with new data assessing impact on the ground, points to a future that is mainly hopeful, provided their independence is protected and resources and cooperation from states improve.
In "The Future of the United Nations Special Procedures," recently published in the Routledge Handbook of International Human Rights Law (Routledge, 2013), Ted Piccone examines the key factors that shape the United Nations Special Procedures mechanism and offers recommendations for strengthening and more deeply integrating it within the broader U.N. system. The article builds upon two years of research assessing the Special Procedures mechanism at the national level and supplements his most recent book, Catalysts for Change: How the UN's Independent Experts Promote Human Rights (Brookings, 2012). Read an excerpt from the chapter below.
---
"The term 'Special Procedures' refers to the special rapporteurs, special representatives, independent experts and working groups mandated by the UN's political bodies to monitor and report on human rights violations and recommend ways to promote and protect human rights. The UN Member States created these mechanisms over forty years ago to serve as independent eyes and ears evaluating the application of international human rights norms to concrete situations. The Special Procedures carry out this function by: undertaking fact-finding missions to countries of concern; issuing communications to governments, including urgent appeals and requests for corrective action; calling public attention to specific violations; elaborating on human rights norms; and providing periodic reports to the Human Rights Council (HRC) and General Assembly of the United Nations.
[…]
While the Special Procedures effectively monitor violations and, under certain circumstances, catalyze change at the national level, there remains much room for further strengthening and institutionalization of this key UN mechanism. A multitude of actors – the HRC, OHCHR, Member States, the mandate holders and their staffs – must cooperate and coordinate to achieve these goals. By more diligently preparing for country visits, prioritizing follow up visits and remaining in close communication with states regarding their recommendations, Special Procedures can shore up their efficacy and increase their impact on the ground. Increasing funding will ensure adequate resources for the independent experts and their staff so OHCHR can more effectively support their mandates.  Finally, states must recognize their own responsibilities within the system and cooperate with this and other mechanisms. Civil society, the media, and national human rights institutions also have vital roles to play in shaping and amplifying the impact of the Special Procedures' work. Ultimately, all actors have a responsibility to act in a spirit of partnership on behalf of the victims of rights violations to acknowledge past violations and work together to prevent future violations."
Author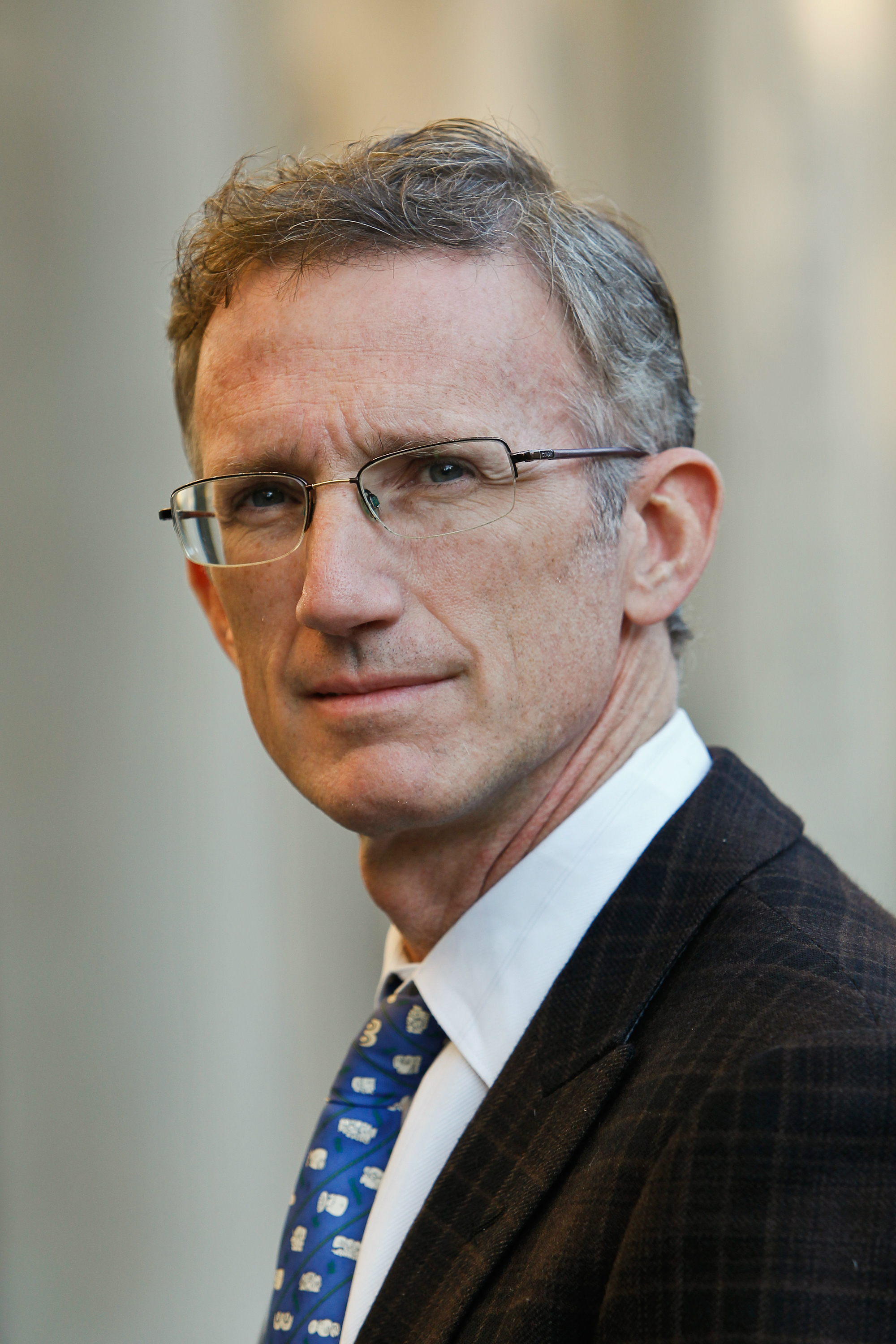 Charles W. Robinson Chair
Rather than serving as a unifying diplomatic exercise to highlight Iran's troubling regional activities, the [Warsaw] summit primarily highlighted America's diplomatic isolation from its European allies.