The Arctic is changing and increasingly drawing the world's interest, with the potential for vast reserves of offshore oil and gas constituting arguably the most attractive, yet challenging prospect in the region:
 

As the U.S. prepares to assume chairmanship of the Arctic Council in 2015, this policy brief is designed to inform the legislative and executive branches of the U.S. Government of the current state of oil and gas governance in the Arctic, and to address the following questions:
How can the U.S. elevate the Arctic region as a priority national interest?
How can the U.S. lead in strengthening offshore oil and gas governance in the Arctic?
 
RECOMMENDATIONS:
Establish oil spill prevention, control, and response as the overarching theme for U.S. chairmanship of the Arctic Council in 2015-2017.

 

Create the diplomatic post of "Arctic Ambassador."

 

Establish a Regional Bureau for Polar Affairs in the U.S. Department of State.

 

Related Books

Accelerate the ongoing development of Alaska-specific offshore oil and gas standards and discuss their applicability in bilateral and multilateral forums for the broader Arctic region.

 

Strengthen bilateral regulatory arrangements for the Chukchi Sea with Russia, and the Beaufort Sea with Canada.

 

Support the industry-led establishment of an Arctic-specific resource sharing organization for oil spill response and safety.

 

Support and prioritize the strengthening of the Arctic Council through enhanced thematic coordination of offshore oil and gas issues.

 

Support the establishment of a circumpolar Arctic Regulators Association for Oil and Gas.
Authors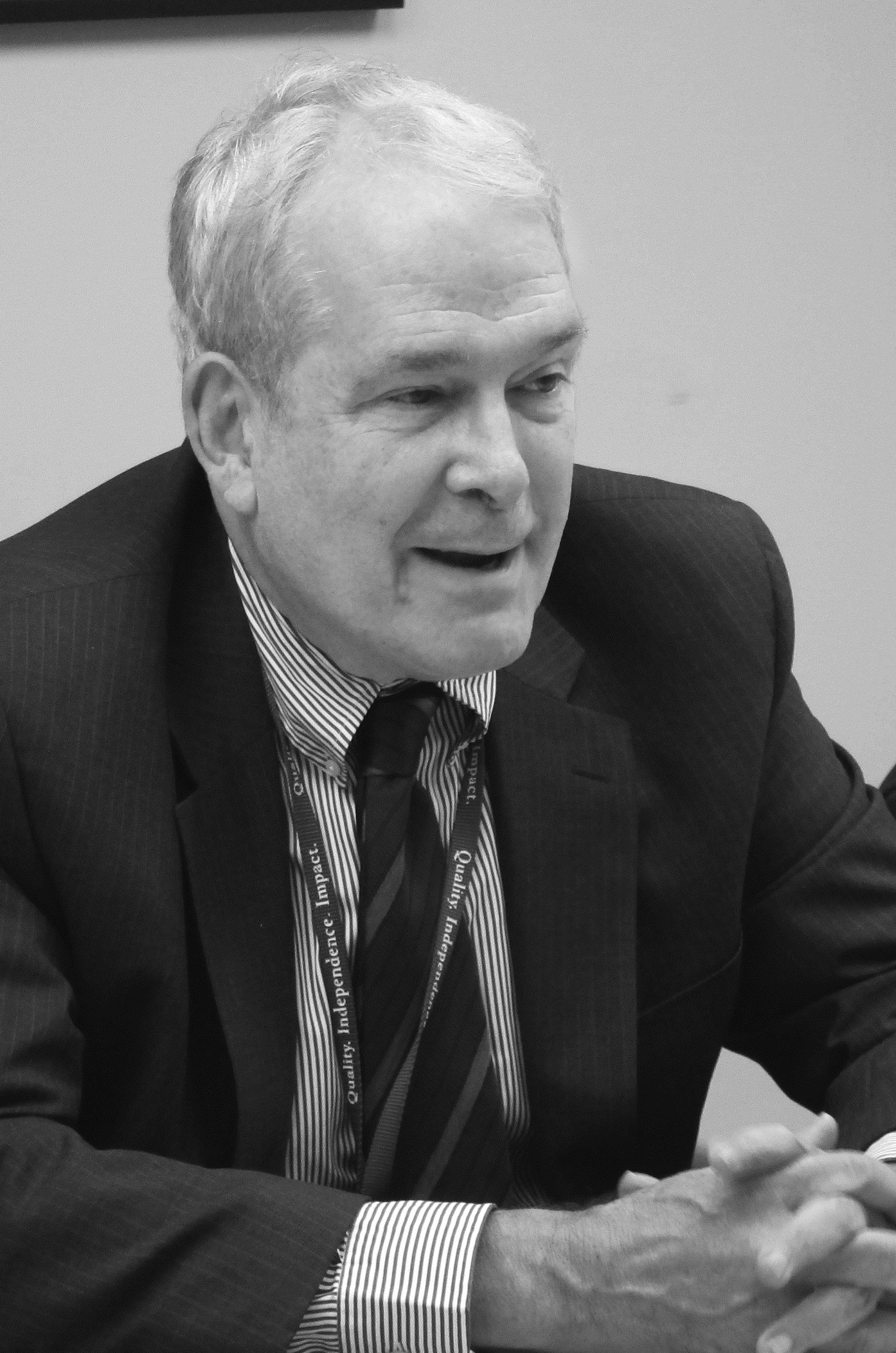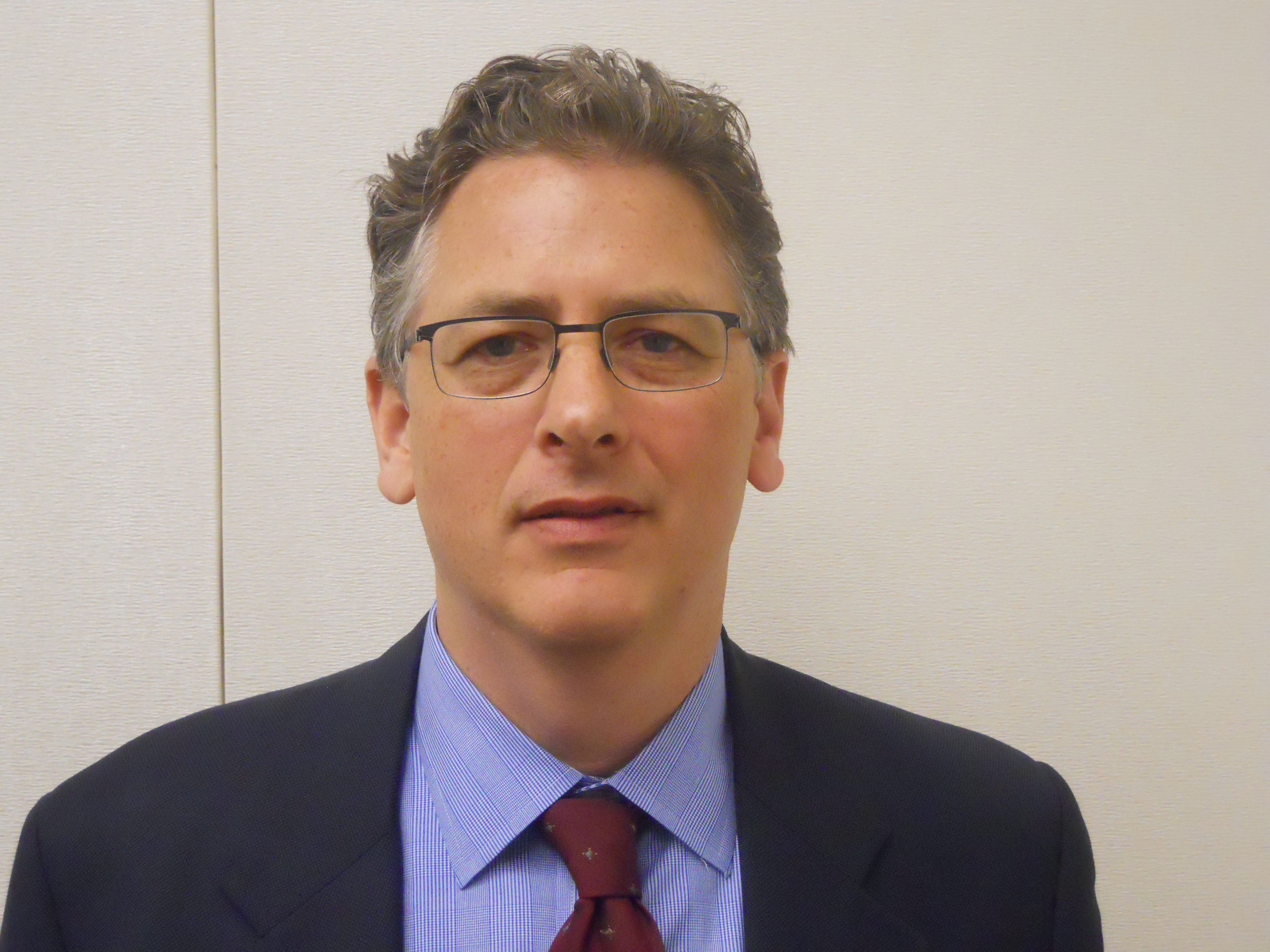 Senior Research Assistant
More
[Investor-state dispute settlement] has not brought public interest regulation to a halt in the past and I don't think we should assume that will happen now.