Report
Mastering Counterinsurgency: A Workshop Report
INTRODUCTION
The Brookings Institution and the Pakistan National Defence University, with support from the U.S. National Defense University and the Embassy of Pakistan, Washington, held a three-day workshop that explored American and Pakistani approaches to counterinsurgency (COIN) and low-intensity conflict (LIC) from March 10 to March 12, 2009. The workshop consisted of two days' discussion, a visit to the Marine Corps Base Quantico for discussions with resident experts, and a visit to the Pentagon for briefings by American civilian and military officials.
Subsequently, in early May, the Pakistan army launched its biggest-ever counterinsurgency operation in Swat, which is likely to have had significant consequences for the Northwest Frontier Province (NWFP), the army, and Pakistan itself. The workshop anticipated and addressed many dimensions of this operation, although no one present asserted that it was imminent. The surprisingly rapid developments in Pakistan were, in retrospect, the biggest "takeaway" from the conference, and they should make us humble when it comes to prediction.
This report highlights some dimensions of the workshop's exploration of COIN and LIC, and notes areas of agreement and disagreement among and between American and Pakistani participants. It represents our own views, and not necessarily those of sponsors and participants. The conference papers are available on the Brookings website.
Authors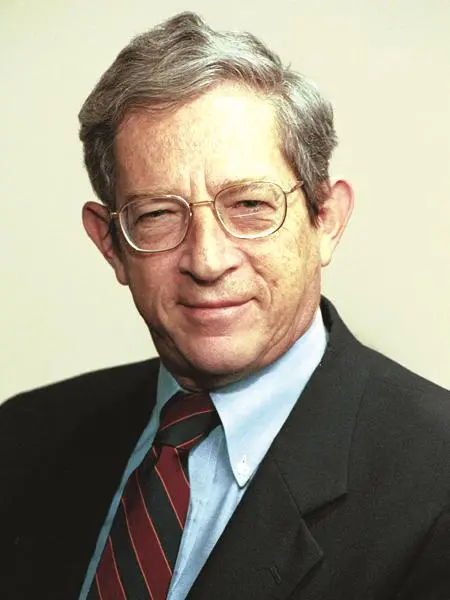 Director, South Asia Center
More
This suspension [of U.S. military aid] will no doubt put pressure on Pakistan's foreign exchange reserves, but I am skeptical that cutting a few hundred million dollars in assistance will induce Pakistan to make significant changes to its security policy. Today's announcement sends a signal about the U.S. administration's intent to hold Pakistan to account in the public domain. Whether it accomplishes more than that is yet to be seen.
The suspension [of military aid to Pakistan] is arguably more significant as a signal of Washington's discontent than as an act of financial deprivation. The Trump administration has likely sketched out an escalation strategy, and would be wise to pause after Thursday's announcement to give Pakistan the opportunity to quietly address U.S. concerns.
What do you do when your allies [like Pakistan] are part of the problem? The desire to turn our backs on these people is there, but then you worry that terrorists will have more operational freedom and it will cost you more in the long run.