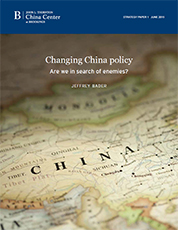 East Asia has avoided major military conflicts since the 1970s. After the United States fought three wars in the preceding four decades originating in East Asia, with a quarter of a million lost American lives, this is no small achievement. It is owing to the maturity and good sense of most of the states of the region, their emphasis on economic growth over settling scores, and the American alliances and security presence that have deterred military action and provided comfort to most peoples and states. But above all else, it is due to the reconciliation of the Asia-Pacific's major powers, the United States, and China, initiated by Richard Nixon and Henry Kissinger and nurtured by every American administration and Chinese leadership since.
In the inaugural Brookings China Strategy Paper, Jeff Bader evaluates the recent rhetoric towards China, and argues that the United States and China should work out their differences in a way that promotes continued economic dynamism and lowers tensions in the region.
Author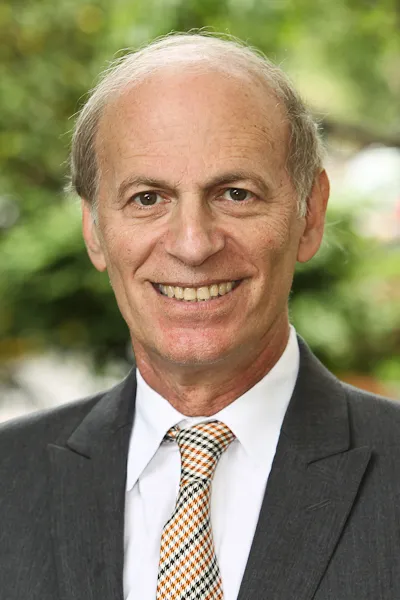 [Kim Jong Un] did not engage diplomatically at all in those first seven years [as the leader of North Korea], probably because he didn't want to hear the Chinese nagging him about advancing these weapons. And also he wasn't going to start bargaining or negotiating them away. ... Kim has done a pivot where he's doing a maximum engagement.
Having someone [like Andrew Kim, head of the CIA's Korea Mission Center] with strong links to South Korean officials suggests there's probably a high level of coordination going on [in preparation for the Trump-Kim summit], which is a good thing.
[On Trump-Moon relationship] It's not a bad relationship, but I wouldn't call it a love fest either.