Mobile money represents a stunning breakthrough
in the goal of expanding financial inclusion across
the developing world. However, as of
now, most mobile money offerings are limited to simple money
transfer functions, falling far short of the menu of personal
financial services enjoyed by formal bank customers.
At the Brookings Blum Roundtable, participants agreed
that the potential impact of mobile money on poverty
reduction and economic development could be further
enhanced by expanding the range of financial services
available through mobile phones. Progress is expected to
occur as the mobile money sector matures and continues
to innovate, supported by the spread of improved technologies such as smartphones, near-field communication and
biometric identification. Here we take stock of progress
in the application of mobile money to the provision of
four financial services: savings, credit, insurance and
international remittances.
Authors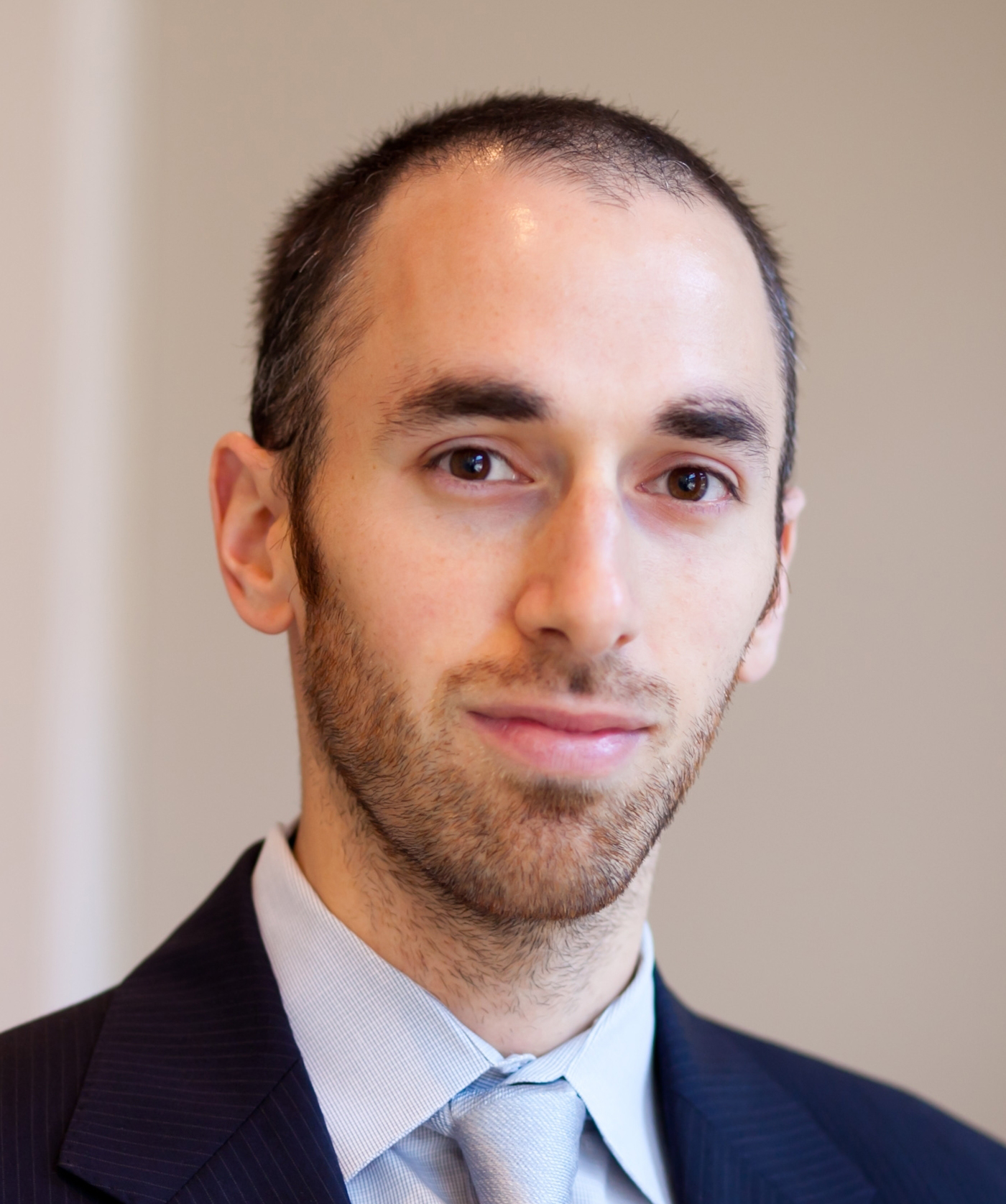 Project Coordinator and Research Assistant
More
Young people are excited about the possibility for change [in Saudi Arabia], whether it relates to being able to go to the movies, or creating a different kind of career path than you might have imagined earlier.
The greatest threat from the U.S. perspective is direct military conflict between Turkish and American forces...Erdogan seems determined to force the Americans to fulfill past promises that YPG forces would return east of the Euphrates. The challenge for the US is whether that promise can be kept while also maintaining order on the ground.