Artificial Intelligence and Emerging Technology Initiative
Featured
The Brookings Global Forum on Democracy and Technology is an effort to develop shared practices and applications for emerging technologies that can strengthen democratic societies around the world.
Learn more
About the Initiative
The Brookings Institution Artificial Intelligence and Emerging Technology (AIET) Initiative aims to advance good governance of transformative new technologies. With so many of these new technologies' capabilities and implications still largely unknown, it is critical that the next generation of policies and norms is informed by ideals of economic and national security, transparency, fairness, and inclusion.
By publishing timely, rigorous research and bringing together leaders and researchers from across the technology and policymaking sectors, the Brookings AIET Initiative strives to identify the governance models and best practices necessary for society to gain the benefits of A.I. and emerging technology while responsibly managing their risks.
Under the leadership of Brookings President John R. Allen, the independent and non-partisan research of the Brookings AIET Initiative draws on scholars from all five research programs at Brookings, as well as relevant experts from academia, government, civil society, and the technology industry. Importantly, the Brookings AIET Initiative seeks to bridge the growing divides between industry, civil society, and policymakers.
President, The Brookings Institution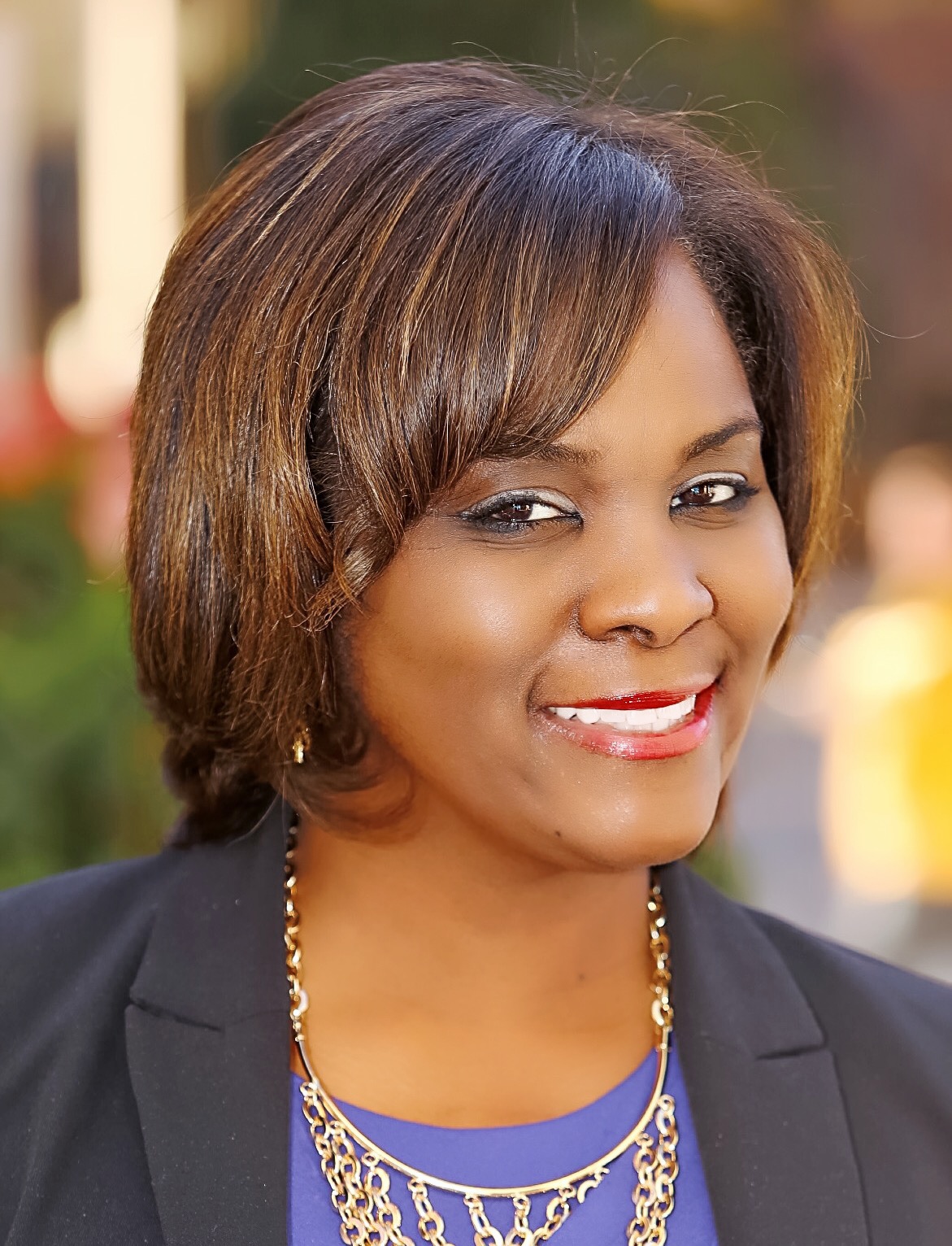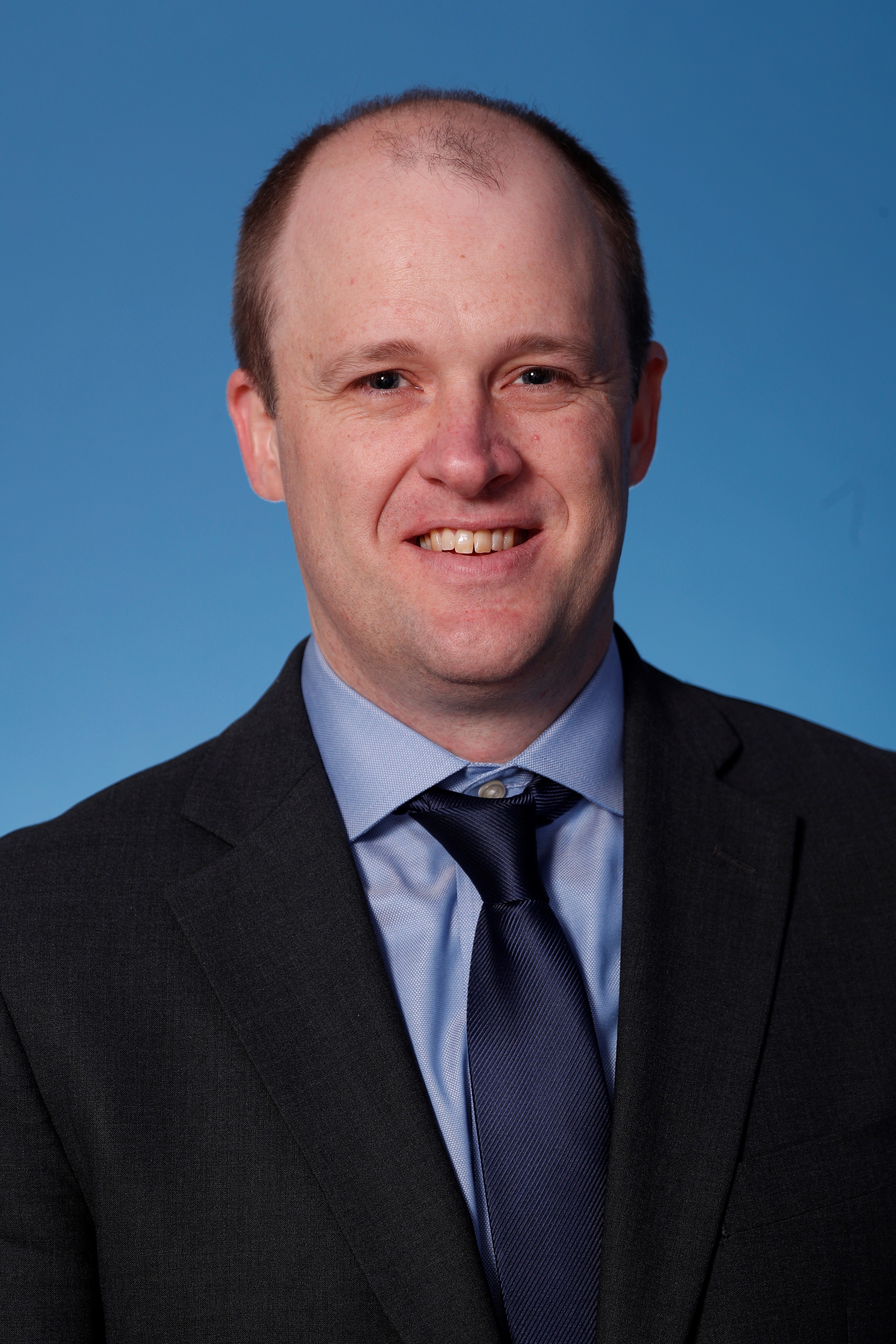 Those [unverified videos of the war in Ukraine] can be used to enlighten folks on what's really happening on the ground. They can also be taken out of context and used to mislead or to disinform. We see all of that happening in this conflict.

[On Tiktok as part of China's information campaign] I think China has used information manipulation to shape views on issues that are of geopolitical relevance to it. For some time now, those efforts are becoming more assertive and I think they'll only continue to grow"