Artificial Intelligence and Emerging Technology Initiative
Featured
The Brookings Global Forum on Democracy and Technology is an effort to develop shared practices and applications for emerging technologies that can strengthen democratic societies around the world.
Learn more
About the Initiative
The Brookings Institution Artificial Intelligence and Emerging Technology (AIET) Initiative aims to advance good governance of transformative new technologies. With so many of these new technologies' capabilities and implications still largely unknown, it is critical that the next generation of policies and norms is informed by ideals of economic and national security, transparency, fairness, and inclusion.
By publishing timely, rigorous research and bringing together leaders and researchers from across the technology and policymaking sectors, the Brookings AIET Initiative strives to identify the governance models and best practices necessary for society to gain the benefits of A.I. and emerging technology while responsibly managing their risks.
Under the leadership of Brookings President John R. Allen, the independent and non-partisan research of the Brookings AIET Initiative draws on scholars from all five research programs at Brookings, as well as relevant experts from academia, government, civil society, and the technology industry. Importantly, the Brookings AIET Initiative seeks to bridge the growing divides between industry, civil society, and policymakers.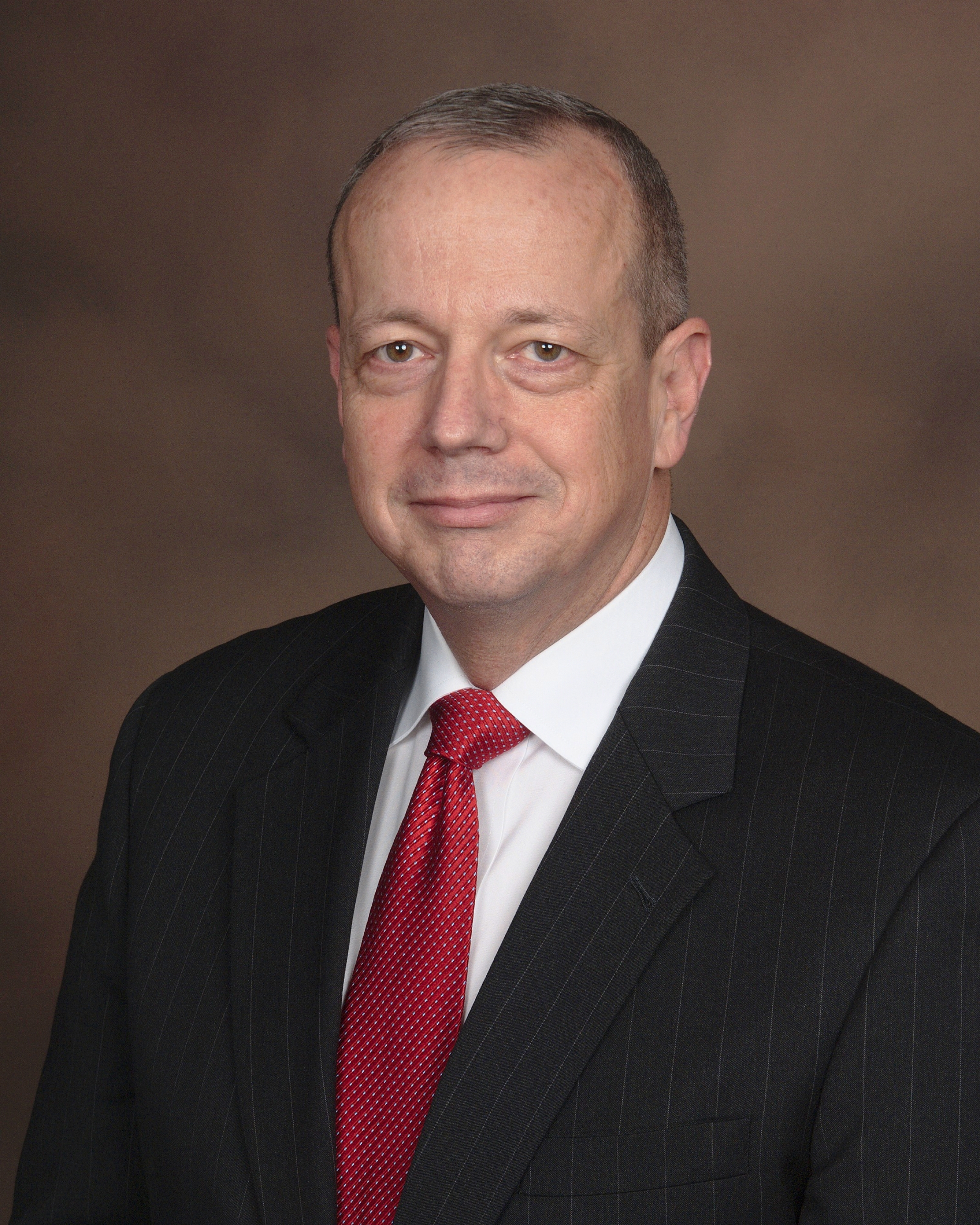 President, The Brookings Institution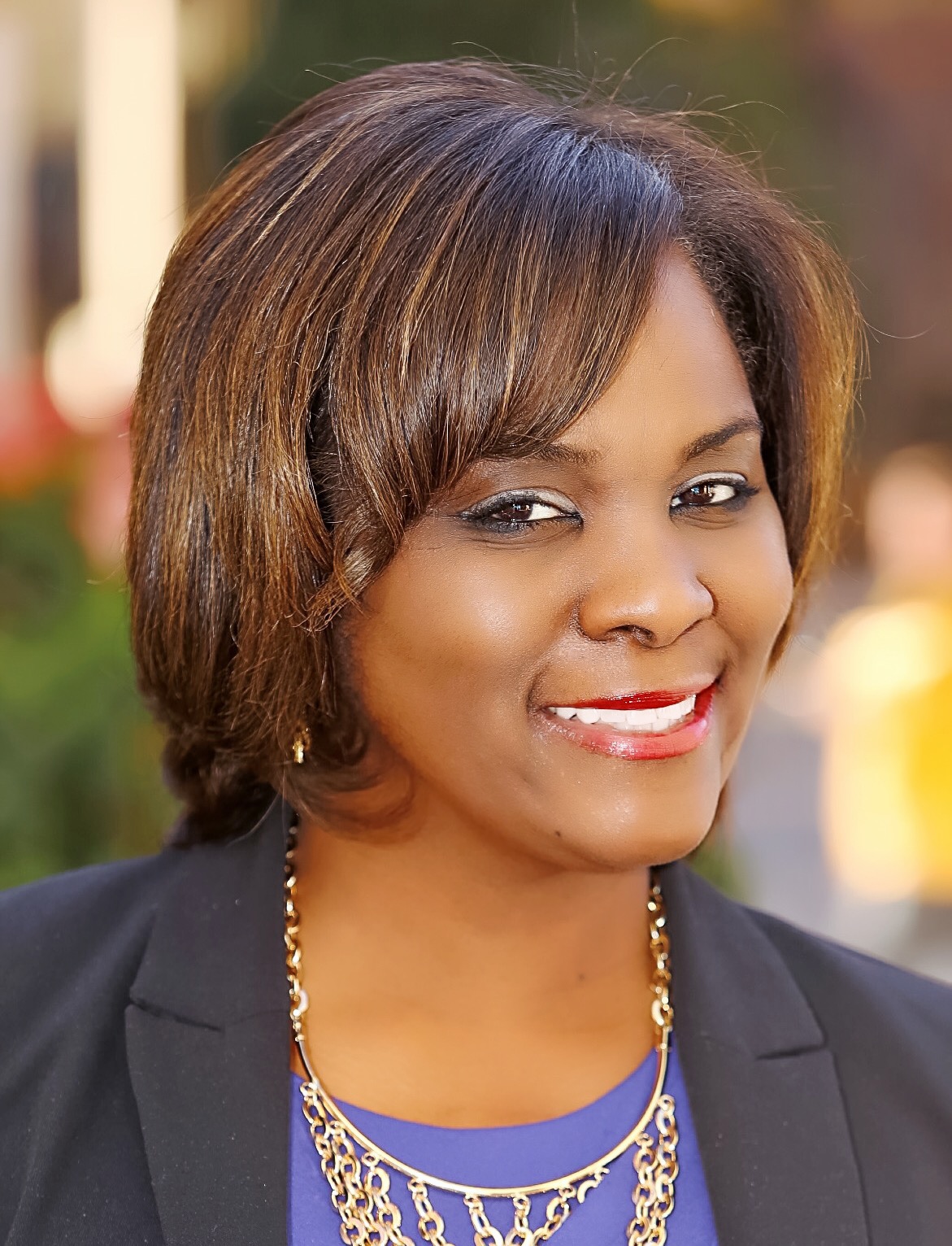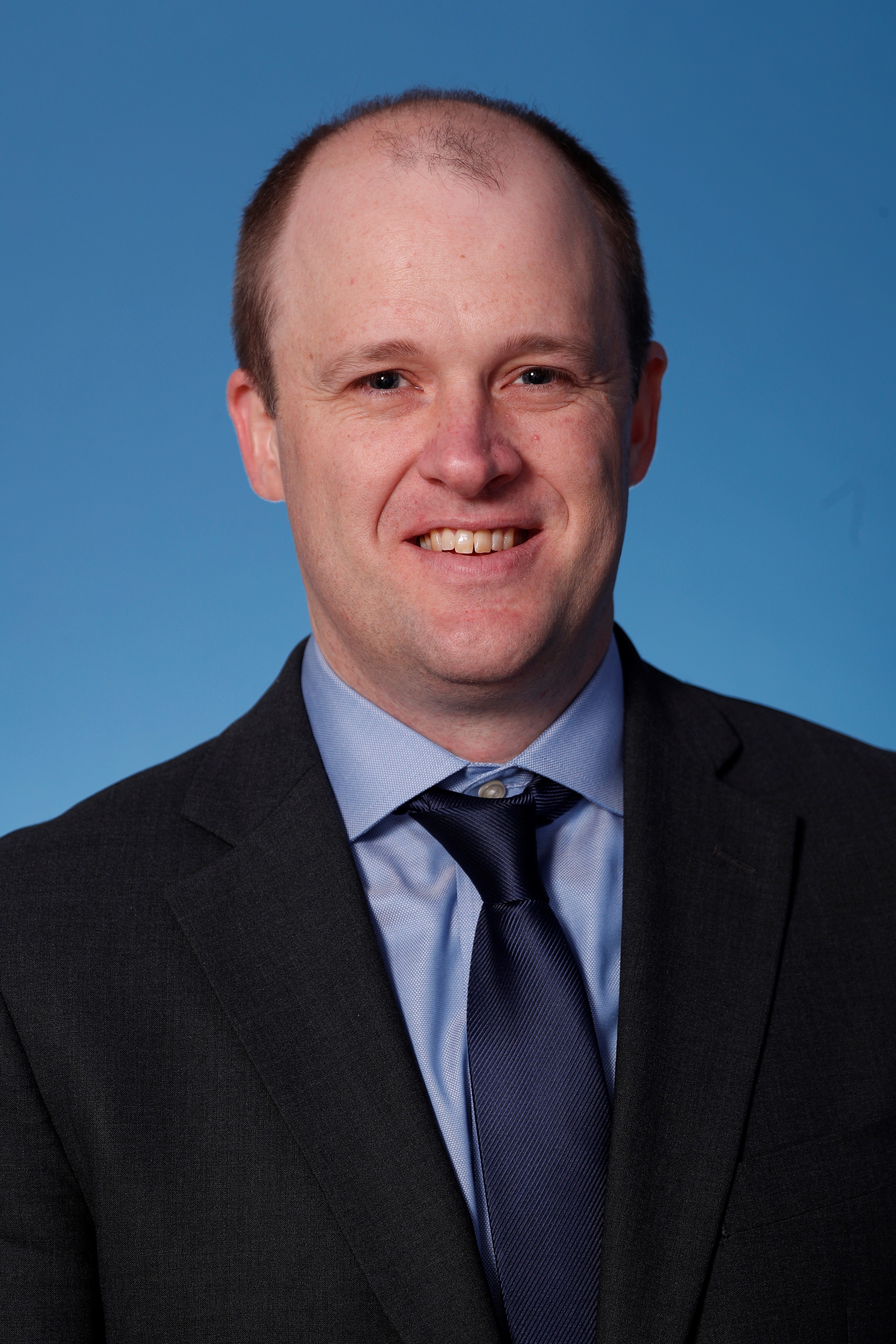 One motivation [behind the recent Digital Services Act and Digital Markets Act draft legislation] is to encourage others to adopt the EU's approach by using the power of that market. Broadly, that's a good thing. Brussels and Washington — or perhaps more importantly, Silicon Valley — don't see eye to eye on many of these issues. But they do share an approach that is rooted in democratic values... There are multiple pieces of legislation at play. These include a proposed AI regulation that would, among other things, establish a list of prohibited AI applications and put a set of obligations on providers of high-risk systems.