With the Conservative Party's decisive victory in the December 12 elections, Britain stands poised to ratify PM Boris Johnson's Brexit deal and leave the EU in 2020. Robert Bosch Senior Fellow Amanda Sloat breaks down the election results and what they mean for the UK, including Northern Ireland and Scotland.
Related material: 
Listen to Brookings podcasts here, on Apple or on Google podcasts, send email feedback to bcp@brookings.edu, and follow us at @policypodcasts on Twitter.
Thanks to audio producer Gaston Reboredo, Chris McKenna, Fred Dews, and Camilo Ramirez for their support.
The Current is part of the Brookings Podcast Network.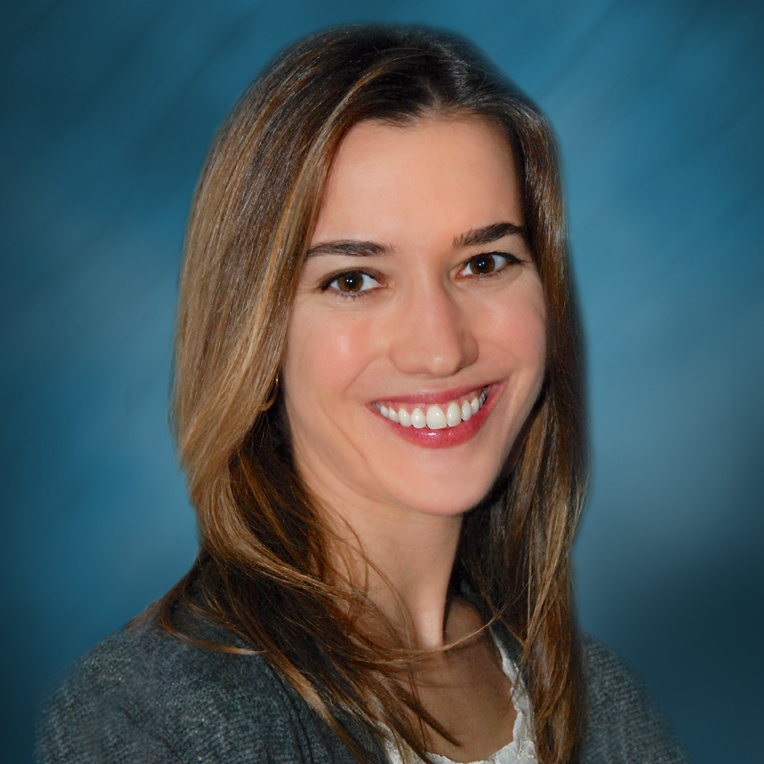 Former Brookings Expert
Senior Director for Europe -
White House National Security Council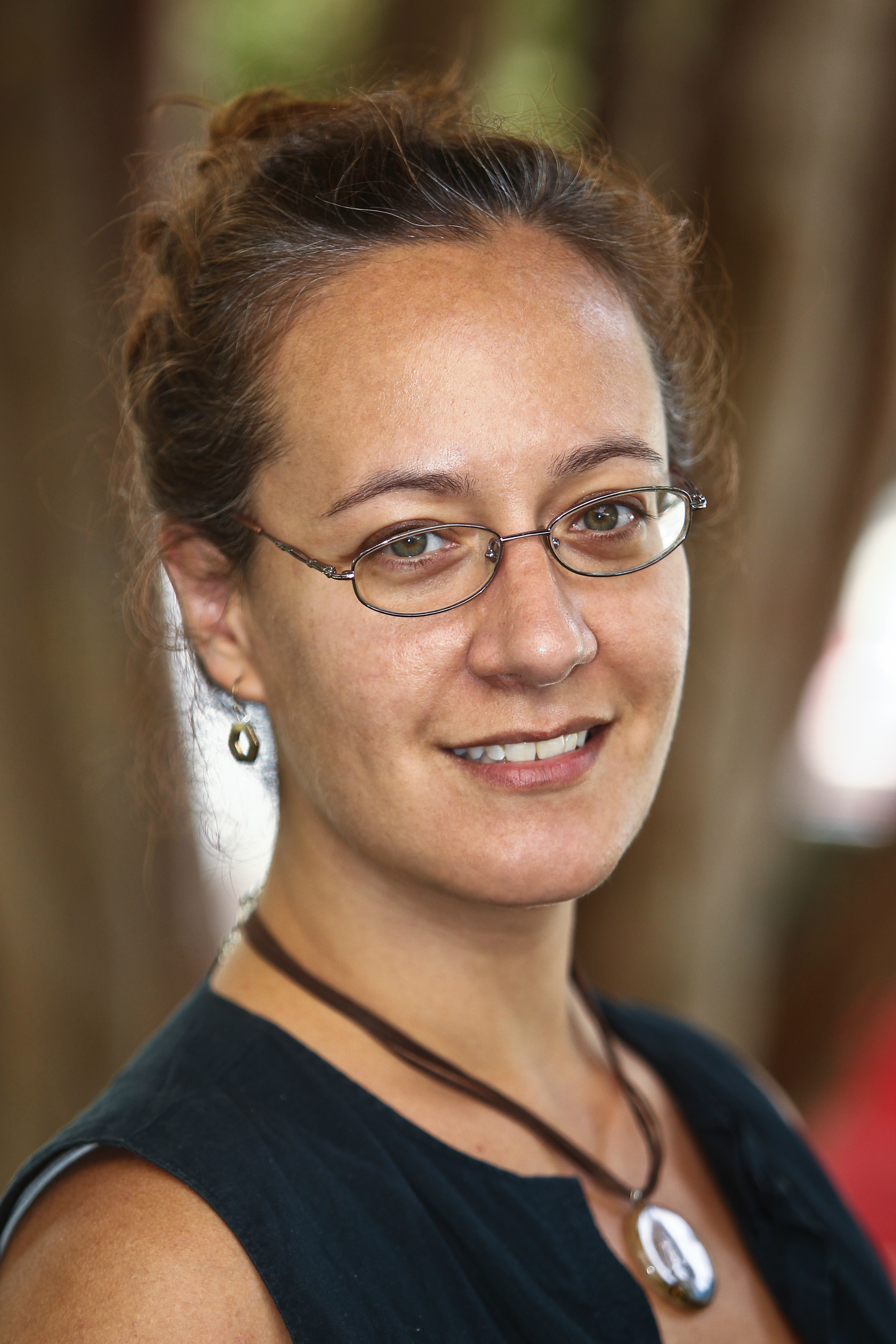 The Russians have effectively already declared war quite a long time ago in the information sphere. They've been trying to prove that they are a major cyber force — they want to create a wartime scenario so then they can sit down and agree some kind of truce with us.
[Putin] wants to have a relationship that is essentially a managed confrontation right now with the United States because Putin is mobilizing at home ahead of his own election season. And he's trying to explain to the Russian people why he, Vladimir Putin, should stay in power indefinitely. And it's because there's an external adversary who is up. That's the United States in their depiction. So if we kind of disappeared from the scene and all was normal and we were having a nonconfrontational relationship, it would be very difficult to justify the mobilization that requires keeping people like Alexei Navalny in jail and generally having a rather militarized posture in the international arena.