Ted Gayer, vice president and director of Economic Studies at Brookings and the Joseph A. Pechman Senior Fellow, analyzes the top economic issues facing the United States in the upcoming year.
Also in this episode, Molly Reynolds on what Congress left unfinished before their holiday recess and the additions of Senators Doug Jones (D-Ala.) and Tina Smith (D-Minn.) in our regular "What's Happening in Congress" segment, and William Galston answers a question from a listener.
Show notes:
What to expect from the U.S. economy in 2018
Biggest financial regulation stories of 2017, and what to watch in 2018
The top economic issues in 2017
The top economic issues in 2016
—
Thanks to audio producer Gaston Reboredo with assistance from Mark Hoelscher, and to producer Brennan Hoban. Additional support comes from Chris McKenna, Jessica Pavone, Eric Abalahin, Rebecca Viser, and David Nassar.
Subscribe to Brookings podcasts here or on Apple Podcasts, send feedback email to BCP@Brookings.edu, and follow us and tweet us at @policypodcasts on Twitter.
The Brookings Cafeteria is a part of the Brookings Podcast Network.
Executive Vice President, The Brookings Institution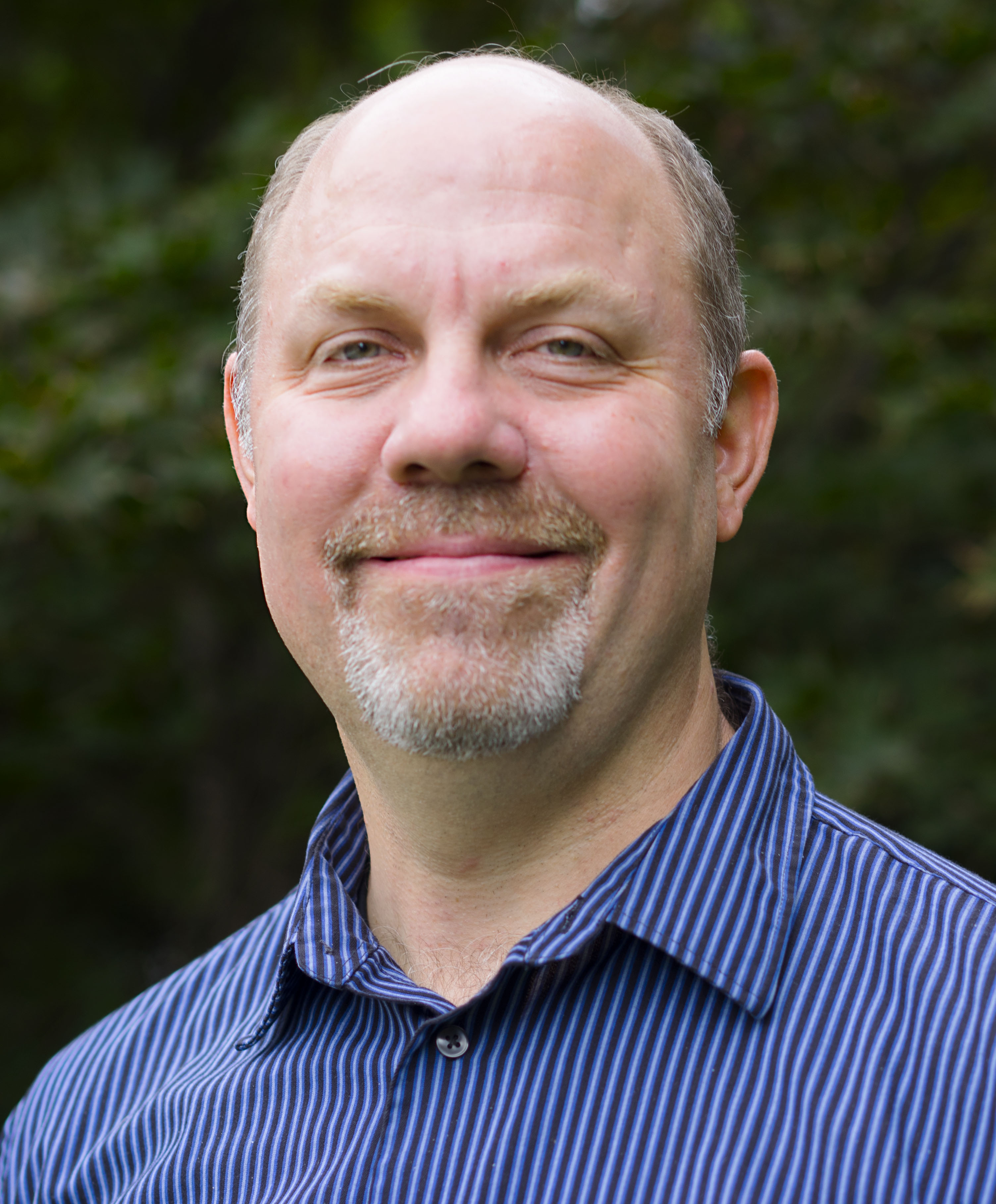 Managing Editor, Podcasts and Digital Projects