How does human capital impact America's national security? In the latest episode of "Vying for Talent," U.S. Deputy Secretary of Defense Kathleen Hicks discusses the Defense Department's efforts to resolve workforce challenges, strengthen diversity, and create a culture of innovation. In discussion with co-hosts Ryan Hass and Jude Blanchette, Dr. Hicks emphasizes that talent is "the core" of national defense.
Deputy Secretary of Defense -
U.S. Department of Defense
Freeman Chair in China Studies -
CSIS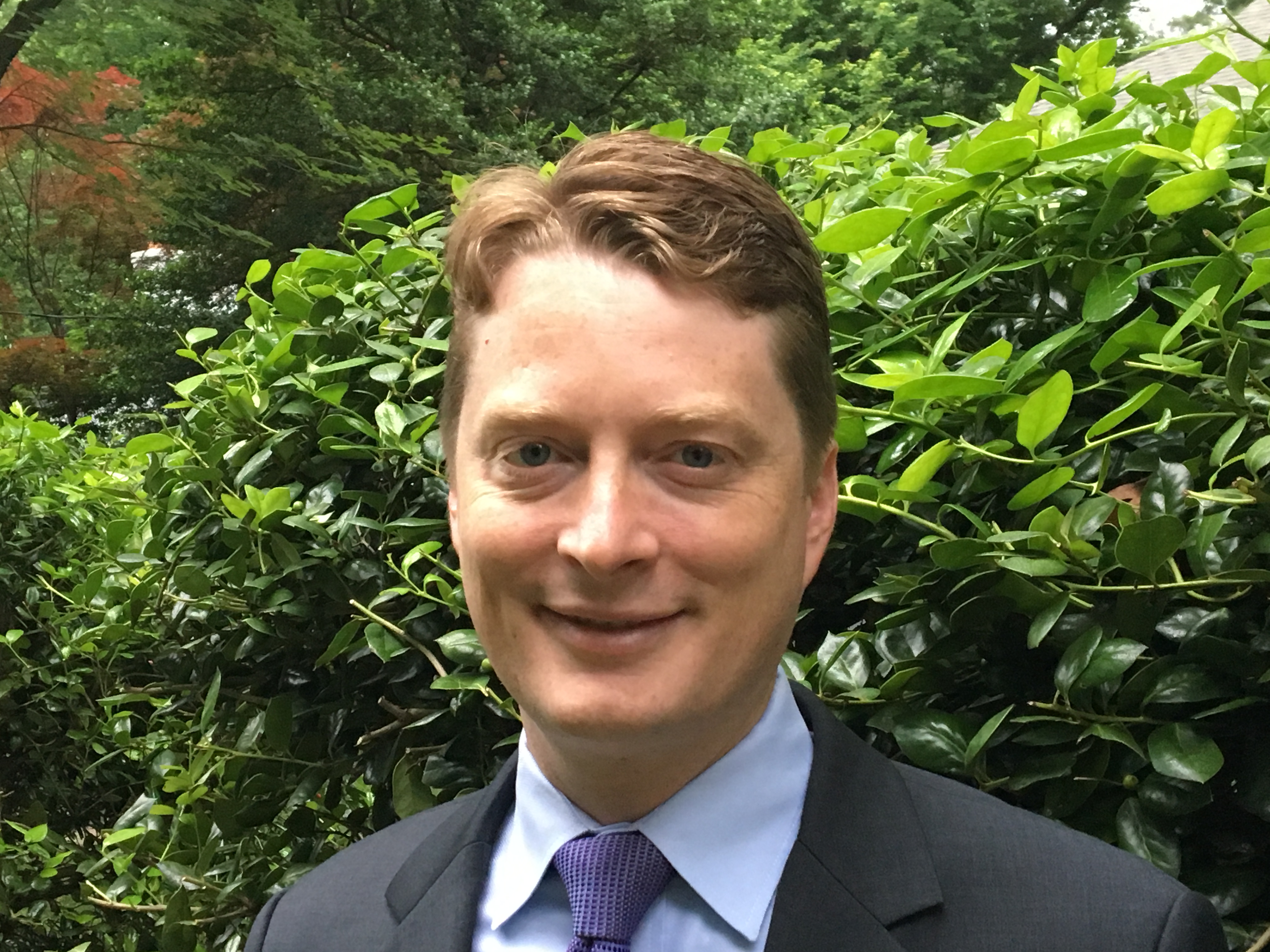 The Michael H. Armacost Chair
Chen-Fu and Cecilia Yen Koo Chair in Taiwan Studies
Nonresident Fellow, Paul Tsai China Center, Yale Law School
Vying for Talent podcast is part of the Brookings Podcast Network. Subscribe and listen on Apple, Spotify, or wherever you listen to podcasts. Send feedback email to podcasts@brookings.edu.