Dany Bahar, a fellow in the Global Economy and Development program, explains the circumstances behind increasing social, political, and economic unrest in Venezuela and offers some recommendations on a response to the situation.
Also in this episode: Molly Reynolds, a fellow in Governance Studies, describes why it has been so difficult for Senate Republicans to even begin writing legislation to repeal and replace Obamacare in our regular "What's Happening in Congress" segment.
Show notes:
Venezuela has two tough options—only one provides hope
Goldman's rescue of Venezuelan dictator is a moral and financial disaster
10 things you should know about the current crisis in Venezuela
Ways to listen to this episode:
Thanks to audio producer Gaston Reboredo with assistance from Mark Hoelscher, and to producer Vanessa Sauter.  Additional support comes from Jessica Pavone, Eric Abalahin, Rebecca Viser, and David Nassar.
Subscribe to Brookings podcasts here or on Apple Podcasts, send feedback email to BCP@Brookings.edu, and follow us and tweet us at @policypodcasts on Twitter.
The Brookings Cafeteria is a part of the Brookings Podcast Network.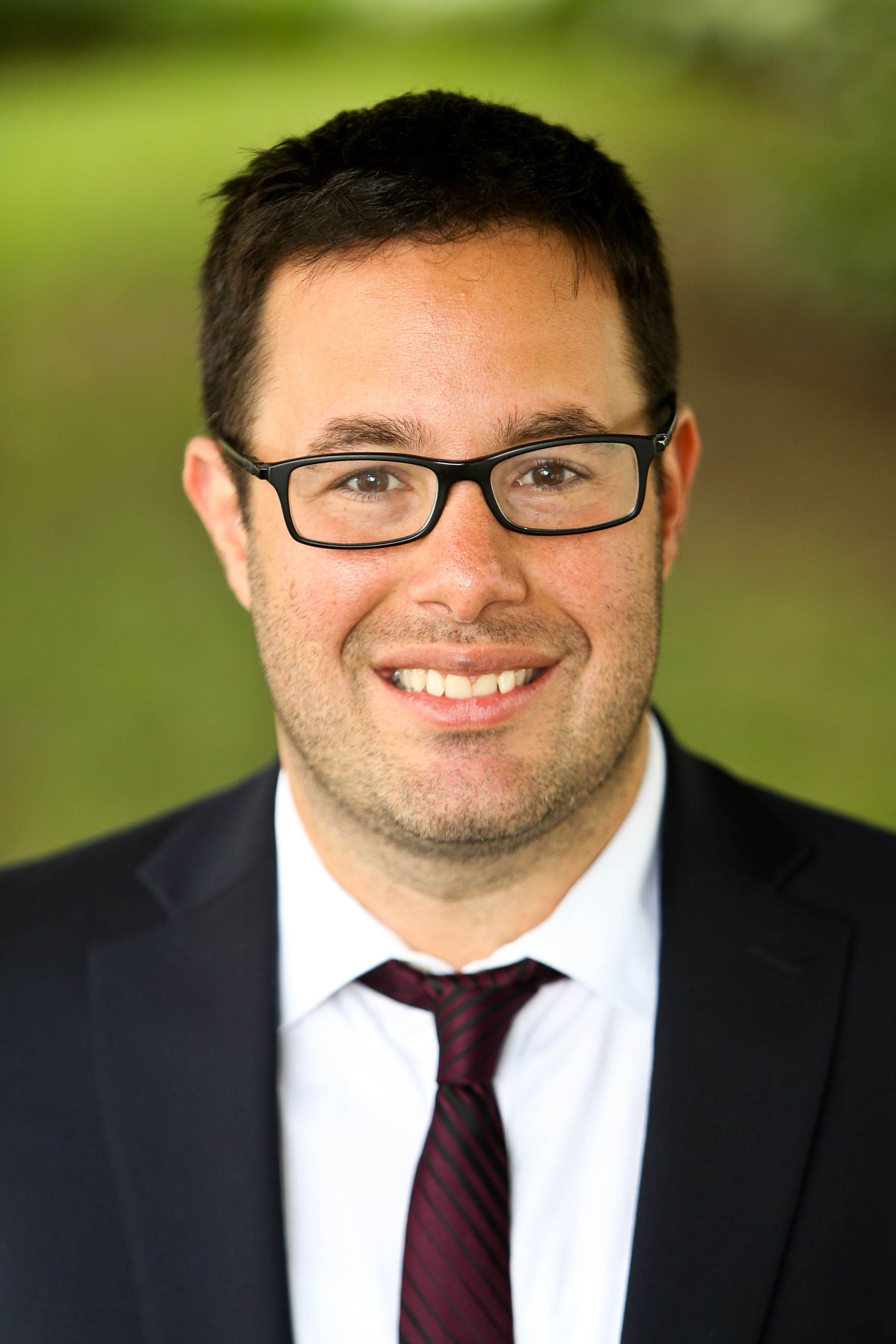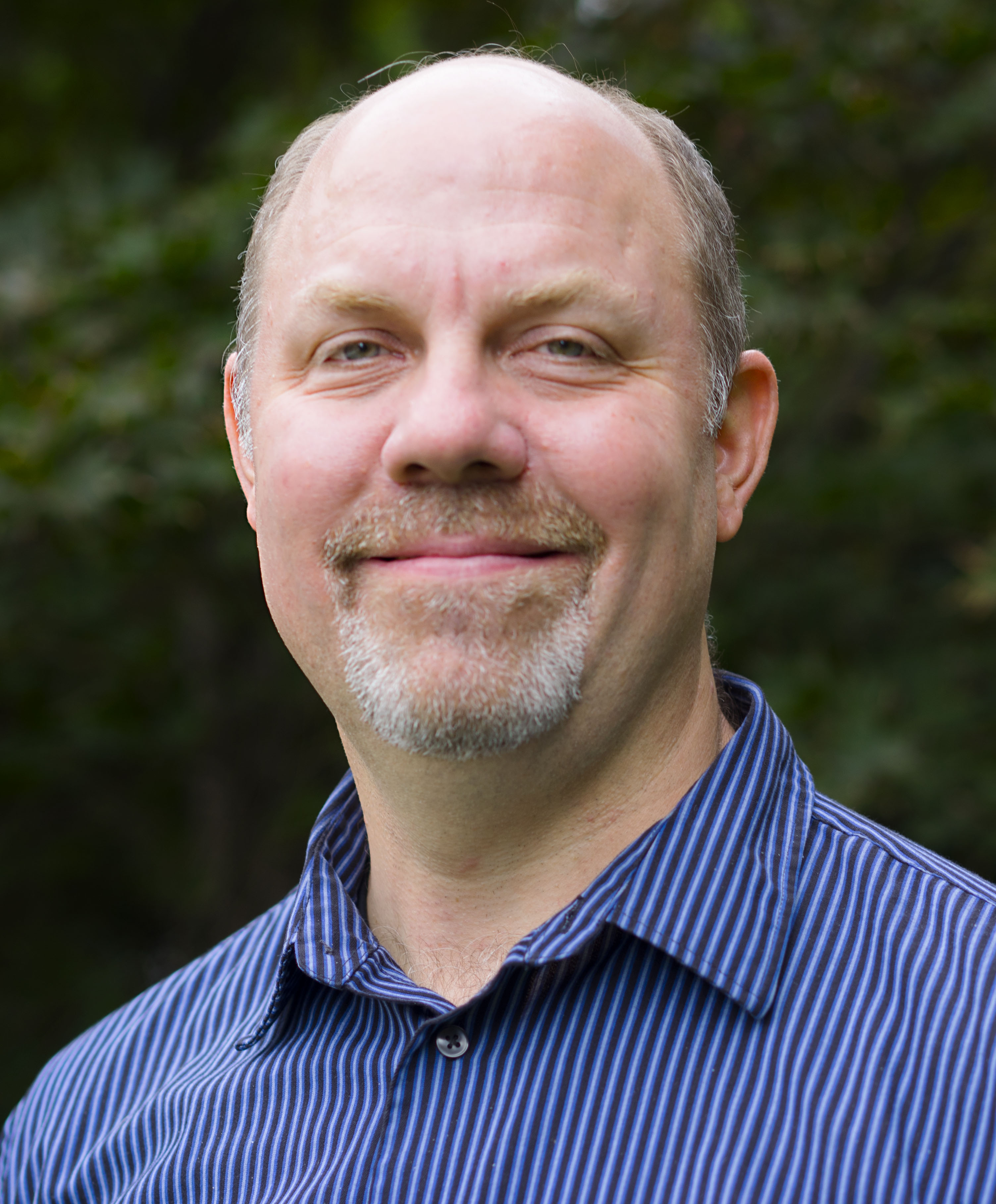 Managing Editor, Podcasts and Digital Projects