Op-Ed
Understanding Our Communities: Funding the American Community Survey
Information is power.
And high quality, up-to-date information is key to improving market efficiency, identifying potential investment opportunities, developing effective public policies, and efficiently allocating scarce public resources.
Recent congressional approval of $146 million for the Census Bureau's American Community Survey (ACS) endeavor marks a great step toward disseminating that kind of transformative information.
But the value of the survey is in the long term, and it needs that kind of support rather than annual budget buffeting.
The ACS has been developed by the U.S. Census Bureau to improve the timeliness and quality of data traditionally provided by the decennial census. Replacing the 2010 decennial census "long form" questionnaire, the ACS will fill a substantial gap that exists in the federal statistical system: the need for more timely and reliable small geographic area data.
Since 1940, the decennial census "long form" questionnaire has provided the only detailed, uniform source of socioeconomic information on American households, (such as their income, employment, housing, and educational attainment), at the state, county, city, census tract, and block level.
This information is used to make thousands of public and private investment decisions, such as allocating federal funds, determining program eligibility, transportation planning, and establishing new retail locations.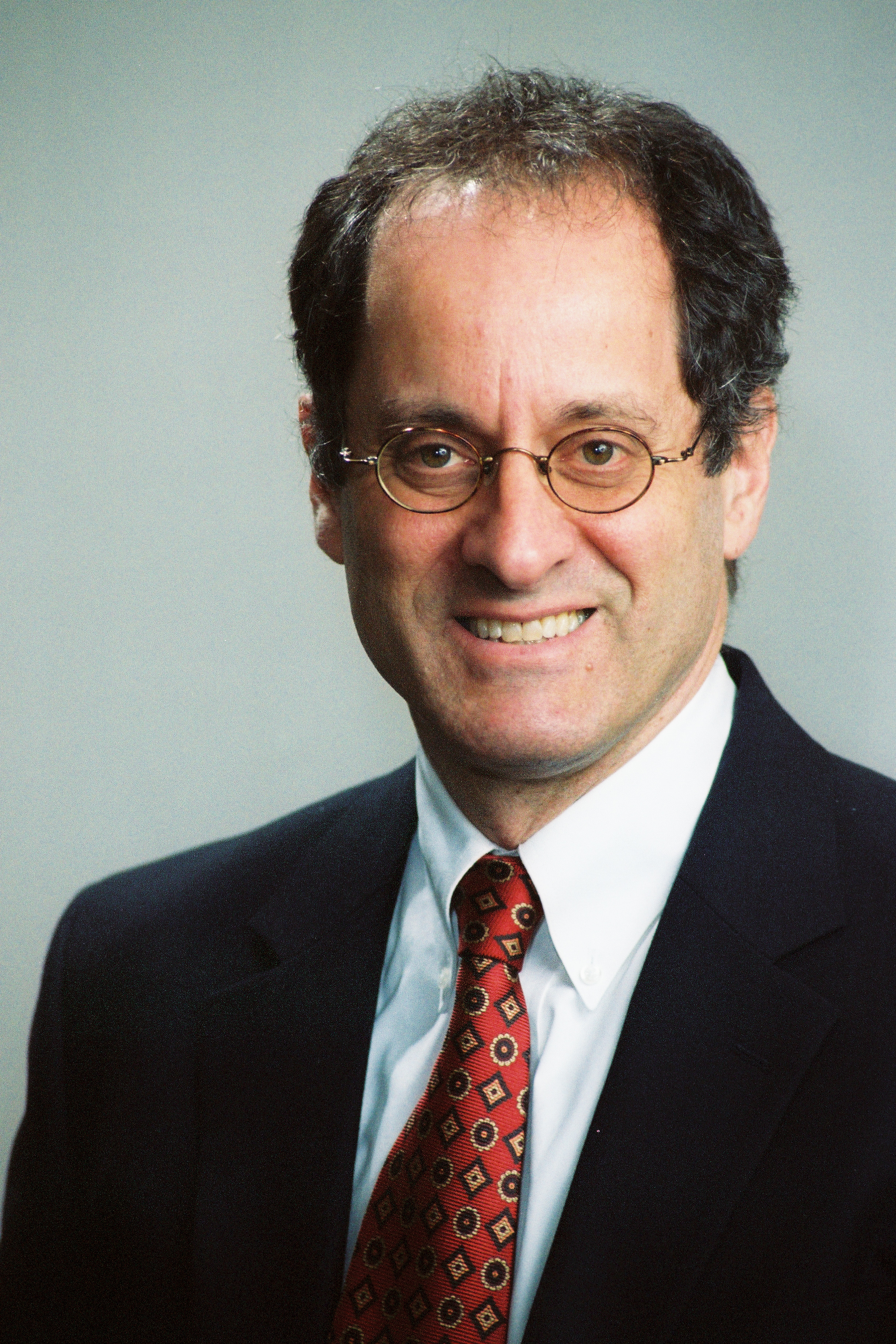 Director,Urban Markets Initiave,Metropolitan Policy Program,The Brookings Institution
Yet, these data are released only once a decade and they provide only a snapshot of the U.S. population at a single point in time, April 1, thus missing the important effects seasonal changes have on employment and population counts. Moreover, little information is available below the national level until the next decennial census.
But the ACS is a continuous measurement survey, collecting "long form" data through a series of monthly household surveys each year, rather than once every ten years.
The result is annual "long form" data at all levels of geography. Beginning with 2005, ACS estimates for areas with populations of 65,000 or more will be available annually. As of 2007, three-year averages will be available for areas of 20,000 or more; as of 2009, five year averages will be available for areas below 20,000 in population, which will be updated every year after. (Currently, annual estimates from 2000 to 2003 are available from the testing phase for areas with population of 250,000 or more.)
What does the appearance of the ACS mean for American communities?
Improving the ability of both the public and private sector to make better informed decisions will increase economic prosperity and build healthy, sustainable communities.
Additionally, ACS data and projections will provide the basis for thousands of data tools and models developed by the private sector to market new products, discern new markets, and respond to changes in America's communities.
Reliable, up-to-date information will level the playing field for small communities as well. For the first time, state, metropolitan, and municipal level governments will have access to current, continuous, uniform information about their communities to benchmark against the nation and other local areas across the country. State and local decisionmakers also will be able to identify metropolitan and neighborhood level trends, making it possible to plan for and acquire the necessary resources and infrastructure to meet the needs of their constituencies.
Fast growing and rapidly changing metropolitan areas will benefit from the availability and relevance of ACS data. The demographic composition of fast growing regions, such as Los Angeles, is changing rapidly. According to Census population estimates, the Los Angeles region acquired 800,000 new residents, and the city of Los Angeles acquired over 100,000 since 2000; yet, little information is available about the characteristics of this incoming population.
How well are they educated? What is their income level, and what skills do they have? Are these new residents native-born Americans or immigrants? What neighborhoods are they locating in within the Los Angeles area?
Until now, this lack of information has made it difficult for local governments to assess the impact of migration on its existing resources and difficult to proactively respond.
Another reason that ACS data will be important to neighborhoods is that 85 percent of federal grants to states and local governments, such as Section 8 housing, job training, and other employment programs, are distributed on the basis of formulas derived from census population and income data (amounting to $283 billion in fiscal year 2000, according to the GAO report GAO-03-178).
Inaccurate estimates of population size and characteristics based on out-of-date data have had a particularly pernicious impact on fast-growing states and regions, because federal monies are not allocated where they are most needed.
With annual data, however, comes the need for annual funding.
The replacement of the long form with a regular, annual survey, puts the ACS at the mercy of the legislative dynamics surrounding the Census budget every year, threatening the adequacy and comprehensiveness of data available to small areas, neighborhoods, and communities.
The only way the ACS can achieve its goals as a regularly updated, comprehensive, and detailed source of critical data on America's communities is for the president and Congress to invest consistently to support this critical public resource. The quality of the national and, especially, the small geographic area estimates are dependent on an adequate sample size.
This year budget negotiators responded. If the ACS is to achieve its full potential, particularly to provide current, accurate small area data, Congress must continue to respond year after year.
There are, after all, 50 states and 435 congressional districts that will benefit.