Op-Ed
U.S.-India Relationship on the Rocks?
Gone are the Cold War days in which India saw the United States with a mix of suspicion and hostility through the prism of its alliance with Pakistan. During the last decade, the United States and India have established an unprecedented partnership, including a historic nuclear cooperation deal in 2008. This positive trend culminated in President Obama's visit last year to Mumbai and New Delhi, during which he announced American support for India's ambition to a permanent seat in the United Nations Security Council.
It was good while it lasted. But the United States needs to move on and recognize that India's commitment to strategic autonomy is a fundamental constraint to further improvement in bilateral relations. New Delhi wants to take it slowly because it is wary of becoming another Japan, a client state. It is this grand concern with self-reliance—and not technical or other factors—that led to India's surprising decision last month to exclude two American contenders, Lockheed and Boeing, from an $11 billion contract for one hundred and twenty-six fourth-generation fighter jets—India's biggest defense purchase ever.
New Delhi's preference for two European jets (France's Rafale and the Eurofighter Typhoon), while excluding Swedish and Russian contenders along with the American F-16 and F/A-18, came as a rude shock to those who had banked on surging U.S.-India defense and security relations. According to the Stockholm International Peace Research Institute, India purchased $223 million worth in military equipments from the United States in the last five years—twice as much as in the preceding twenty years. Both countries also held over sixty joint exercises and military exchanges since 2000 and set up a new counterterrorism dialogue that included unprecedented levels of intelligence sharing after the 2008 terrorist attacks on Mumbai.
Read the full article at nationalinterest.org »
Authors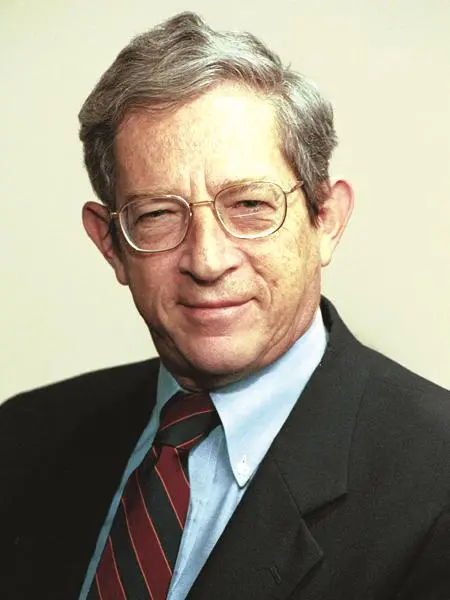 More
[Trump has] given Iran the moral high ground and that is an exceptionally difficult thing to do given the history and reality of Iran's misdeeds at home and in the region. It's just malpractice on the part of an American president.
The way the Trump administration is moving forward [with its Iran policy] is just so hostile to all aspects of Iran that it's unlikely to produce any traction with the Iranian people or to encourage divisions within the system.