The flight of humans from Syria has been rapid, massive and dynamic. The number of refugees has grown from 26,000 in the first year of the war to almost 4.2 million now, four years later. It is time for bold action from the world to support Turkey and the other countries of the region hosting the vast majority of refugees.
None of Syria's neighbors – the primary hosts of refugees – expected the displacement to reach such a scale, nor for the crisis to last this long. Many believed in the early days of the Arab Spring that the oppressive regime of Bashar al-Assad would be replaced by a reformist-minded, popularly-elected government – mirroring the transition that had just taken place in Tunisia and Egypt. Instead, Syria became mired in a civil war between an ever-growing number of opposition groups and the regime, whose repression of civilians, regardless of any involvement in the crisis, has forced millions to flee in terror on either side of the country's borders.
Until recently, the overwhelming majority of the refugees were fleeing the indiscriminate attacks of the Syrian government. More recently, ISIS has been a significant source of terror, while even more recently Russia's entry into the conflict has triggered another wave of flight.
Today, the refugee populations registered in Lebanon, Jordan and Turkey total more than 4 million souls. Managing the presence of such large numbers of refugees has been costly on host countries economically, socially and politically. What was expected to be a temporary refugee influx has become a protracted crisis. With no signs of a resolution of the conflict in the foreseeable future, the refugees' hope to return is diminishing.
The massive influx of refugees into Europe, often via extremely costly and life-threatening channels, reflects the despair and harsh living conditions that many refugees feel. Syrians constitute the majority of the 800,000 migrants that have crossed into Europe this year. As the crisis spills beyond Syria's immediate neighbors, the EU is experiencing major challenges in managing a response. It is clear that attending to refugees is not only a concern of the immediate neighborhood – but that of a much wider region.
In looking at the challenges to Europe, it is important to underscore that neighboring countries have shouldered most of the burden of caring for the refugees, with inadequate assistance from the international community. Resettlement has been extremely limited, and roughly only a third of the pledges to U.N. response plans have been met.
Now is the time to adopt a comprehensive approach that will offer a better future for refugees and their hosts. Attention must be paid to two areas in particular: Education and access to employment. In this regard, it will be critical to move beyond a strategy focused on humanitarian relief to one explicitly structured around sustainable development and empowerment of refugees.
We need a globally-funded Recovery Program for the Middle East that brings about immediate action to mitigate the impact of the crisis on the economies and services of Syria's neighbors. As part of that, we need to recognize the skills and income that refugees could contribute to the Turkish economy, if they were only allowed to do so. This program could not be carried out by the Turks alone, but would need the engagement of a range of actors – from the U.N. to the World Bank to the private sector and other donors.
Turkey and its neighbors have generously cared for more than 4 million refugees: But as the displacement crisis enters its fifth year, this burden needs to be shared out much more fairly and effectively.
Sadly, despite the desperate need for peace in Syria, we need to respond to the reality that Syrian refugees will not be able to return home for a while yet. As simultaneously the host of the world's largest Syrian refugee population as well as host to the G-20 Summit, Turkey is in an ideal position to bring this reality to the attention of G-20 member-states – and leverage more resources to assist it and its neighbors to cope with the crisis.
G-20 leaders must commit to sharing Turkey's burden and place increased emphasis on empowering refugees to shape their own destinies and become productive members of their host societies.
And it must be remembered: The majority of Syrians want to go home. Eventually they want to be able to contribute to rebuilding a stable and democratic nation for themselves and their families. But peace cannot be served while al-Assad drops barrel bombs on his people and ISIS beheads journalists on the steps of Palmyra. Our leaders must focus on a sustainable political solution to this conflict as the end goal of any plan for the region.
This piece was originally published by Hurriyet Daily News.
Authors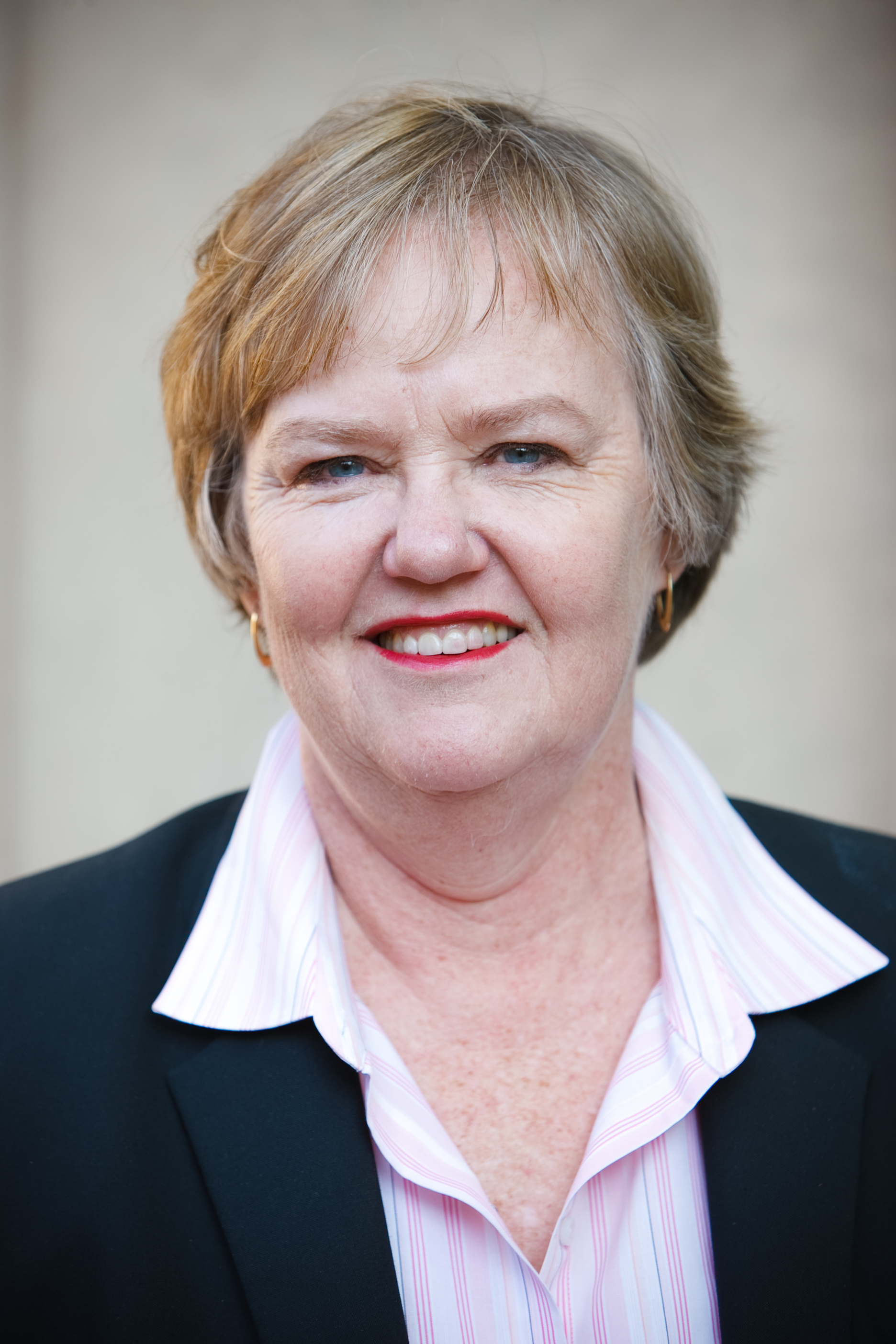 Former Brookings Expert
Research Professor, Institute of Study of International Migration -
Georgetown University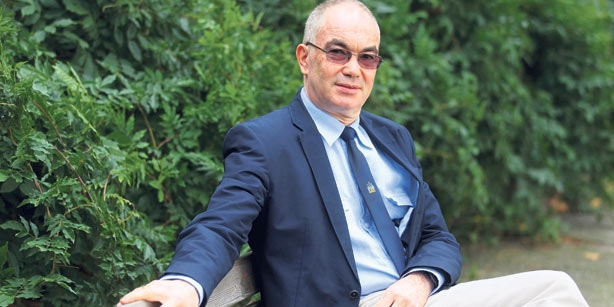 Initially, it seemed Turkey was seeking a bargain with or financial support from Saudi Arabia. But it increasingly appears that Turkey is seeking to inflict maximum damage on [Mohammad bin Salman].