Past Event
What Lies Ahead for Japan and the United States
Past Event
What Lies Ahead for Japan and the United States
During Prime Minister Shinzo Abe's recent visit to Washington, DC, he announced that "Japan is back." Meanwhile, the Obama administration is emphasizing a "rebalancing" of its global posture toward the Asia-Pacific region.
On March 22, the Center for Northeast Asian Policy Studies (CNAPS) at Brookings hosted an address by H.E. Kenichiro Sasae, ambassador of Japan to the United States. Following the productive summit meeting between Prime Minister Abe and President Obama last month, Ambassador Sasae discussed the roles of the two countries in shaping the regional order in East Asia and how they may strengthen the Japan-U.S. alliance. Senior Fellow Richard Bush, director of CNAPS, provided introductory remarks. Senior Fellow Mireya Solís, the Philip Knight Chair in Japan Studies, moderated the discussion.
Agenda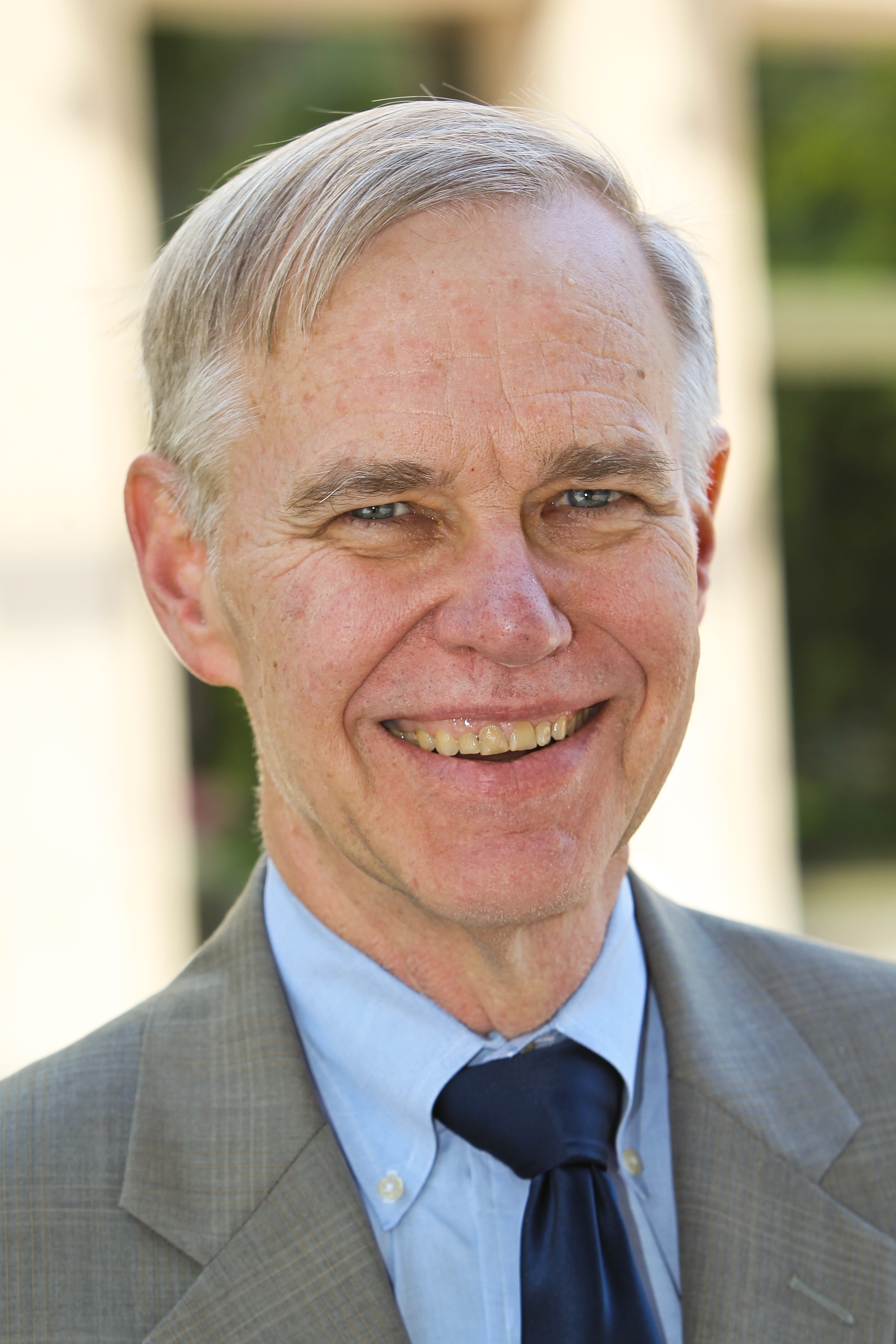 The Michael H. Armacost Chair
Chen-Fu and Cecilia Yen Koo Chair in Taiwan Studies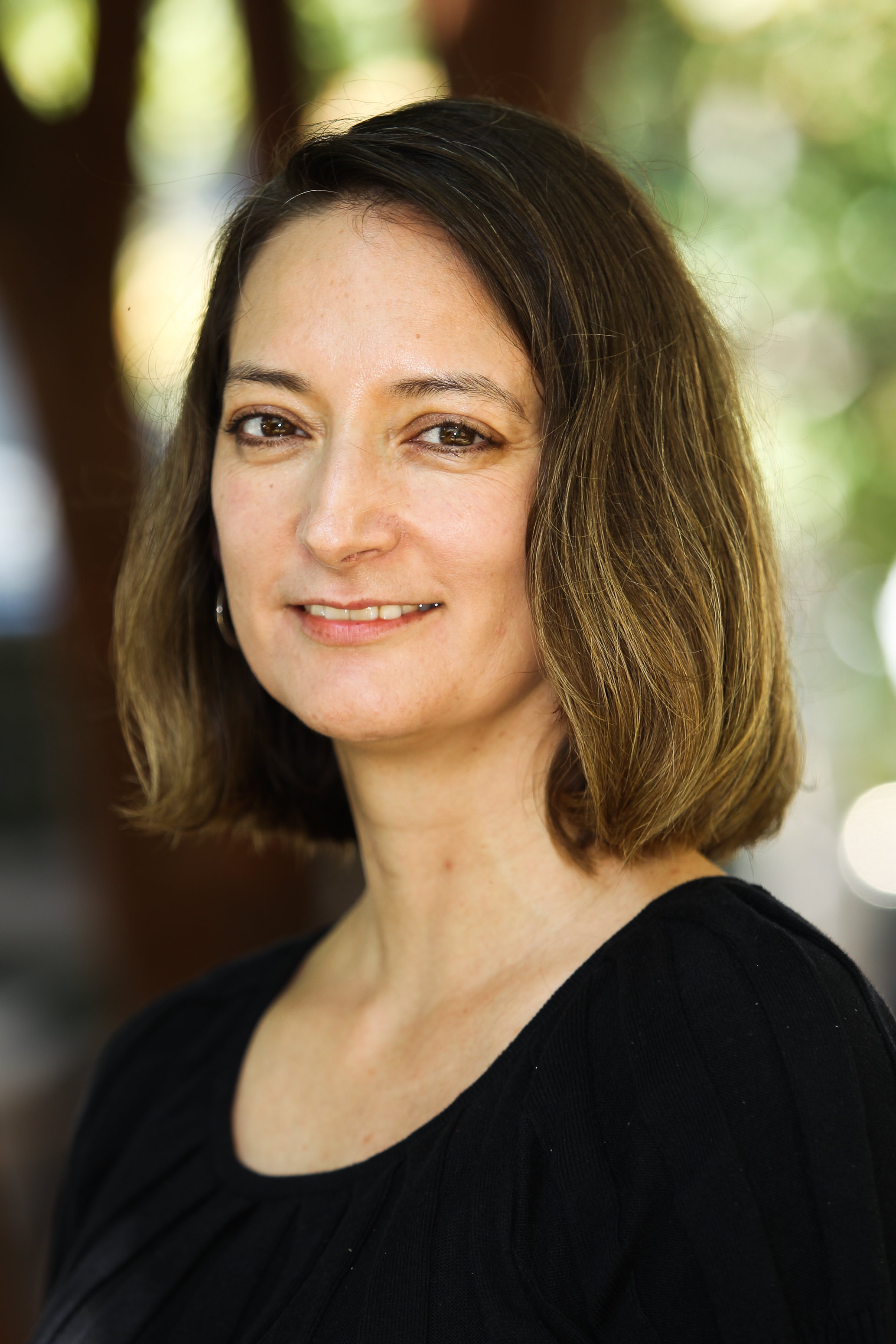 Philip Knight Chair in Japan Studies
More Information
Contact
Brookings Office Of Communications
202.797.6105
To subscribe or manage your subscriptions to our top event topic lists, please visit our event topics page.
If Trump and his group hoped that this kind of tough talk would make the North Koreans nervous, and make them come back with their tail between their legs — no, that's just not the way they work. This is a stupid move. By pushing North Korea away, in such an in-your-face way, he's pushing them to work separately with the South Koreans and the Chinese.
Timing the pull-out to the exact moment North Korea was publicly doing Trump a favor looked like an intentional burn. This was a slap in the face against Kim [Jong-un].