Past Event
Understanding the U.S. Pivot to Asia
The Obama administration has adopted a policy of rebalancing toward Asia and in recent months has detailed this in military, economic and trade, human rights and diplomatic initiatives. President Barack Obama has personally affirmed that the U.S. will play a leadership role in Asia for many years to come. While this set of policies is not entirely new, it is sufficiently distinctive as a package to warrant examination as to its feasibility and likely impact.
On January 31, the John L. Thornton China Center and the Center for Northeast Asian Policy Studies at Brookings hosted a discussion examining the announced rebalancing initiatives and their likely impact, especially on U.S.-China relations. Panelists also analyzed two key pillars of this effort, the evolution of U.S. force deployments in Asia, and the development of the Trans-Pacific Partnership (TPP) initiative on economic and trade issues.
After each panel, speakers took audience questions.
Read Richard Bush's remarks on the response of China's neighbors to the U.S. "Pivot" to Asia »
 
Agenda
1:30 PM -- Panel 1: U.S. Strategy in Asia
3:00 PM -- Panel 2: Understanding Two Policy Pillars – TPP and U.S. Military Strategy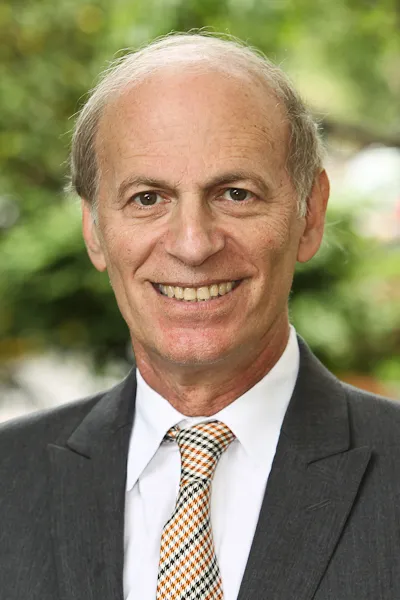 Resident Scholar, American Enterprise Institute
Senior Director, China and the Pacific
More Information
To subscribe or manage your subscriptions to our top event topic lists, please visit our event topics page.