Past Event
U.S.-China Cooperation on Global Issues, with Deputy Secretary of State James B. Steinberg
Reflecting China's rapidly growing global presence, interests and responsibilities, the United States is increasingly reaching out to China for cooperation in managing multiple international challenges, including economic recovery, climate change, and nuclear proliferation. Can the two countries work together in partnership to address these issues? What are the prospects for future collaboration in addressing the world's most critical challenges?
On May 10, the John L. Thornton China Center and the Center for Northeast Asian Policy Studies at Brookings hosted a conference to discuss the growing prominence of global issues in the U.S.-China bilateral relationship. The event featured a keynote address by Deputy Secretary of State James B. Steinberg. Expert panelists assessed how effectively the two countries have dealt with these issues to date and the prospects for future cooperation or confrontation. Senior Fellow Kenneth Lieberthal, director of the John L. Thornton China Center, and Senior Fellow Richard Bush, director of the Center for Northeast Asian Policy Studies, provided introductory remarks.
After each panel, participants took audience questions.
Agenda
Introduction and Moderators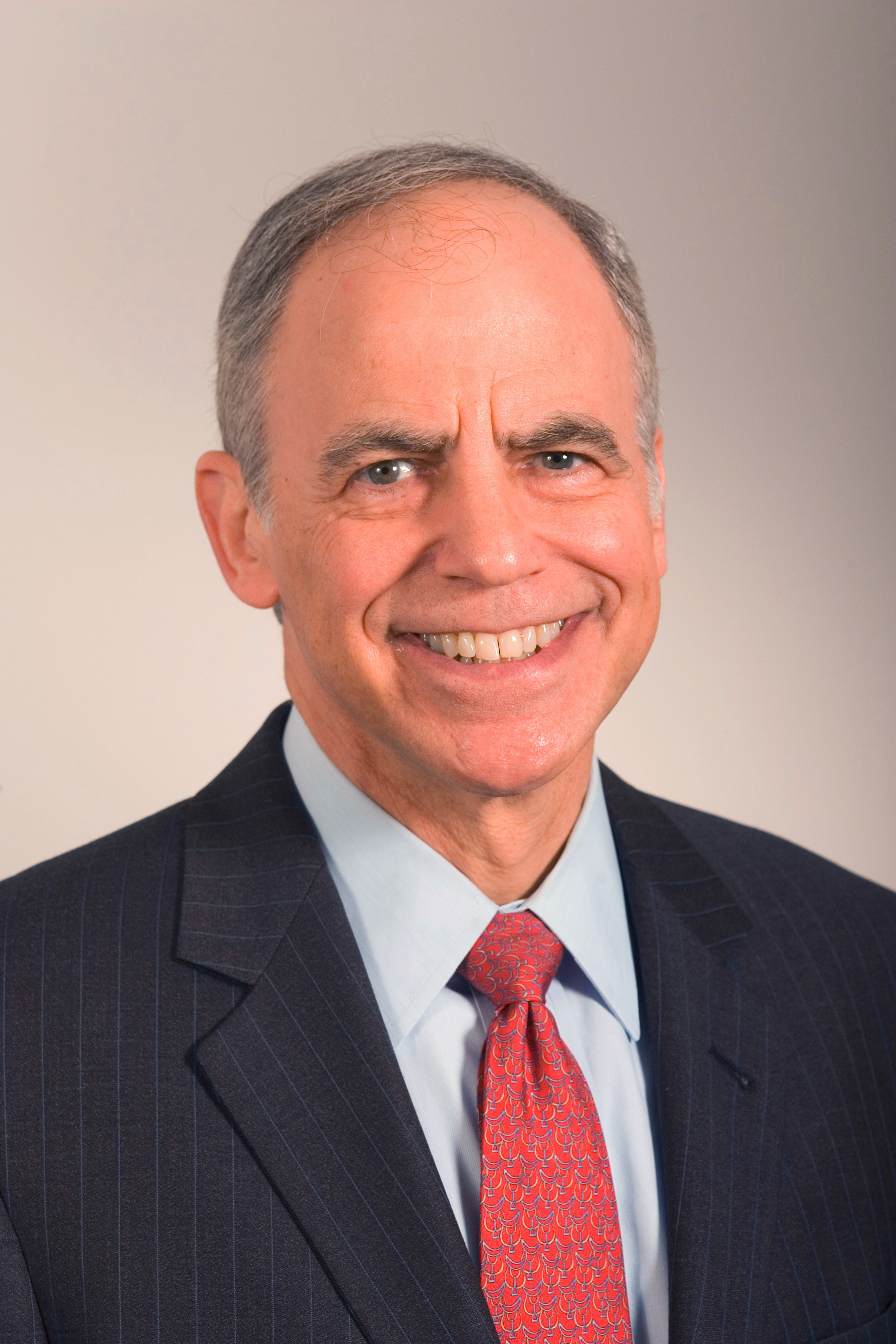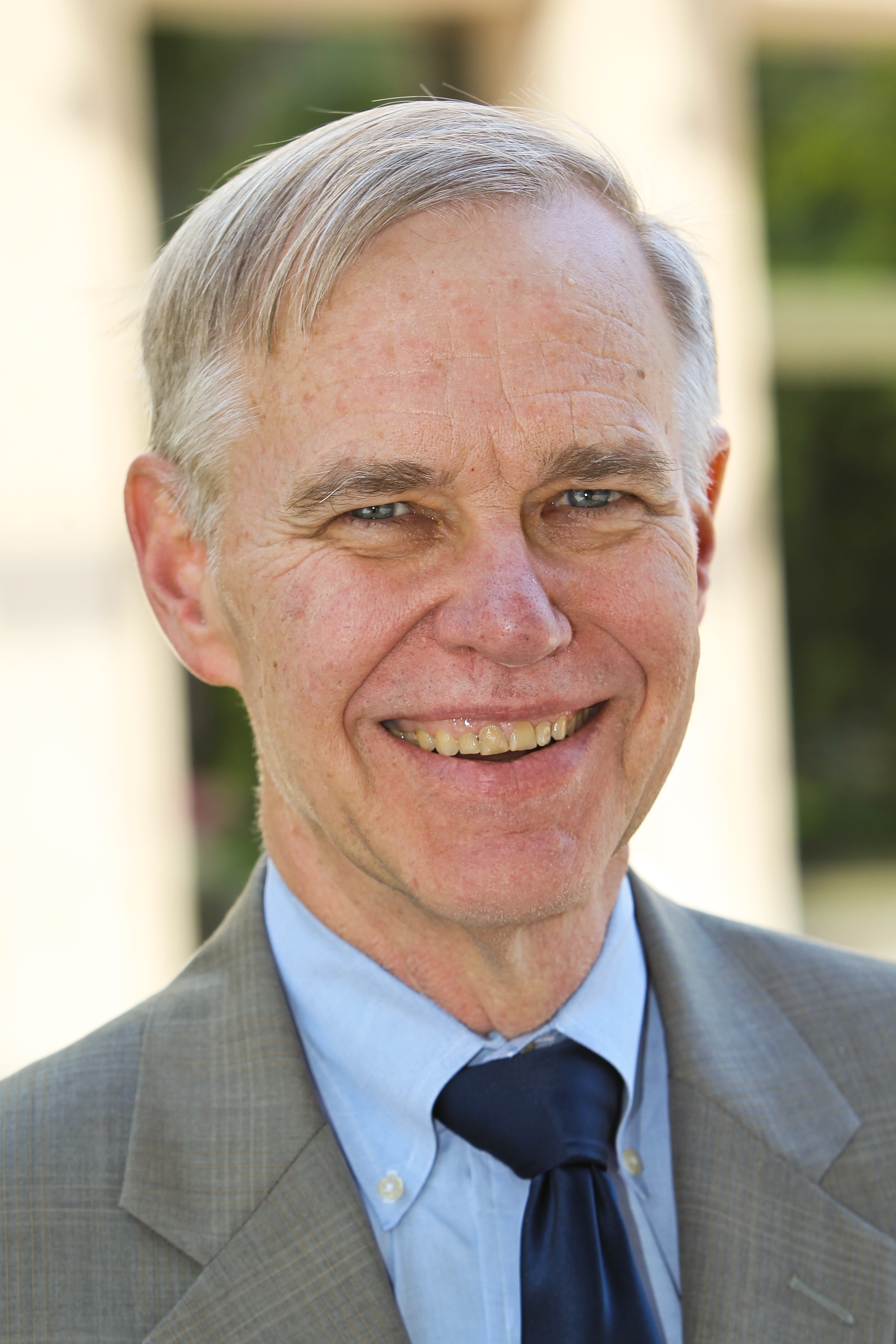 10:30am-12:00pm -- Session 1: The Climate Change Issue in U.S.-China Relations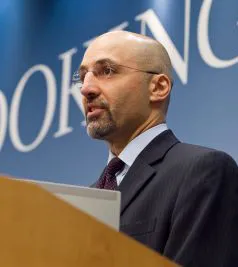 12:45-1:45pm -- Keynote Address
Former Brookings Expert
University Professor, Social Science, International Affairs, and Law -
Maxwell School, Syracuse University
2:00-3:45pm -- Session 2: Dealing with States Going Nuclear: North Korea and Iran
4:00-5:00pm -- Session 3: Global Economic Issues in U.S.-China Relations
Senior Research Professor of International Economics -
School for Advanced International Studies, Johns Hopkins University
Former First Deputy Managing Director -
International Monetary Fund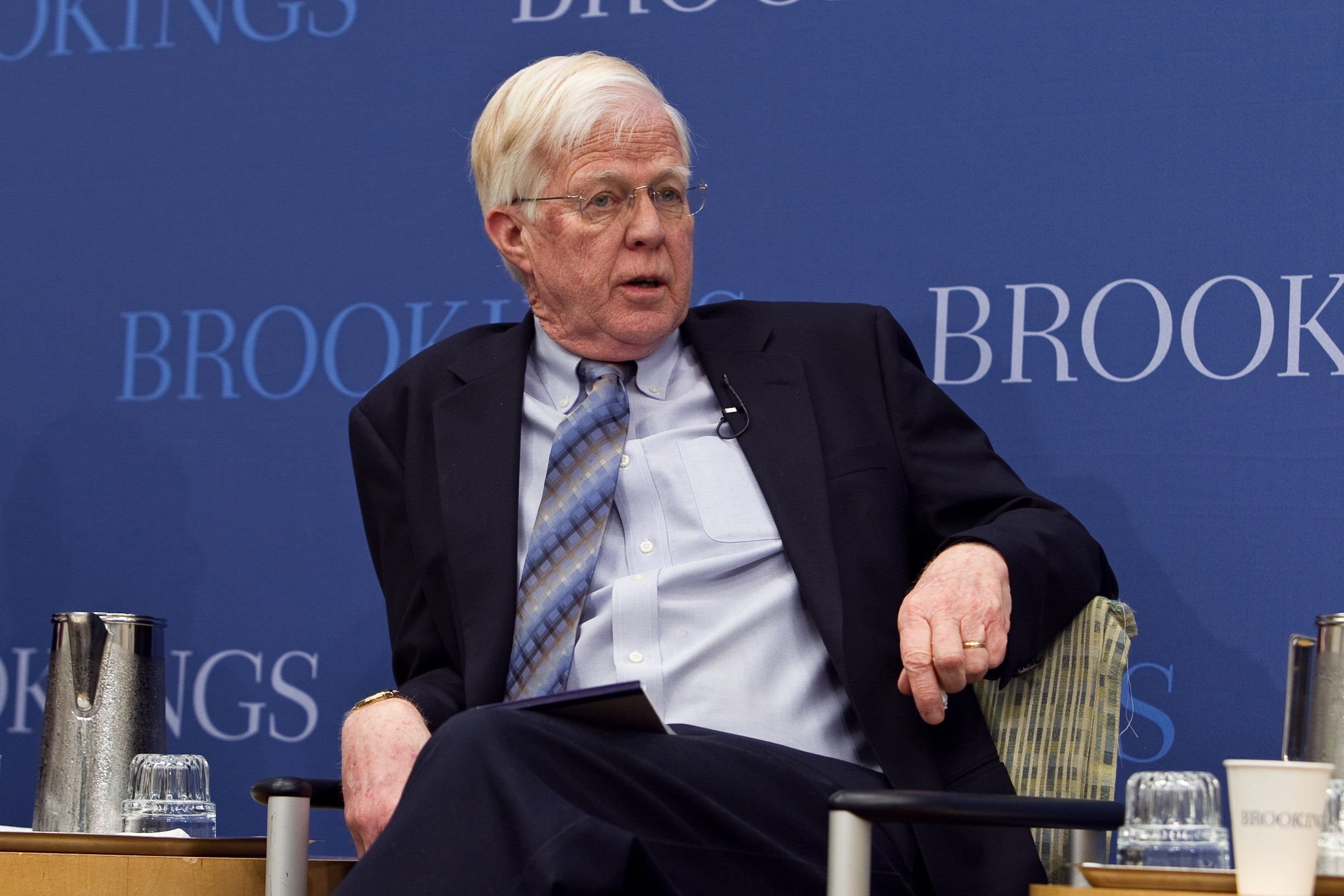 More Information
To subscribe or manage your subscriptions to our top event topic lists, please visit our event topics page.