Upcoming Event
Trade and borders: A reset for U.S.-Mexico relations in the Trump era?
Trade integration has been a central element of U.S.-Mexico relations for the past quarter century. The renegotiation of the North America Free Trade Agreement (NAFTA) presented a formidable challenge for two neighboring countries who also manage a complex border agenda including immigration and drug control. As President Trump considered terminating NAFTA and continues to press for the construction of a border wall, the risks of deteriorating bilateral relations increased. Against these odds, the NAFTA parties successfully concluded negotiations this fall. How were the United States and Mexico able to keep relations on an even keel in the midst of tough trade negotiations? What was accomplished or not in the newly baptized U.S.-Mexico-Canada trade agreement? How did other areas of the bilateral relation evolve during this period of uncertainty regarding the future of economic integration? What are the prospects for U.S.-Mexico relations going forward?
On November 20, Brookings Foreign Policy Senior Fellows Mireya Solís and Vanda Felbab-Brown will engage Mexico's Ambassador to the United States Gerónimo Gutiérrez Fernández and Wilson Center Public Policy Fellow Earl Anthony "Tony" Wayne, who also served as former U.S. ambassador to Mexico and assistant secretary of state, in a discussion of the state of U.S.-Mexico relations at present and going forward.
Questions from the audience will follow the conversation.
Agenda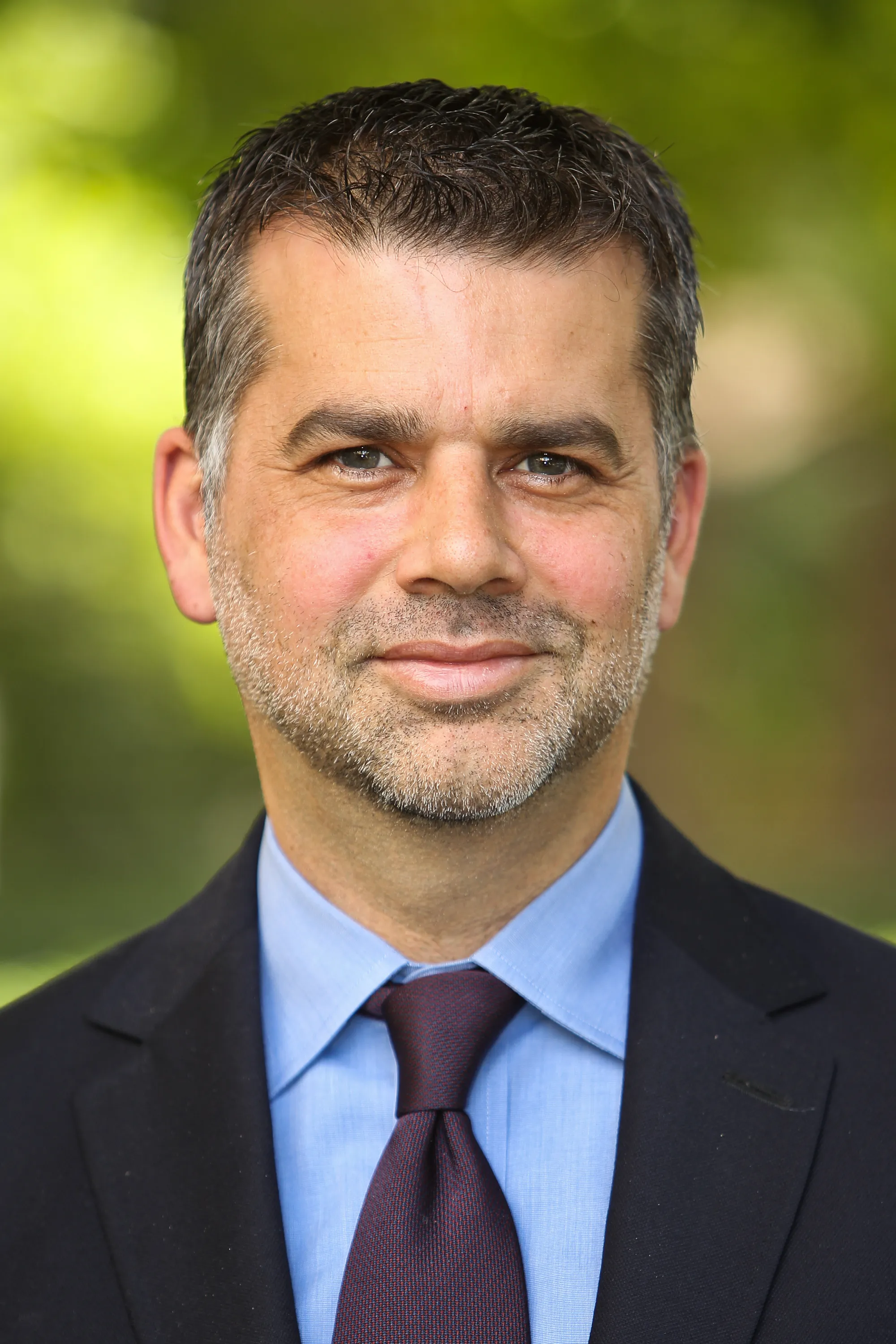 More Information
Contact
Brookings Office Of Communications
202.797.6105
Hosted By
To subscribe or manage your subscriptions to our top event topic lists, please visit our event topics page.
Mao Zedong did not see the value of reform and opening up. The China part of Nixon's 1967 Foreign Affairs article suggested an implicit bargain that provided the conceptual basis for China's new direction after 1978. That bargain was if China focused on domestic development and didn't threaten the security of its neighbours, the United States would help.
[President Trump's counterparts fear that Americans] do not feel they need to lead the world anymore... The United States is still the dominant power out there – the Atlantic alliance is still alive. But [Trump's] foreign policy weakened some of the elements.