Past Event
The United States and Russia: The Prospects for Missile Defense Cooperation and Arms Control
With the New START Treaty now being implemented, discussion has begun on the next steps in U.S.-Russian arms control. The questions of missile defense and possible NATO-Russia missile defense cooperation currently top the agenda. Washington and Moscow are also consulting on what might be next for nuclear arms reductions. What are the prospects for progress on these questions? How do they fit into the broader U.S.-Russia relationship as Russia prepares for a presidential transition next spring and the presidential campaign heats up in the United States?
On October 26, the Arms Control Initiative at Brookings hosted a discussion on U.S.-Russia relations, missile defense cooperation and arms control. In the first panel, former U.S. Secretary of State Madeleine Albright and former U.S. National Security Adviser Stephen Hadley discussed missile defense and the prospects for cooperation with Russia. Brookings Senior Fellow Steven Pifer, director of the Arms Control Initiative, moderated the discussion. In the second panel, former U.S. Under Secretary of Defense Walter Slocombe and Brookings President Strobe Talbott, former U.S. deputy secretary of state, discussed the prospects for arms control and where it fits into the broader bilateral U.S.-Russia relationship. Brookings Nonresident Senior Fellow Angela Stent moderated the discussion.
After each panel, participants took audience questions.
Agenda
2:00 PM -- Panel 1: Missile Defense and Missile Defense Cooperation
Chair -
Albright Stonebridge Group
Chair -
National Democratic Institute
Former U.S. Secretary of State
Co-Chair, Middle East Strategy Task Force Former US National Security Advisor (2005-2009) Principal, Rice Hadley Gates
3:30 PM -- Panel 2: Arms Control and U.S.-Russia Relations
Former Under Secretary of Defense for Policy -
U.S. Department of Defense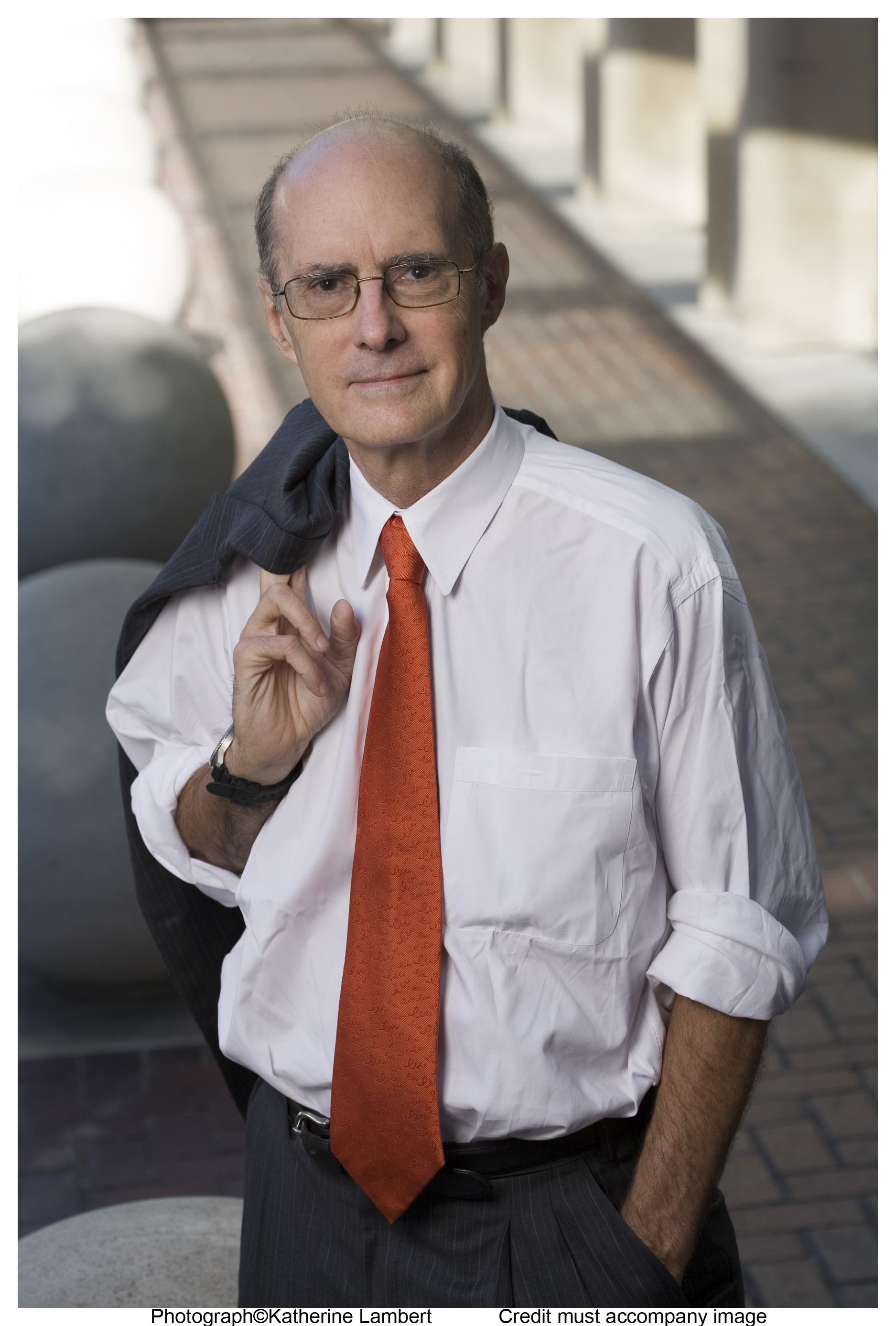 More Information
To subscribe or manage your subscriptions to our top event topic lists, please visit our event topics page.