Past Event
The Rise of Asia, International Cooperation and U.S. Foreign Policy
Past Event
The Rise of Asia, International Cooperation and U.S. Foreign Policy
The rise of Asia on the back of remarkable economic growth is having profound implications for the global order and the management of regional and global economic and security challenges. The entry of the U.S. into the East Asia Summit is a key development in the evolving regional architecture that tackles these challenges. And Australia has been an active player in forging cooperation and deepening partnerships across the region.
On May 3, the Managing Global Order (MGO) Project at Brookings will host a discussion with the Honorable Kevin Rudd MP, minister for foreign affairs of Australia. As part of its Global Order speaker series, Foreign Minister Rudd will share his perspective on the U.S. role in the world, the administration's foreign policy achievements, and the economic significance and security challenges of Asia. Following the foreign minister's remarks, Senior Fellow and MGO Director Bruce Jones will offer commentary. Vice President Martin Indyk, director of Foreign Policy at Brookings, will provide introductory remarks and will moderate the discussion.
The MGO Global Order Speaker Series presents leading thinkers offering their views about key international challenges of the 21st century and the implications of these challenges for global cooperation and international architecture.
After the program, Foreign Minister Rudd will take audience questions.
Agenda
Introduction and Moderator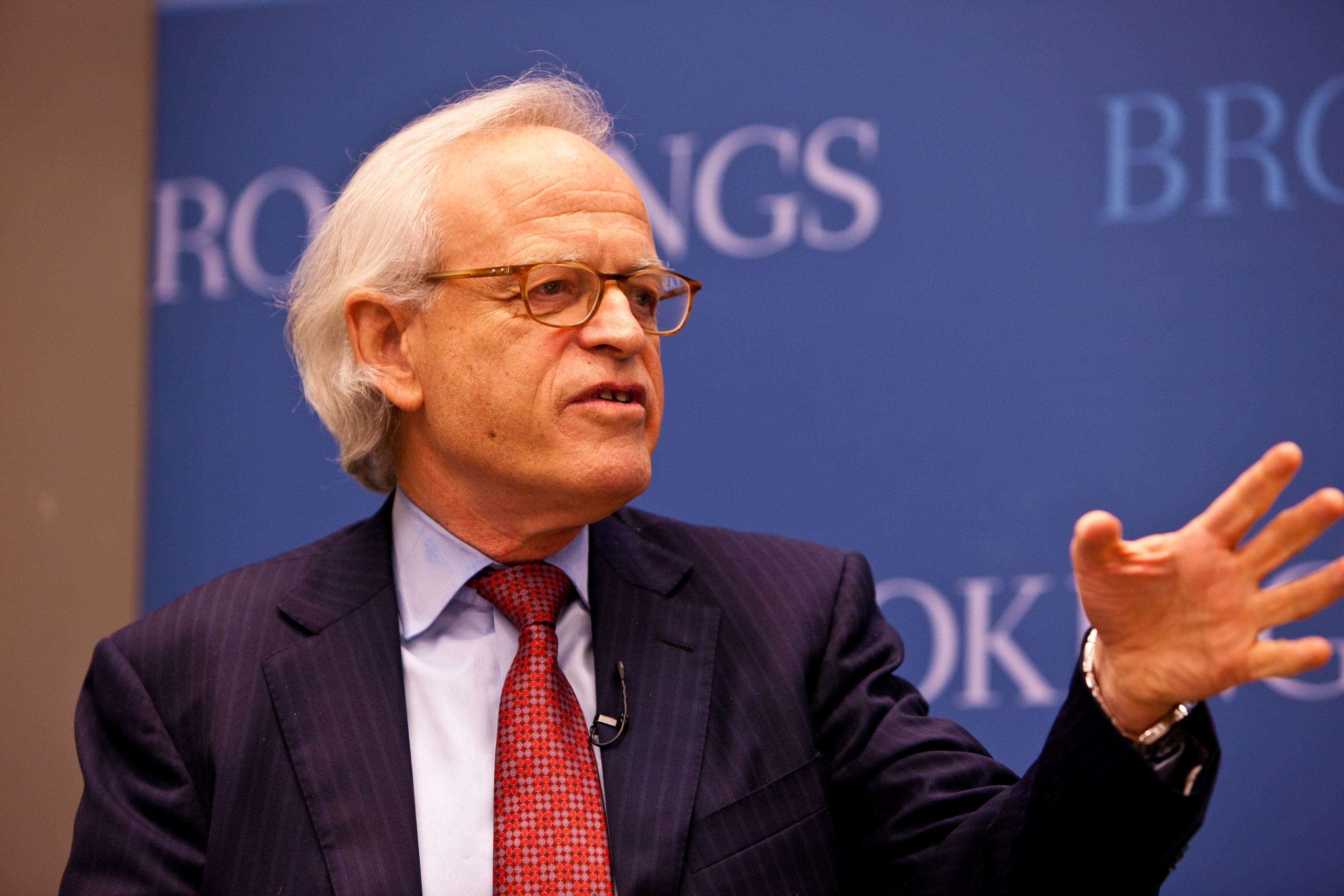 Former Brookings Expert
Distinguished Fellow and Director of Executive Education -
The Council on Foreign Relations
Former Prime Minister and Foreign Minister -
Commonwealth of Australia
More Information
To subscribe or manage your subscriptions to our top event topic lists, please visit our event topics page.