Past Event
The Obama Preschool Initiative: A Conversation with Secretary of Education Arne Duncan
In his February 12 State of the Union address, President Barack Obama proposed "working with states to make high-quality preschool available to every child in America." Two days later at a preschool in Decatur, Georgia, he called for "a national priority to give every child access to a high-quality early education." The president's budget for 2014, released on April 10, provides $75 billion over ten years for the administration's preschool initiative and another $17 billion for other early childhood programs. Research shows that poor children who attend high-quality preschool are better prepared for school entry and may show other longer-term benefits as well.
On May 29th, the Center on Children and Families at Brookings and the Association for Public Policy Analysis and Management hosted Secretary of Education Arne Duncan to explore the administration's plan to help states expand and improve their preschool programs. Secretary Duncan began by outlining the administration's plan and explained how the administration works with the states to successfully implement the initiative. Former Congresswoman and former Chairman of the House Ways and Means Human Resources Subcommittee Nancy Johnson (R-Conn.) discussed some of the challenges states already face in making full use of federal preschool dollars and discussed how the new money could help states mount more effective preschool programs. Rep. Johnson is also outlining potential areas of compromise between the administration and the states.
Join the conversation on Twitter at #PreKPlan.
Agenda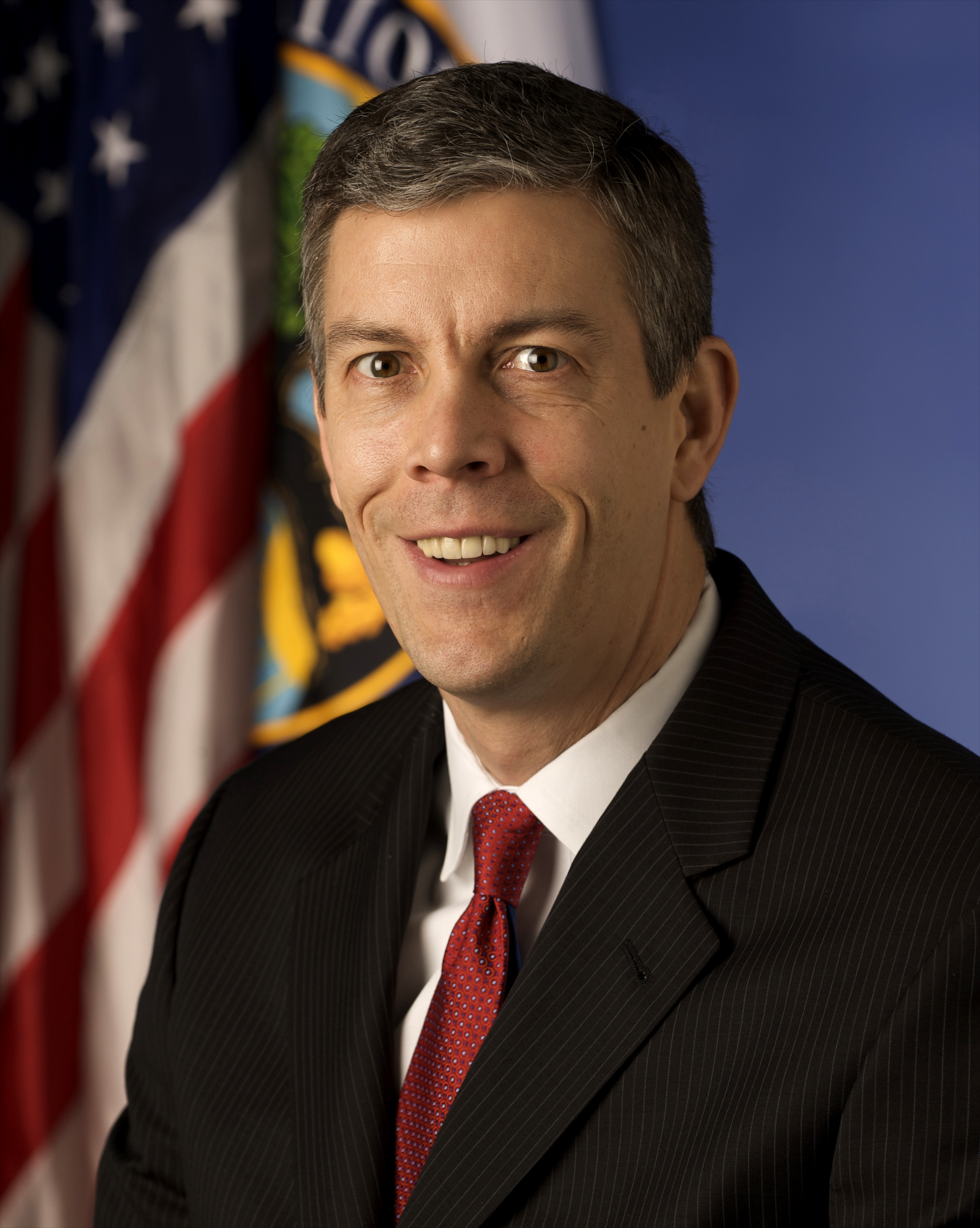 Former Brookings Expert
Former Secretary of Education (2009-2015)
Managing Partner -
Emerson Collective
Senior Public Policy Advisor, Baker, Donelson, Bearman, Caldwell, and Berkowitz, PC
More Information
To subscribe or manage your subscriptions to our top event topic lists, please visit our event topics page.