Past Event
The Leverage Ratio and Bank Capital Requirements
Past Event
The Leverage Ratio and Bank Capital Requirements
The financial crisis focused attention on the issue of the appropriate minimum requirements for the capital banks must hold as a critical safety buffer. It has recently become clear that the leverage ratio, essentially the ratio of capital to total assets, will be increasingly important relative to other capital requirements.
On Thursday, October 31, the Economic Studies program at Brookings hosted an event that explored bank capital requirements, the role of the leverage ratio, how it should be calculated and the minimum level set. Fellow in the Initiative on Business and Public Policy Douglas Elliott introduced the topic. Martin Baily, Senior Fellow in Economic Studies and Director of the Initiative on Business and Public Policy, served as moderator for the first panel on the role of bank capital requirements. Douglas Elliott moderated the second panel on calculating the leverage ratio and what the minimum should be.
Agenda
Panel 1: The Role of Different Bank Capital Requirements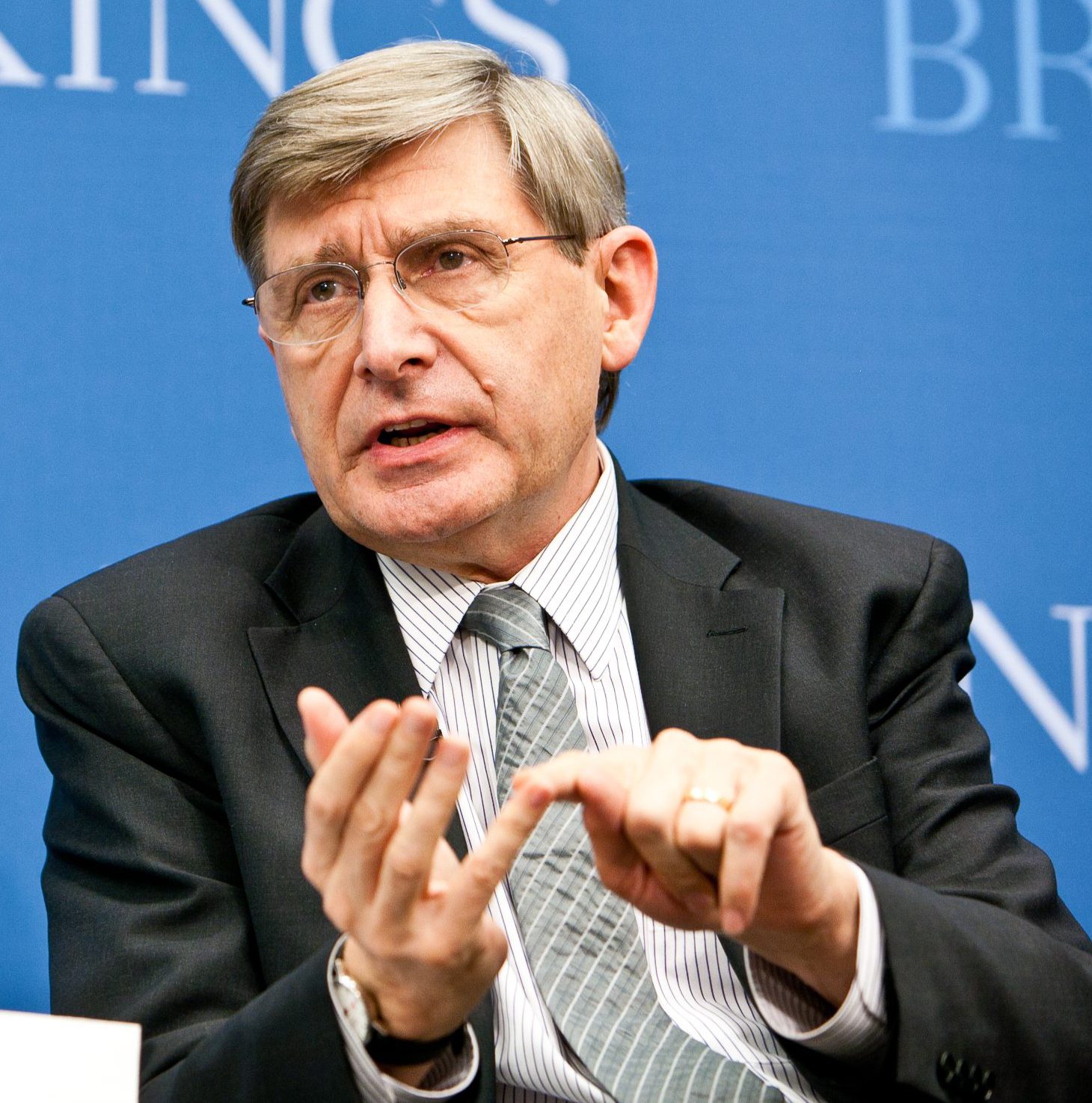 Director, Banking Supervision and Regulation -
The Federal Reserve Board
Deputy Comptroller for Capital and Regulatory Policy -
Office of the Comptroller of the Currency
Panel 2: Calculating the Leverage Ratio and Setting a Minimum
More Information
Contact
Brookings Office Of Communications
202.797.6105
To subscribe or manage your subscriptions to our top event topic lists, please visit our event topics page.