Past Event
The Air Force's Role in Irregular Warfare and Counterinsurgency
On April 24, the 21st Century Defense Initiative at Brookings hosted General Norton A. Schwartz, chief of staff of the United States Air Force, for a discussion of the Air Force's strategic and operational role in conducting irregular warfare and counterinsurgency operations. General Schwartz addressed the challenges the Air Force will face while combating evolving insurgencies and future irregular threats. He also outlined the unique capabilities that the Air Force can bring to bear when conducting these types of operations.
As the current chief of staff, General Schwartz is the United States Air Force's highest ranking officer. Along with the other military service chiefs, he serves as a member of the Joint Chiefs of Staff.
Senior Fellow Peter W. Singer, director of the 21st Century Defense Initiative and author of the new book Wired for War: The Robotics Revolution and Conflict in the 21st Century (Penguin Group, 2009), provided introductory remarks and moderated the discussion. After the program, General Schwartz took audience questions.
Agenda
Introduction and Moderator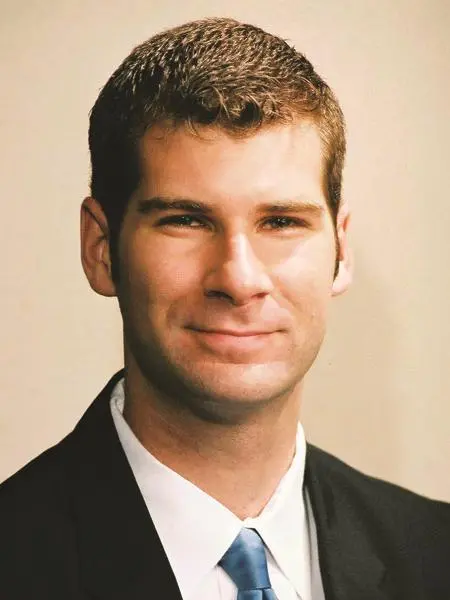 More
On the one hand the U.S. wants to be defending U.S. companies overseas and they are going to see this as vindictive, particularly in going after Apple's profits retroactively. But in the bigger picture the U.S. is taking moves to fight inversions and improve the global system.