Past Event
Tax Policy and U.S. Manufacturing in a Global Economy
Past Event
Tax Policy and U.S. Manufacturing in a Global Economy
In his 2013 State of the Union address, President Obama stated "Our first priority is making America a magnet for new jobs and manufacturing." His "Framework for Business Tax Reform" would support this priority by focusing and deepening the existing tax deduction for domestic manufacturing activities. Others, including Senator Orrin Hatch, ranking minority member of the Finance Committee, are cool to the idea, saying, "We're starting to come back in manufacturing, and I don't think you need the government to show the way for them."

On March 15, the Urban-BrookingsTax Policy Center and the International Tax Policy Forum hosted a conference to assess the current state of U.S. manufacturing, its contribution to U.S. economic growth, and whether tax reform should maintain, deepen, or eliminate preferential income tax treatment of manufacturing income.

Brookings Co-Director of the Tax Policy Center William Gale gave introductory remarks and moderated the first panel with Brookings Director of the Initiative on Business and Public Policy Martin Baily, and Tax Policy Center Director Donald Marron served as a panelist. Former member of the Council of Economic Advisers Laura D'Andrea Tyson delivered the keynote address. After each panel, speakers took questions from the audience.
Agenda
The State of U.S. Manufacturing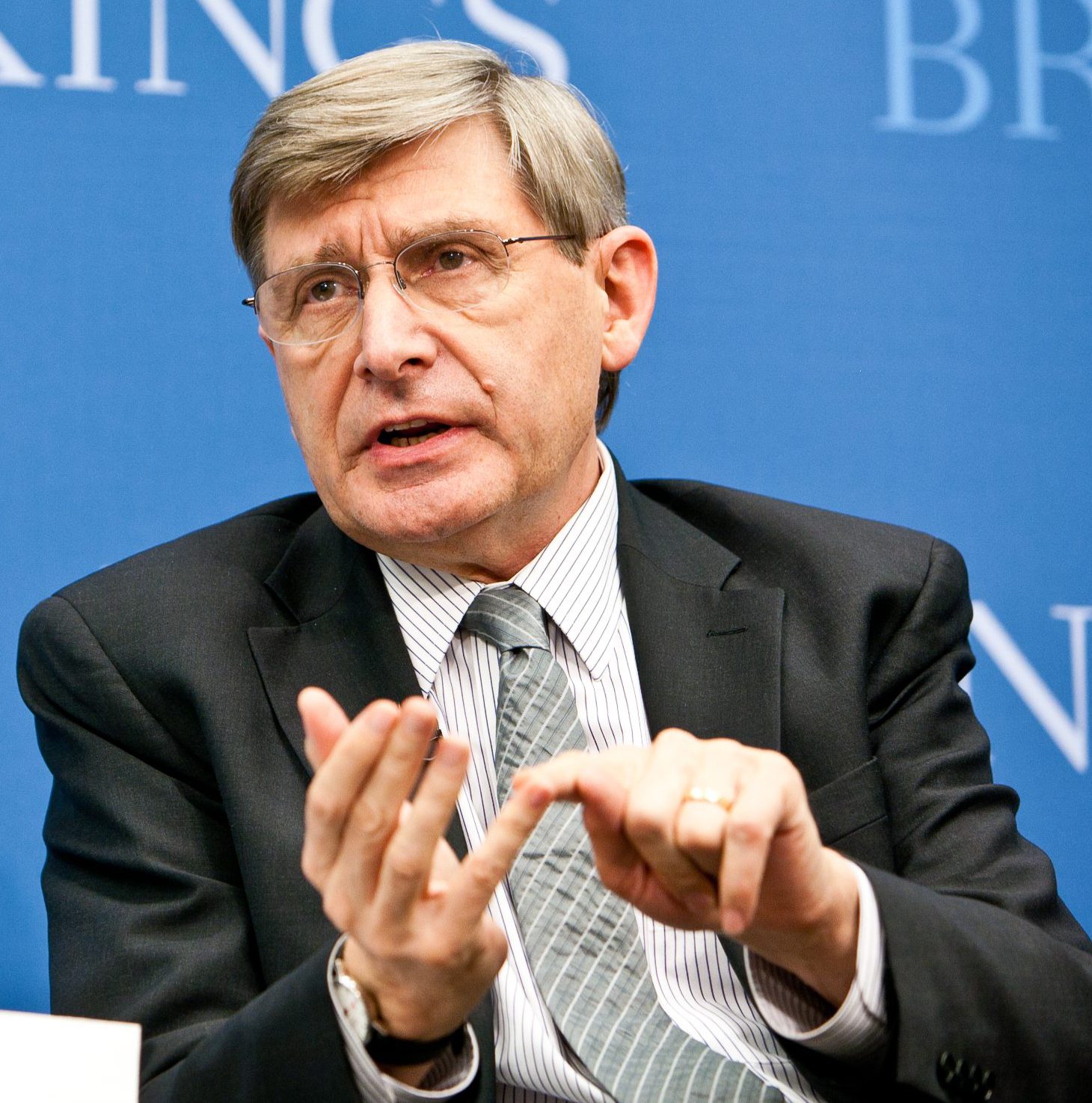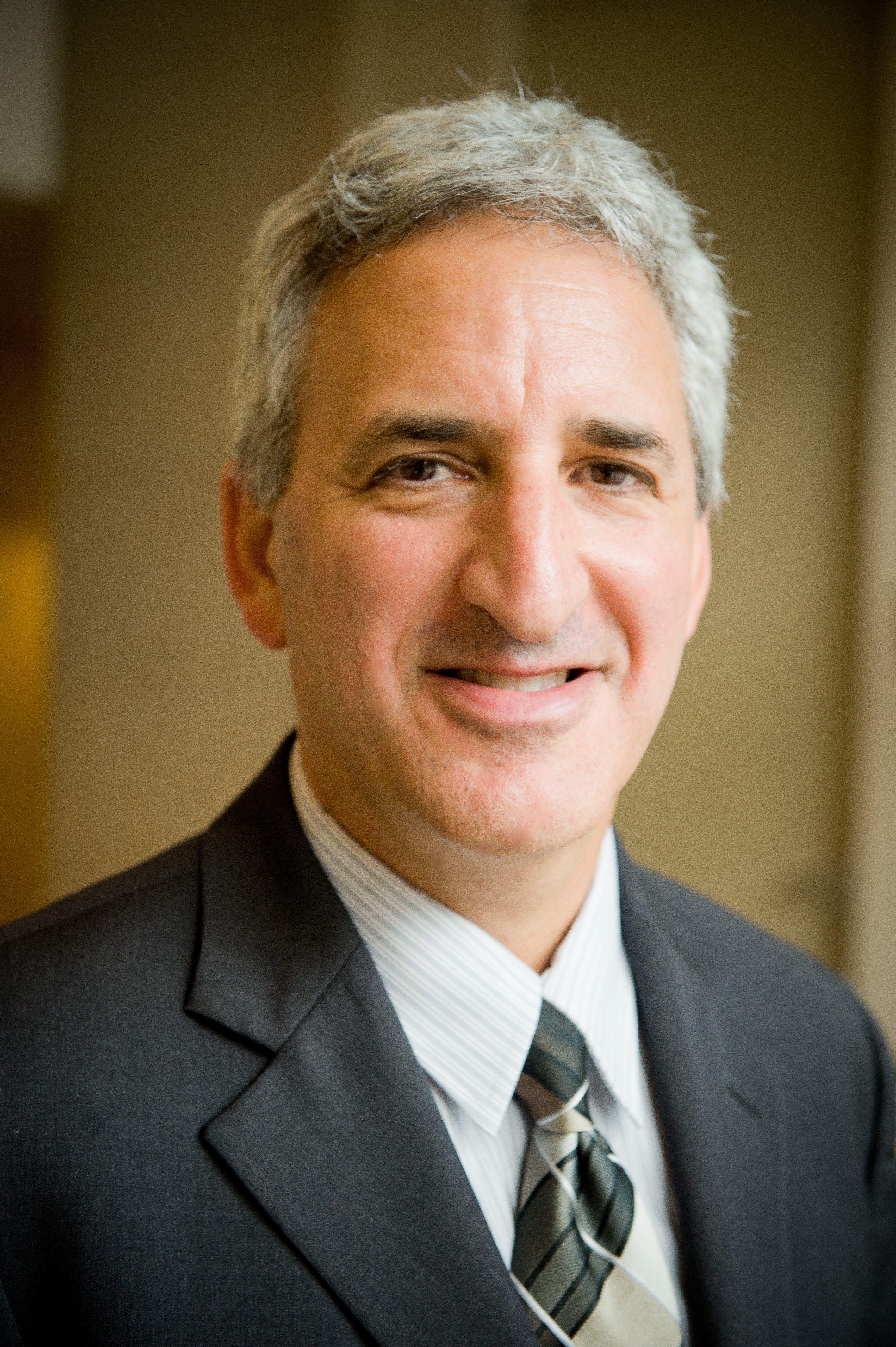 The Arjay and Frances Fearing Miller Chair in Federal Economic Policy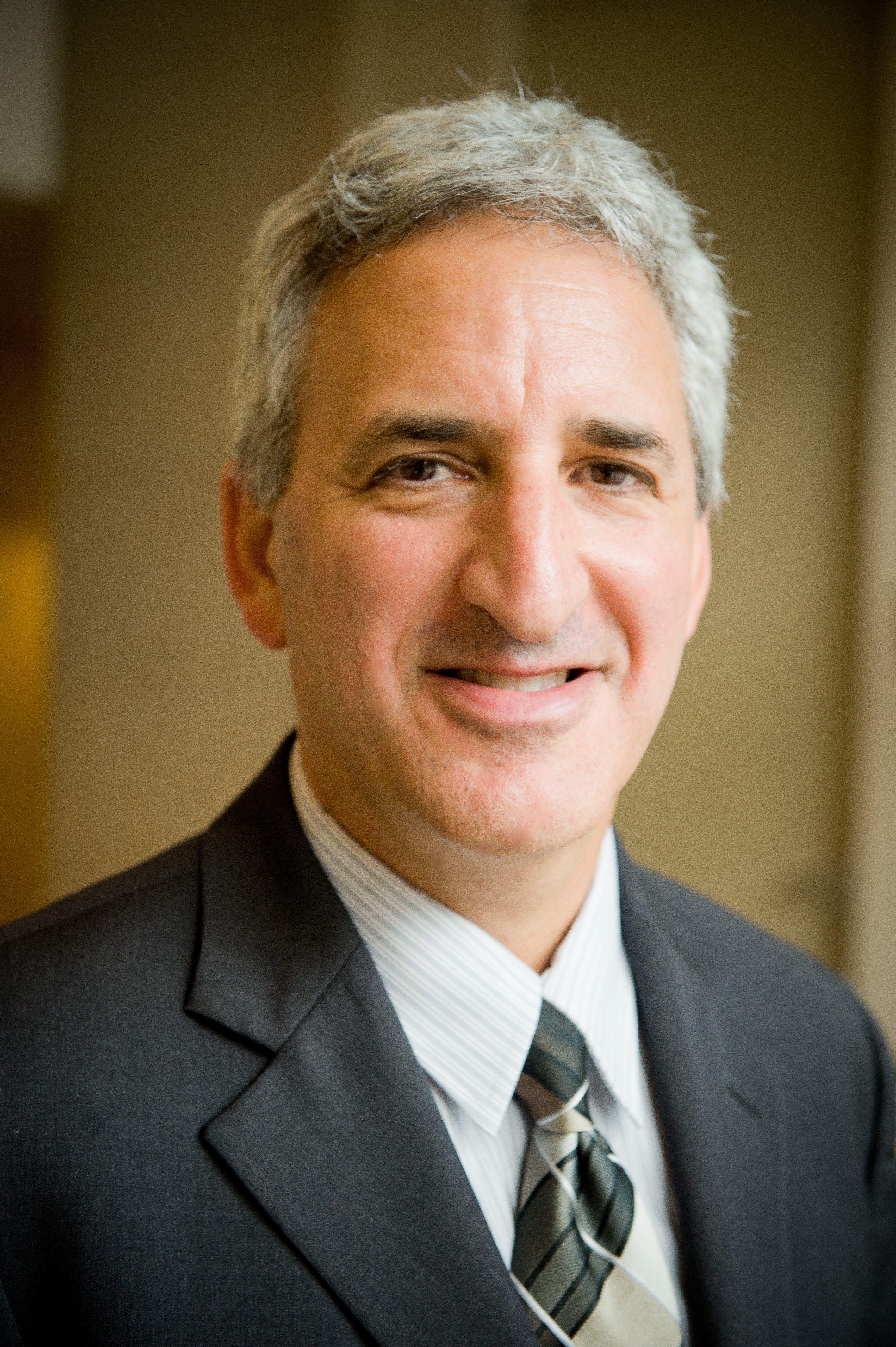 The Arjay and Frances Fearing Miller Chair in Federal Economic Policy
George W. and Sadella D. Crawford Visiting Lecturer in Law -
Yale Law School
The Impact of Taxation on Location of Manufacturing Activities
Mizuho Financial Group Professor of Finance -
Harvard University
André R. Jakurski Professor and Senior Associate Dean for Strategic Financial Planning -
Harvard Business School
Partner -
Skadden, Arps, Slate, Meagher & Flom LLP
Should the U.S. Reform the Taxation of Manufacturing?
Former Brookings Expert
President -
Information Technology and Innovation Foundation
U.S. Deputy Tax Leader and Washington National Tax Services Practice Leader -
PricewaterhouseCoopers
Director of Policy and Special Counsel -
AFL-CIO
More Information
Contact
Brookings Office Of Communications
202.797.6105
To subscribe or manage your subscriptions to our top event topic lists, please visit our event topics page.
More
[On provisions related to cybersecurity in USMCA and a digital trade agreement between the U.S. and Japan] It's about information sharing and so forth, but I think it's clearly the beginning of what I would expect to be a more elaborated set of ways that trade partners can cooperate on cyber issues, because I think this will be an increasingly important part of trade policy going forward.