Past Event
Side of democracy: America's responsibilities now
For much of the globe, a democratic flourishing marked the post-Cold War era. After the 20th century struggles against fascism and communism, the world witnessed an expansion of democratic governance as new institutions took root. Overcoming continuing obstacles and setbacks, actors pushed forward a vision based in responsible governance and human rights. Yet, despite the successes of yesterday, now democracies both new and old are under assault. Forces of populism and illiberalism threaten the institutions that underlie liberal democratic governance. Once seemingly certain, democracy's future is increasingly murky.
On May 11, Foreign Policy at Brookings hosted Dr. Condoleezza Rice, former U.S. secretary of state and the Thomas and Barbara Stephenson senior fellow on Public Policy at the Hoover Institution at Stanford University, for a discussion on the story of democracy both past and present. Drawing from her experiences in government and academia and her new book, "Democracy: Stories from the Long Road to Freedom," Dr. Rice joined Leon Wieseltier, the Isaiah Berlin senior fellow in Culture and Policy at the Brookings Institution, for a conversation on democracy's post-Cold War trajectory and the United States' role in defending and promoting that system today.
Bruce Jones, vice president and director for Foreign Policy at Brookings, provided introductory remarks.
Join the conversation on Twitter using

#DemocracyAtRisk
Agenda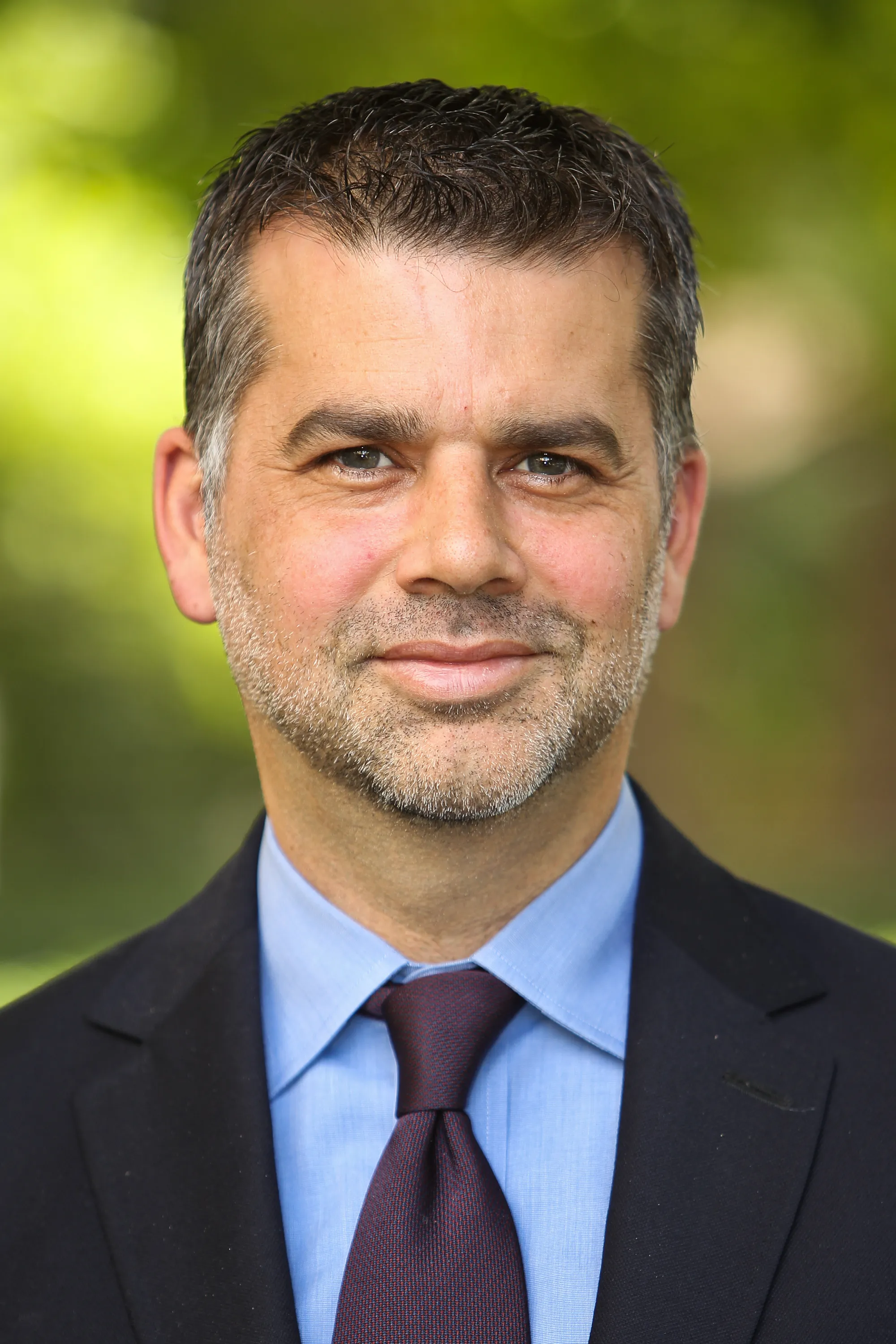 Professor of Political Economy -
Stanford Graduate School of Business
Thomas and Barbara Stephenson Senior Fellow -
Hoover Institution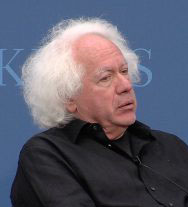 More Information
Contact
Brookings Office Of Communications
202.797.6105
Hosted By
Twitter
To subscribe or manage your subscriptions to our top event topic lists, please visit our event topics page.
Among those in the current US administration, President Macron is perceived to be a solid partner. Not only do Macron and President Trump have personal chemistry, which was seen by all during Trump's trip to France last summer, but Macron's decision to team with the US and UK in striking Syrian chemical weapons facilities recently demonstrated solidarity on a key security priority… Getting the United States to stick with the Iran nuclear accord will be Macron's top priority during his visit to Washington but the prospects for a major breakthrough are unclear… It's helpful that Macron and President Trump have personal rapport. It's uncertain, however, if this will be enough to overcome the hardline posture Trump has taken towards Iran.