Past Event
Should the United States Ratify the Law of the Sea Treaty?
More than 140 nations have ratified the Law of the Sea treaty, which entered into force in 1994. The treaty governs use of the world's oceans and addresses issues including navigation, use of airspace, exploitation of ocean resources, and protection of the marine environment.
On February 25, the Senate Foreign Relations Committee unanimously recommended that the U.S. Senate ratify the treaty. The Bush administration has expressed its support for ratification. Recently some critics have voiced concerns about the impact of the treaty on U.S. sovereignty.
Brookings will convene a distinguished panel of experts with a range of backgrounds to discuss whether the United States should ratify the treaty.
Agenda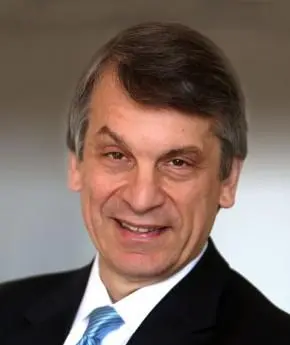 Former Brookings Expert
Inaugural Fellow, Center on Global Energy Policy -
School of International and Public Affairs, Columbia University
More Information
Contact
Office of Communications
202/797-6105
To subscribe or manage your subscriptions to our top event topic lists, please visit our event topics page.