Past Event
Previewing the G-8 and NATO Summits: An Examination of the Summits' Top Agenda Items
In the coming week, the United States will host both the G-8 and NATO Summits, two important gatherings of world leaders focusing on a number of critical global issues including Europe's economic stability, cooperation and security concerns in Afghanistan and the Middle East, and recent political changes among the G-8 member states.
On May 16, in advance of the summits at Camp David and in Chicago, the Managing Global Order project at Brookings hosted Michael Froman, assistant to the president of the United States and deputy national security adviser for international economic affairs at the National Security Council and the National Economic Council, for an overview of the summits' key issues. Froman currently serves as the U.S. Sherpa for the G-20 and G-8 Summits, and is responsible for coordinating policy on international trade, investment, energy security and climate change, and development and democracy issues. Following his remarks, two panels featuring Brookings Senior Fellows Bruce Jones, Justin Vaisse, Suzanne Maloney and Bruce Riedel, examined the summits' top agenda items. The first panel discussed how G-8 member states can better cooperate to engage emerging powers and outline how the outcome of the French election affects the summit and transatlantic relations. The second panel examined the various security issues on the agenda for the G-8 and NATO summits, including Iran, the Arab Awakening, and Afghanistan. Vice President Martin Indyk, director of Foreign Policy, and Senior Fellow Dan Byman, director of research for the Saban Center for Middle East Policy, moderated the panel discussions.
After each panel, participants took audience questions.
Agenda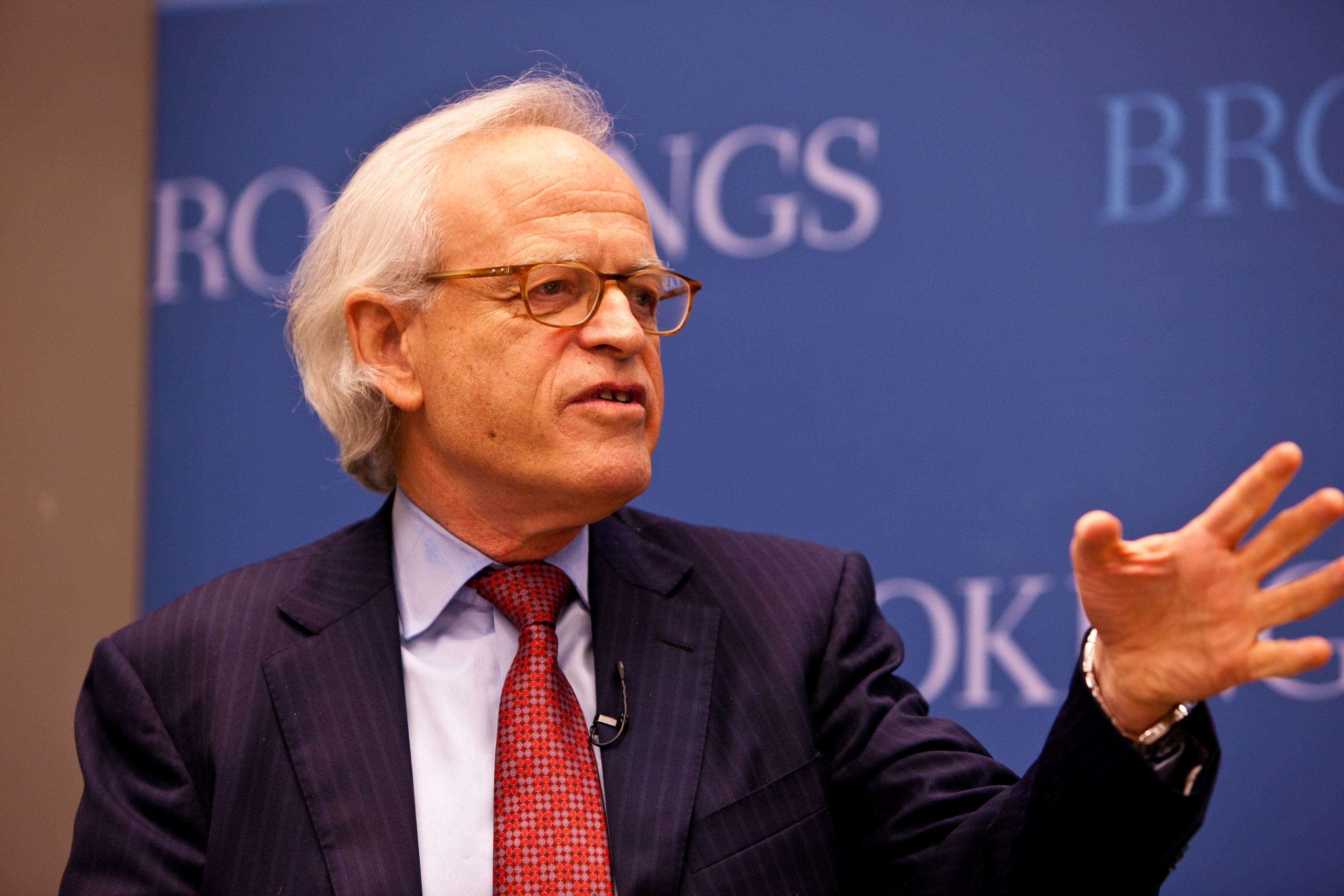 Former Brookings Expert
Distinguished Fellow -
The Council on Foreign Relations
Panel One - Previewing the G-8 Summit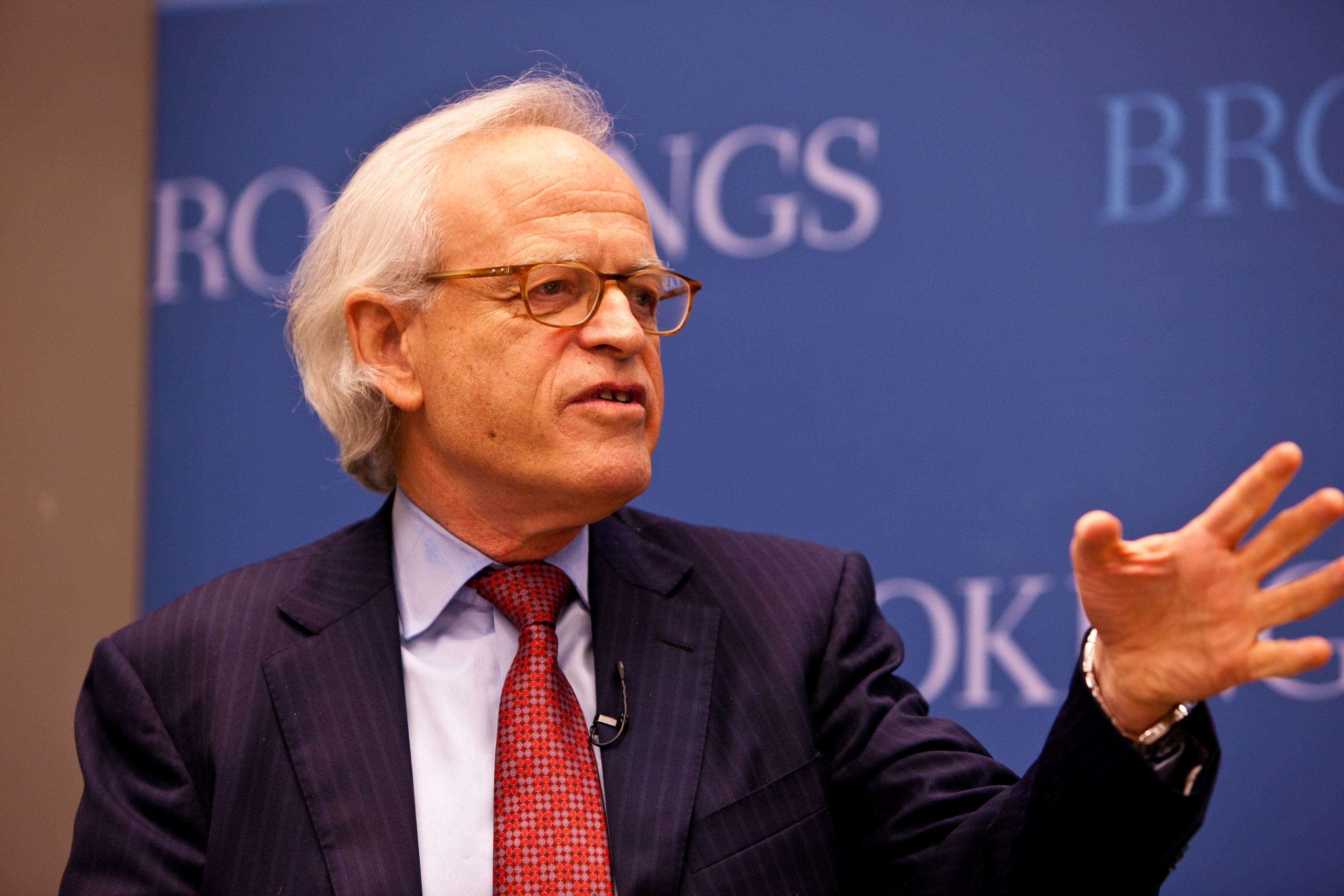 Former Brookings Expert
Distinguished Fellow -
The Council on Foreign Relations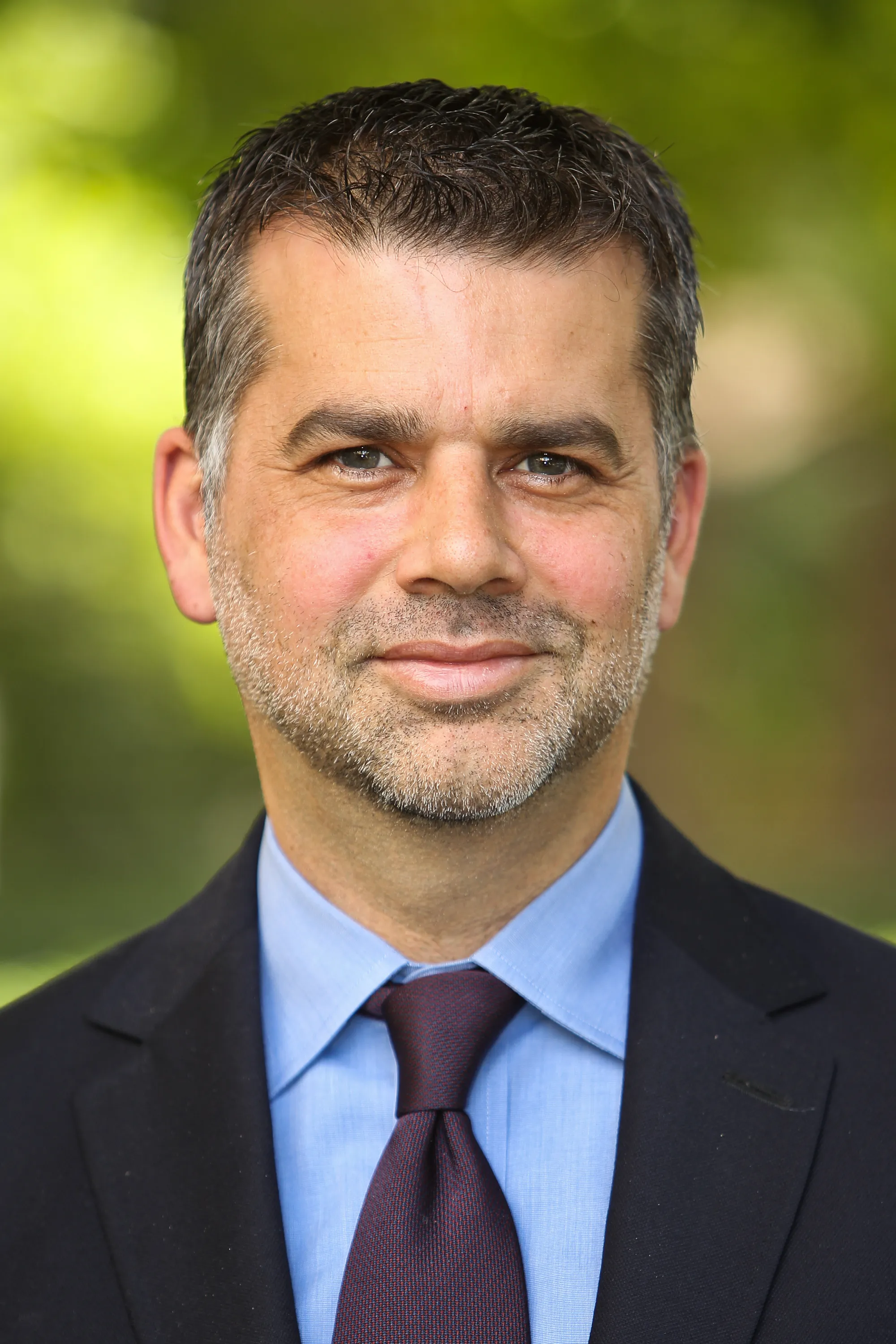 Former Brookings Expert
Director, Policy Planning Staff -
French Ministry of Europe and Foreign Affairs
Panel Two - Security in Afghanistan and the Greater Middle East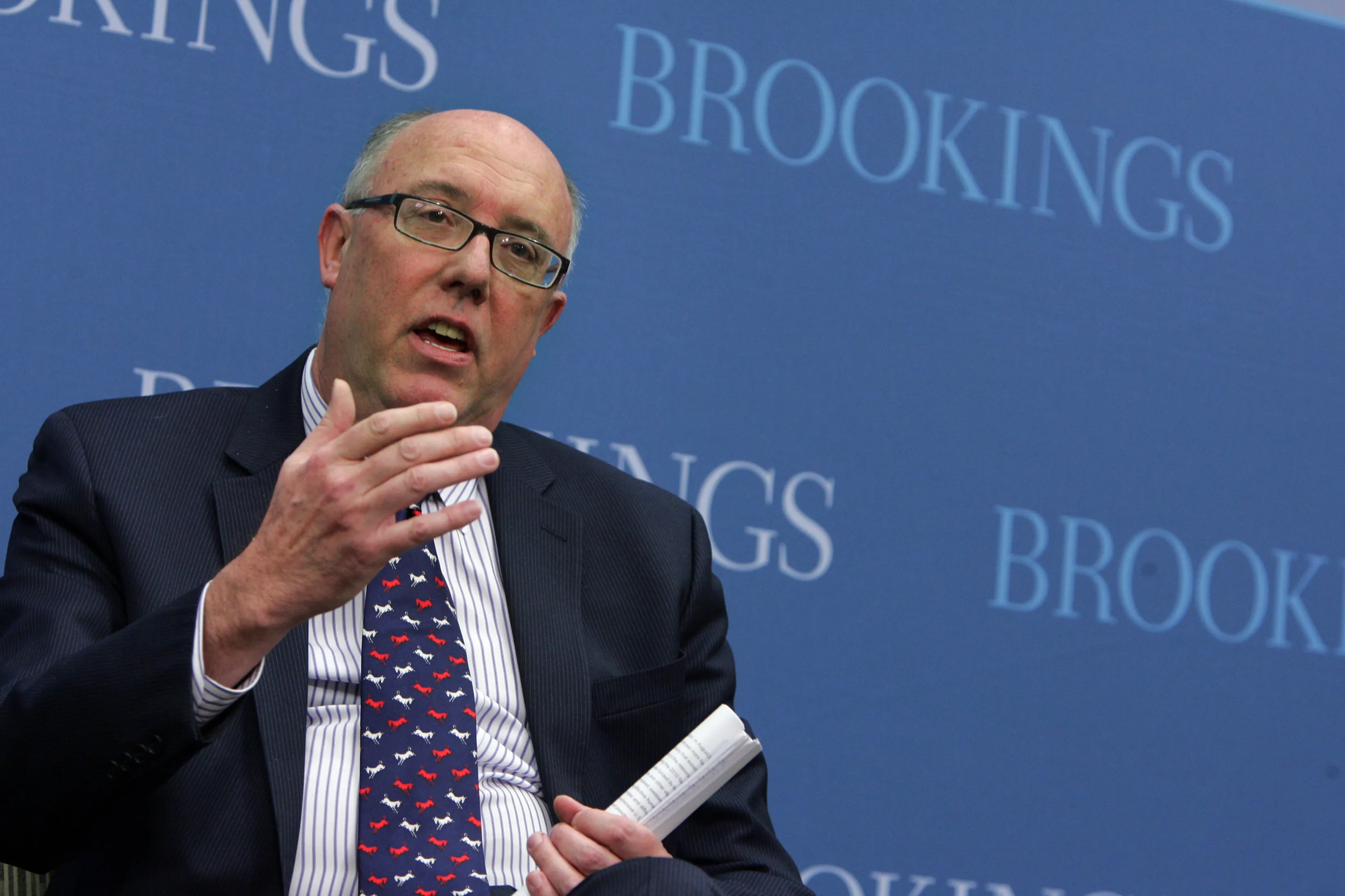 More Information
Contact
Brookings Office Of Communications
202.797.6105
To subscribe or manage your subscriptions to our top event topic lists, please visit our event topics page.