Past Event
On grand strategy: A conversation with John Lewis Gaddis
On May 8, the Project on International Order and Strategy at Brookings hosted John Lewis Gaddis, the Robert A. Lovett Professor of Military & Naval History at Yale University, for a discussion of his new book "On Grand Strategy" (Penguin Press, 2018). A leading historian and one of the founders of Yale's Brady Johnson Program in Grand Strategy, Gaddis has taught on these themes for nearly two decades. In a "book that should be read by every American leader," Gaddis reflects on the lessons learned through a series of vignettes assessing strategy in theory and practice from the ancient world to World War II.
Following his remarks, Gaddis was joined for a discussion on these themes by Robert Kagan, Stephen & Barbara Friedman Senior Fellow with the Project on International Order and Strategy at Brookings, and Mara Karlin, associate professor of the Practice of Strategic Studies at the Johns Hopkins School of Advanced International Studies (SAIS), where she serves as associate director of the school's Strategic Studies Program.
Thomas Wright, senior fellow with the Project on International Order and Strategy, provided introductory remarks. Following the discussion, panelists took questions from the audience.
Agenda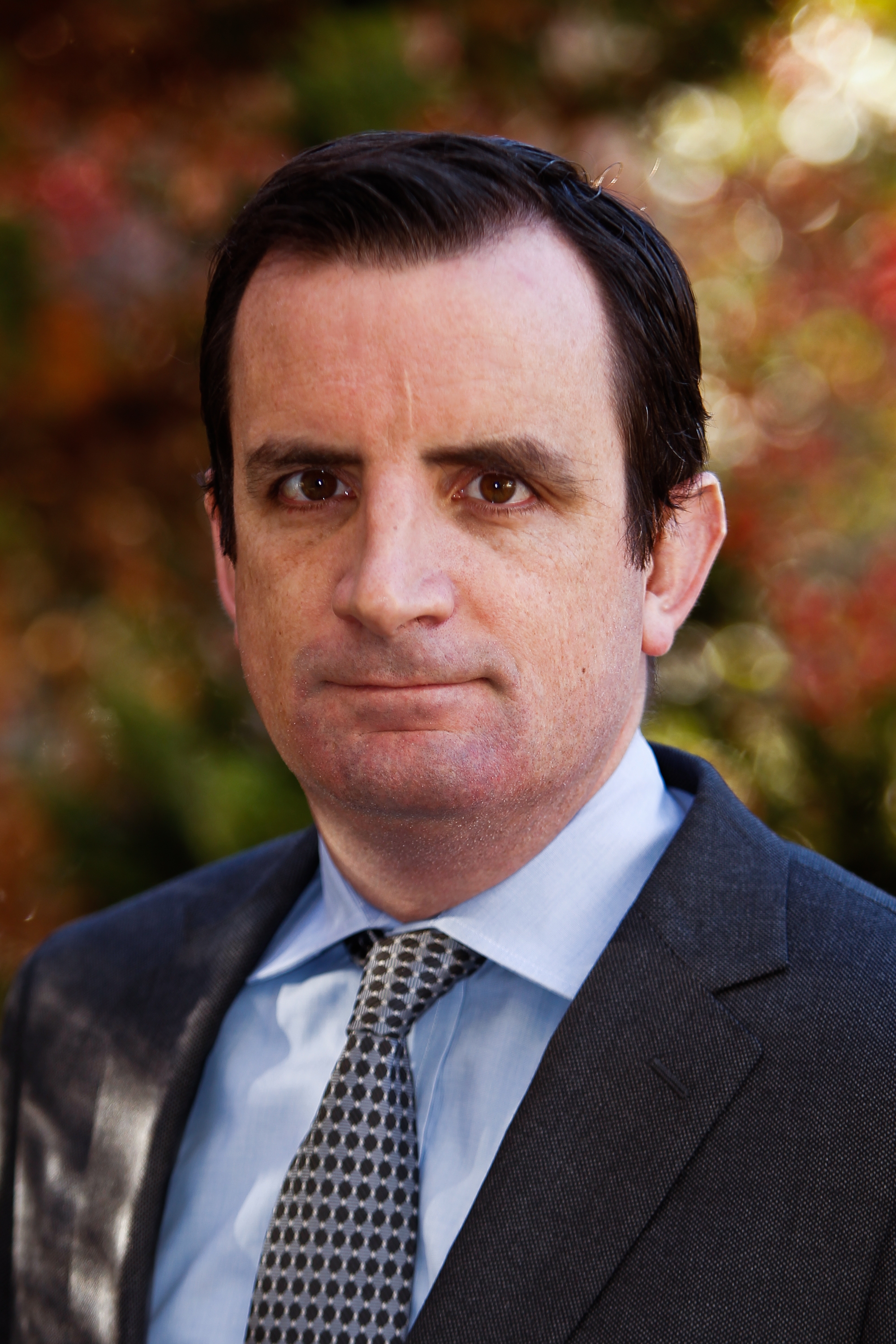 Panelist
Robert A. Lovett Professor of Military & Naval History -
Yale University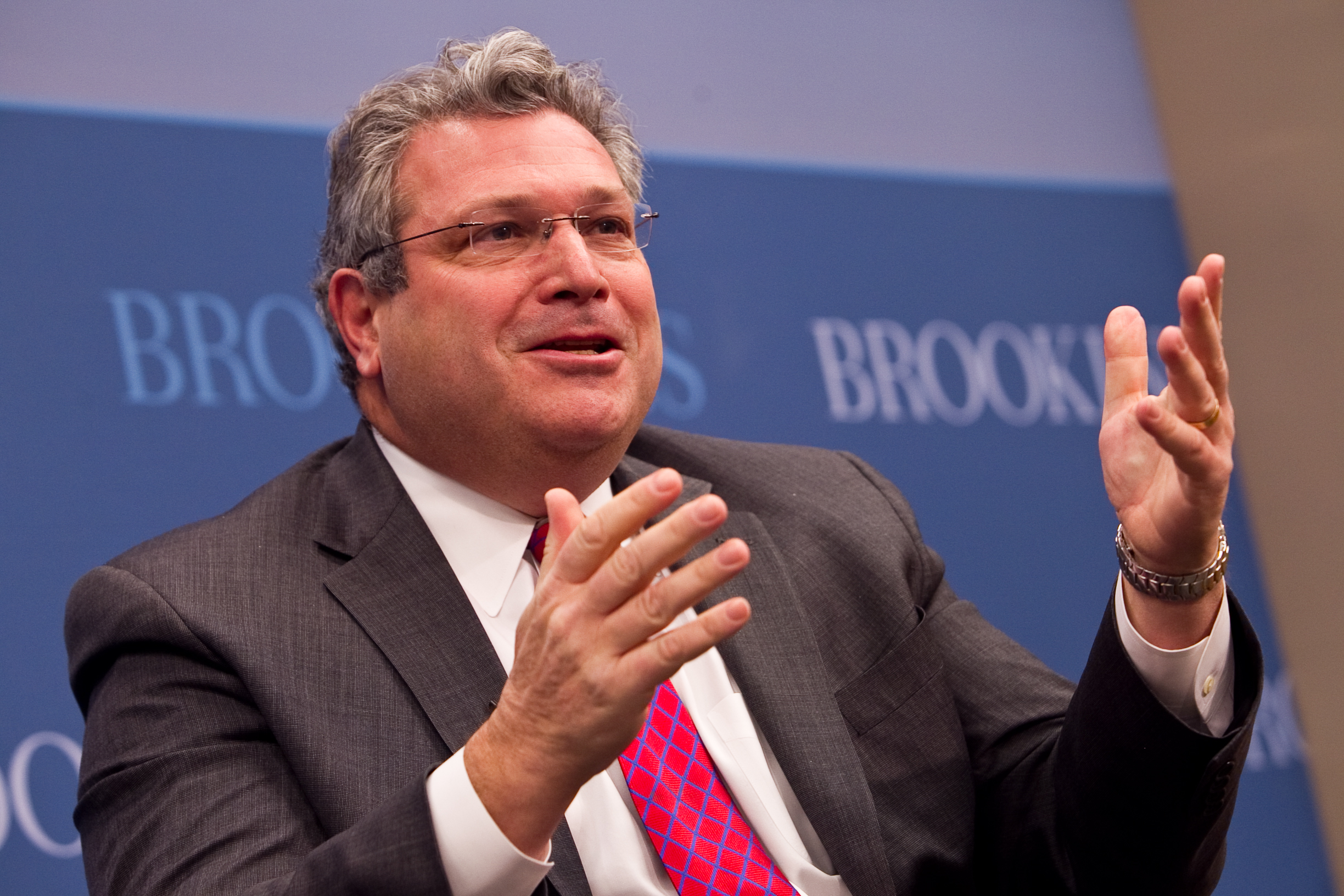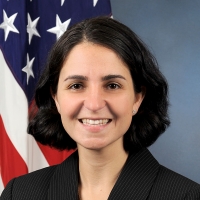 More Information
Contact
Brookings Office Of Communications
202.797.6105
Hosted By
To subscribe or manage your subscriptions to our top event topic lists, please visit our event topics page.
I think probably that the lesson that [Kim Jong Un is] learning is that he doesn't have to give up anything and yet people will be scrambling for summits with him. ... The longer we have these drawn-out talks, these summits, bilaterals, trilaterals, quadrilaterals, the more it buys time for them to reinforce their claimed status [as a nuclear power] but also to continue with their R&D. But I do think that there is an element of trying to mitigate the sanctions, and also Kim took all those discussions about military strikes seriously enough to try and take the wind out of the sails. ... I find it difficult to envision how or why he would give up his nuclear weapons, which have pretty much given him what he's wanted: which is the strategic relevance, the international prestige, and deterrence.
[Regarding President Trump's shift from enthusiasm to uncertainty over the U.S.-North Korea summit] In effect, President Trump is getting a mini-lesson in talking to the North Koreans even before he talks to the North Koreans.