Past Event
North Korea's fourth nuclear test: How will Pyongyang's neighbors and the U.S. respond?
Past Event
North Korea's fourth nuclear test: How will Pyongyang's neighbors and the U.S. respond?
North Korea's recent nuclear test and possible upcoming satellite launch underscore the increasing dangers posed by North Korea's weapons development program and its implications for international security and the integrity of the non-proliferation regime. The United States and its partners in Northeast Asia must develop and execute a coordinated strategy to address these ever larger risks, but will differences among the relevant countries prevent realization of a shared strategy? What are the longer-term implications should North Korea sustain its weapons development?
On February 3, the John L. Thornton China Center and the Center for East Asia Policy Studies at Brookings hosted an event to assess the wider implications of North Korea's recent nuclear test, weigh the possible responses by the Republic of Korea, Japan, and China, and then consider the impact on U.S. policy. The event was moderated by Senior Fellow Richard Bush and panelists included Senior Fellows Katharine H.S. Moon and Jonathan Pollack and Sheila Smith of the Council on Foreign Relations.
Agenda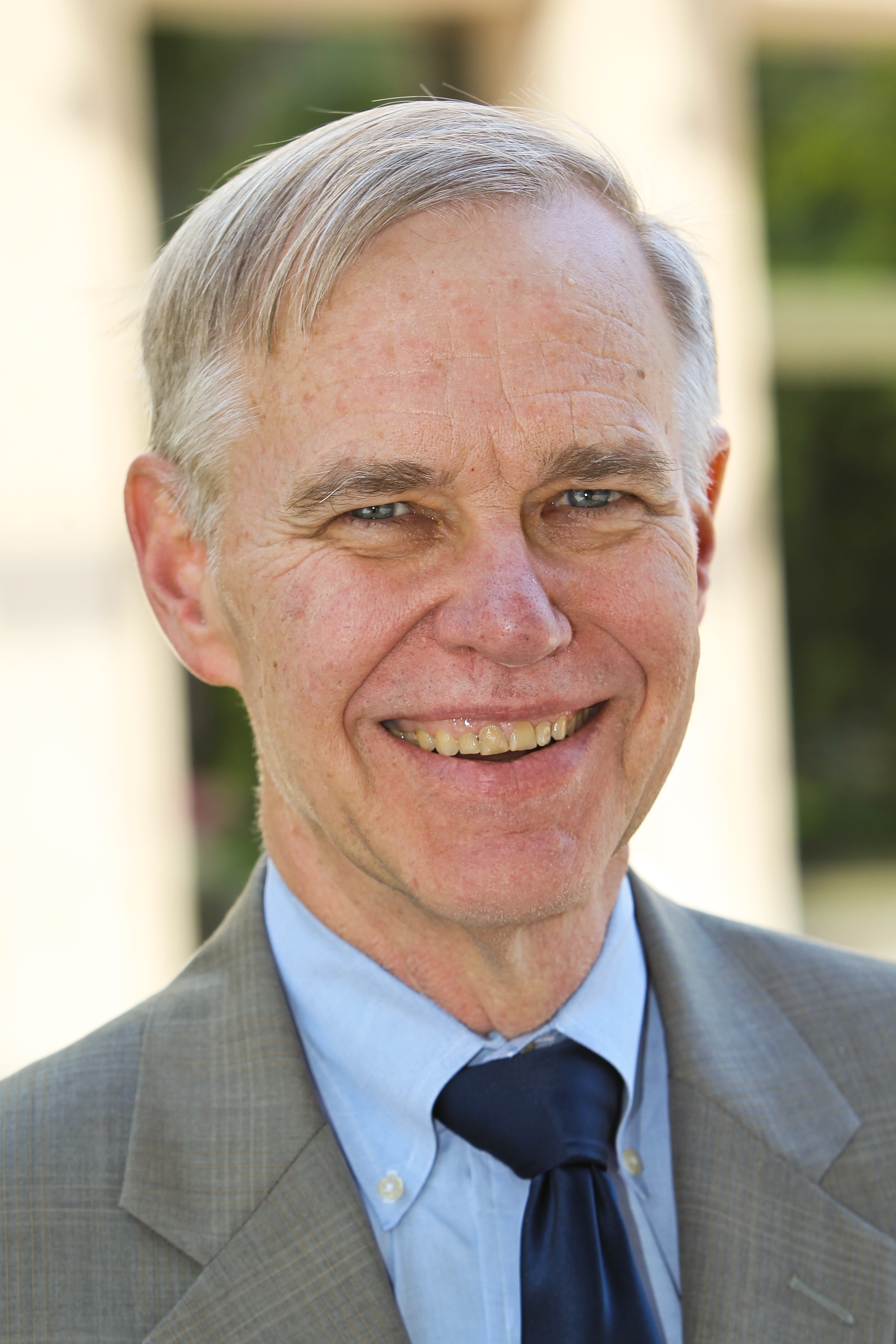 The Michael H. Armacost Chair
Chen-Fu and Cecilia Yen Koo Chair in Taiwan Studies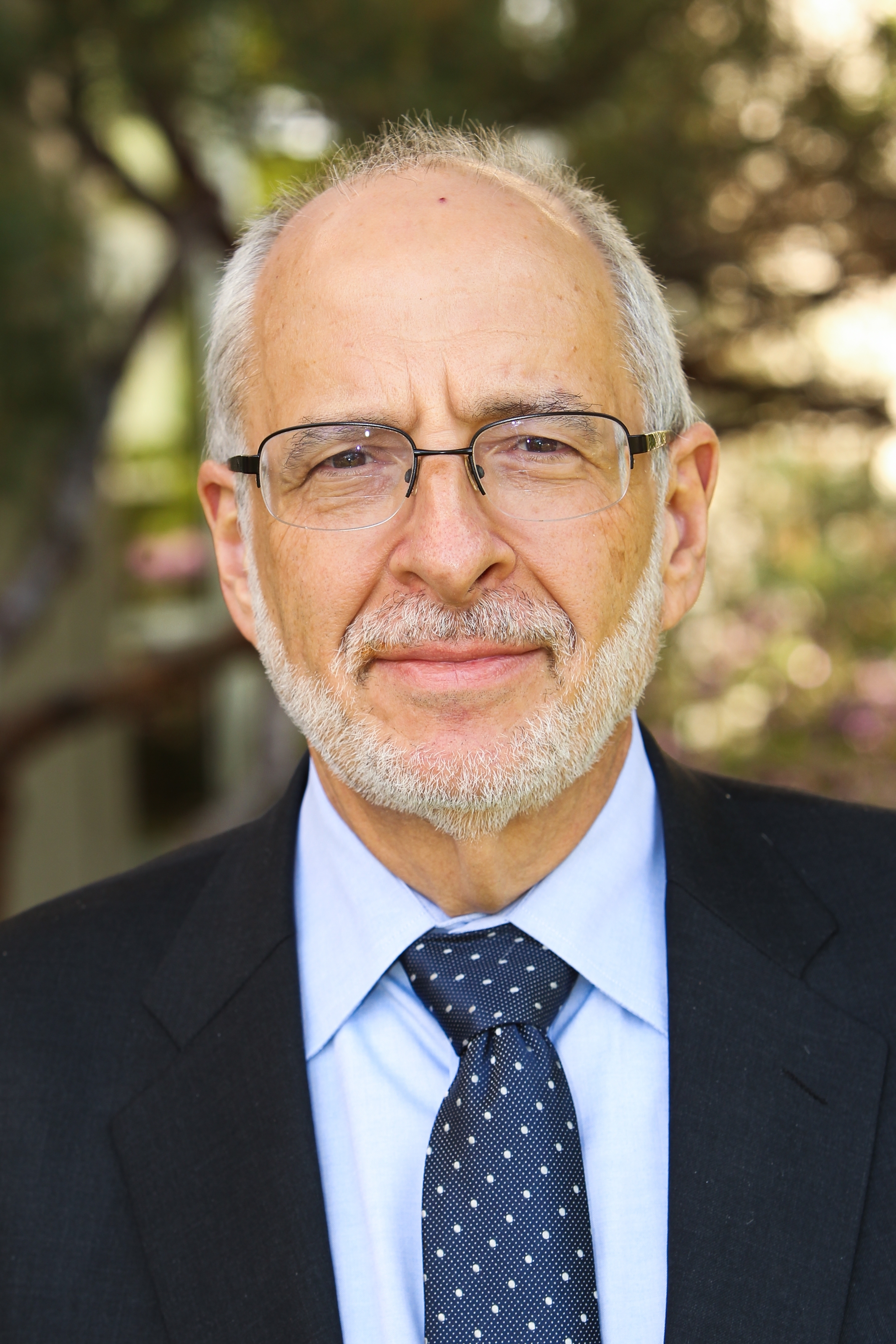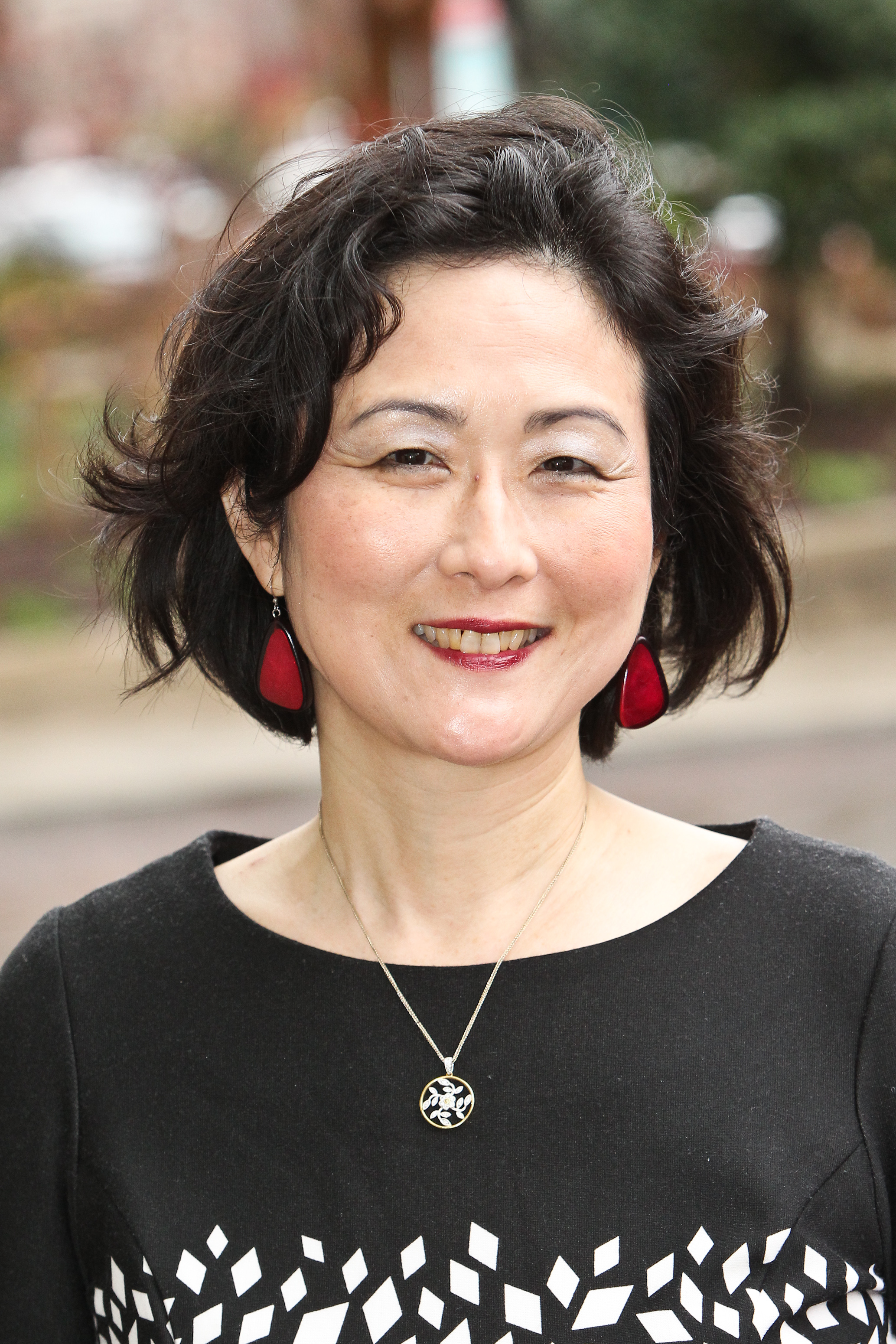 Senior Fellow for Japan Studies -
Council on Foreign Relations
More Information
Contact
Brookings Office Of Communications
202.797.6105
Hosted By
To subscribe or manage your subscriptions to our top event topic lists, please visit our event topics page.
[The resignation of assistant secretary of state for European and Eurasian affairs Wess Mitchell] is surprising news, which seems to have caught everyone off guard. He doesn't appear to have shared this news with his ambassadors, who were in Washington last week for a global chiefs of mission conference. His deputy is also slated to retire soon, which raises question of near term leadership on European policy at a time of challenges there.
[Wess] Mitchell was a strong supporter of NATO, particularly in Eastern Europe where he will be sorely missed. His departure comes follows the resignation of senior Pentagon officials – Robert Karem and Tom Goffus – working on NATO along with Secretary Mattis. Without this pro-alliance caucus, NATO is now more vulnerable than at any time since the beginning of the Trump administration.