Past Event
Made in Africa: Toward an industrialization strategy for the continent
Past Event
Made in Africa: Toward an industrialization strategy for the continent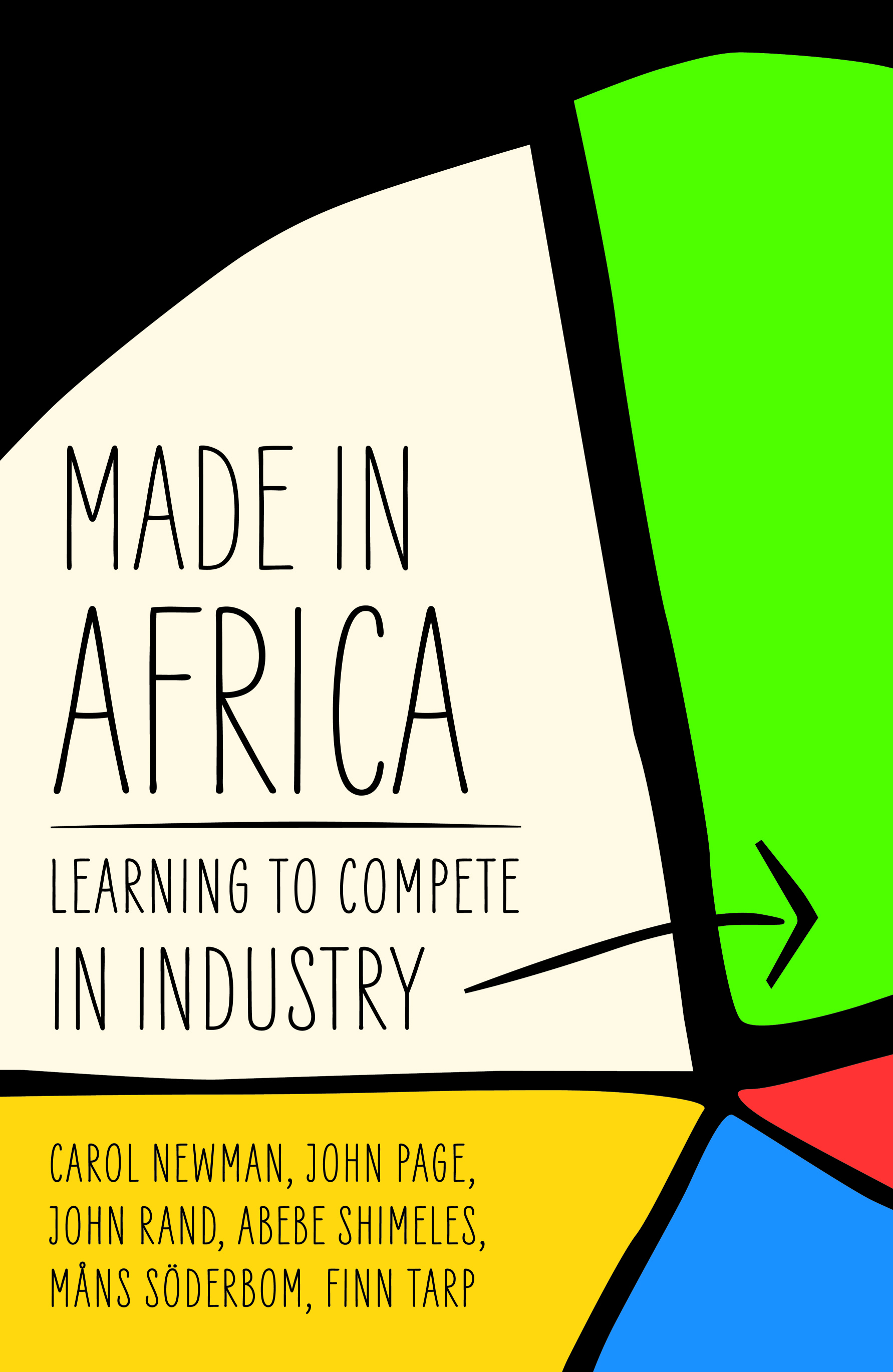 Since 1995, Africa's explosive economic growth has taken place without the changes in economic structure that normally occur as incomes per person rise. In particular, Africa's experience with industrialization has been disappointing, especially as, historically, industry has been a driving force behind structural change. The East Asian "Miracle" is a manufacturing success story, but sub-Saharan Africa's average share of manufacturing in GDP has remained about 10 percent, the same as in the late 1960s. The slow pace of Africa's industrialization is responsible for the region's disappointing performance in translating growth into good jobs and poverty reduction. Now, as commodity prices decline and global grow slows, Africa's failure to industrialize has also raised questions about the durability of the "African Growth Miracle."
On April 12, the Brookings Africa Growth Initiative, African Development Bank, and United Nations University World Institute for Development Economics Research co-hosted a conversation on the new book Made in Africa: Learning to Compete in Industry. The book presents the main results of Learning to Compete (L2C), a multi-year, comparative research program investigating the seemingly simple, but frustratingly puzzling question: Why is there so little industry in Africa?
Panelists discussed why industry matters for Africa, whether it is realistic for Africa to attempt to break into global markets in manufacturing, and policy options available to African governments to promote industrial development. They also explored the role of Africa's "development partners" in supporting a new agenda for industrialization.
More Information
Contact
Brookings Office Of Communications
202.797.6105
To subscribe or manage your subscriptions to our top event topic lists, please visit our event topics page.