Past Event
Is Our Stagnant School System Endangering our Nation's Future Prosperity?
Past Event
Is Our Stagnant School System Endangering our Nation's Future Prosperity?
Join the conversation on Twitter using

#EndangeringProsperity
The association between student math performance and subsequent economic growth is very strong. It suggests that if the United States could lift its performance to the level achieved by Canadians, the average U.S. paycheck might increase by 20 percent. In order to achieve this growth the U.S. will have to perform substantially better at the advanced level. Over 13 percent of the students in both Germany and in Canada are high achievers, while only about 7 percent in the U.S. perform at the advanced level. In Asia, the percentage of advanced students escalates upward–to 16 percent in Japan, 20 percent in Korea, and 30 percent in Singapore. This event explored why the United States must do better if it wishes to enhance its economic strength.
 Follow the discussion at #EndangeringProsperity
Presentation: "Endangering Prosperity: A Global View of the American School" »
Agenda
Introduction and Moderator
Presentation: Endangering Prosperity
Director -
ifo Center for the Economics of Education
Professor of Economics -
University of Munich
Commissioner of Education -
New Jersey
Senior Advisor to the Secretary and Director of International Affairs -
U.S. Department of Education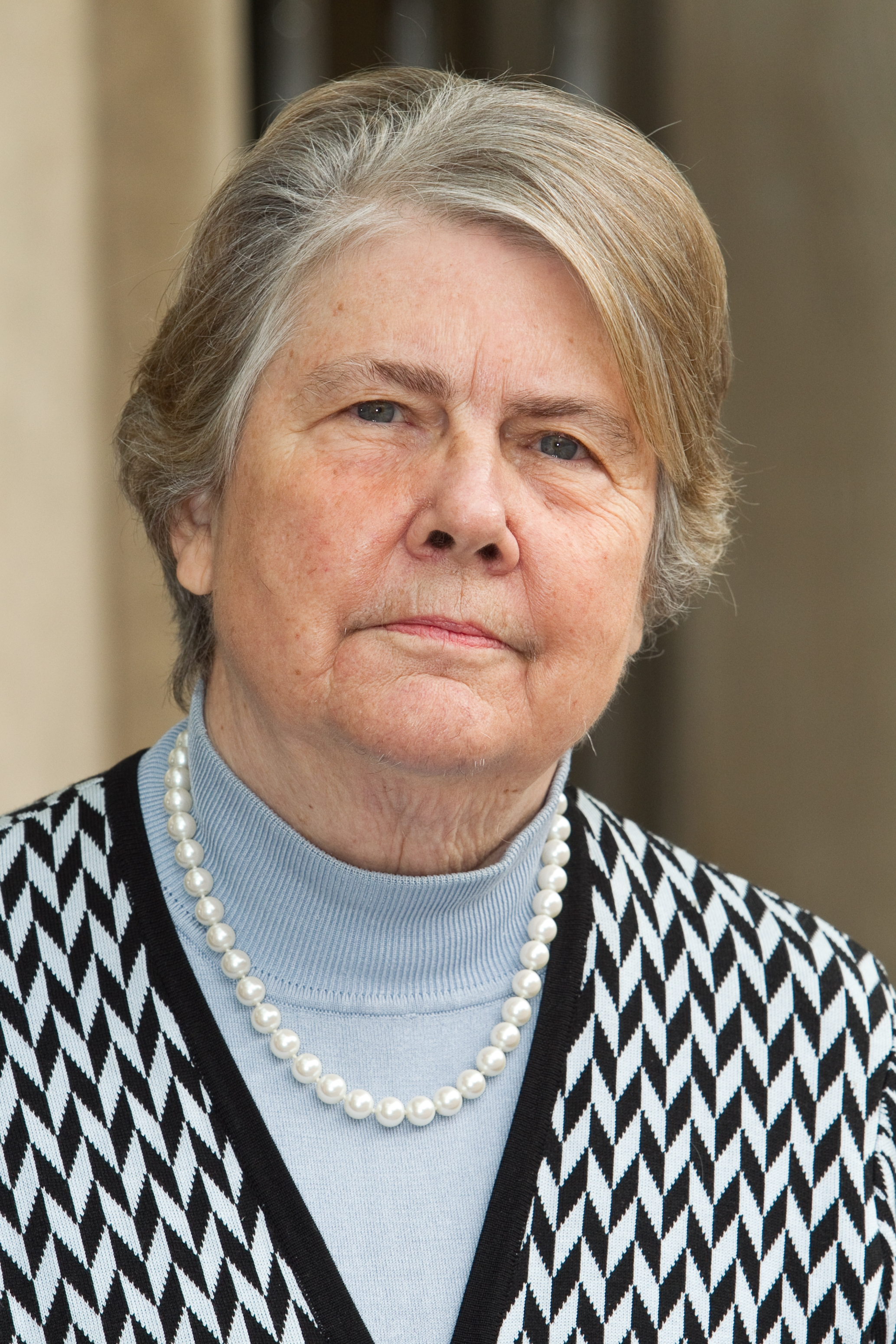 More Information
Contact
Hosted By
Twitter
To subscribe or manage your subscriptions to our top event topic lists, please visit our event topics page.