Past Event
Indian Prime Minister Narendra Modi's Visit to the United States
Past Event
Indian Prime Minister Narendra Modi's Visit to the United States
Join the conversation on Twitter using

#ModiUS
Indian Prime Minister Narendra Modi will visit New York and Washington, D.C. from September 27-30. This will be his first visit to the U.S. as leader of the world's largest democracy and the first opportunity for the prime minister and President Barack Obama to meet. Modi will also engage with congressional leaders, the private sector and members of the Indian diaspora. The goal will be to build on the India-U.S. relationship, which has bilateral, regional and global dimensions. It also encompasses interaction in the fields of economics and trade, energy and climate change, cyber-governance, counter-terrorism, counter-proliferation, and defense issues, as well as health and immigration.
On September 23, The India Project at Brookings hosted an event to preview the Modi visit and release a new Brookings policy brief "The Modi-Obama Summit: A Leadership Moment for India and the United States," which contains over two dozen memos that provide an overview of the most important opportunities in the bilateral relationship and recommendations for next steps both governments should take. The panel discussion included Tanvi Madan, fellow and director of The India Project; Joshua Meltzer, fellow with the Global Economy and Development program; and Neil Ruiz, senior policy analyst and associate fellow in the Metropolitan Policy program. William Antholis, managing director of Brookings, moderated the discussion.
The panel was followed by a featured conversation on U.S.-India relations with Rep. Eliot Engel, ranking member of the House Foreign Affairs Committee, moderated by Brookings President Strobe Talbott.
Agenda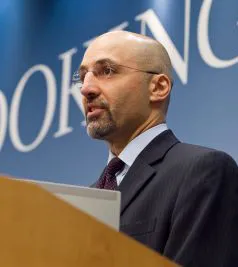 Senior Policy Analyst and Associate Fellow -
The Brookings Institution
Conversation with Rep. Eliot Engel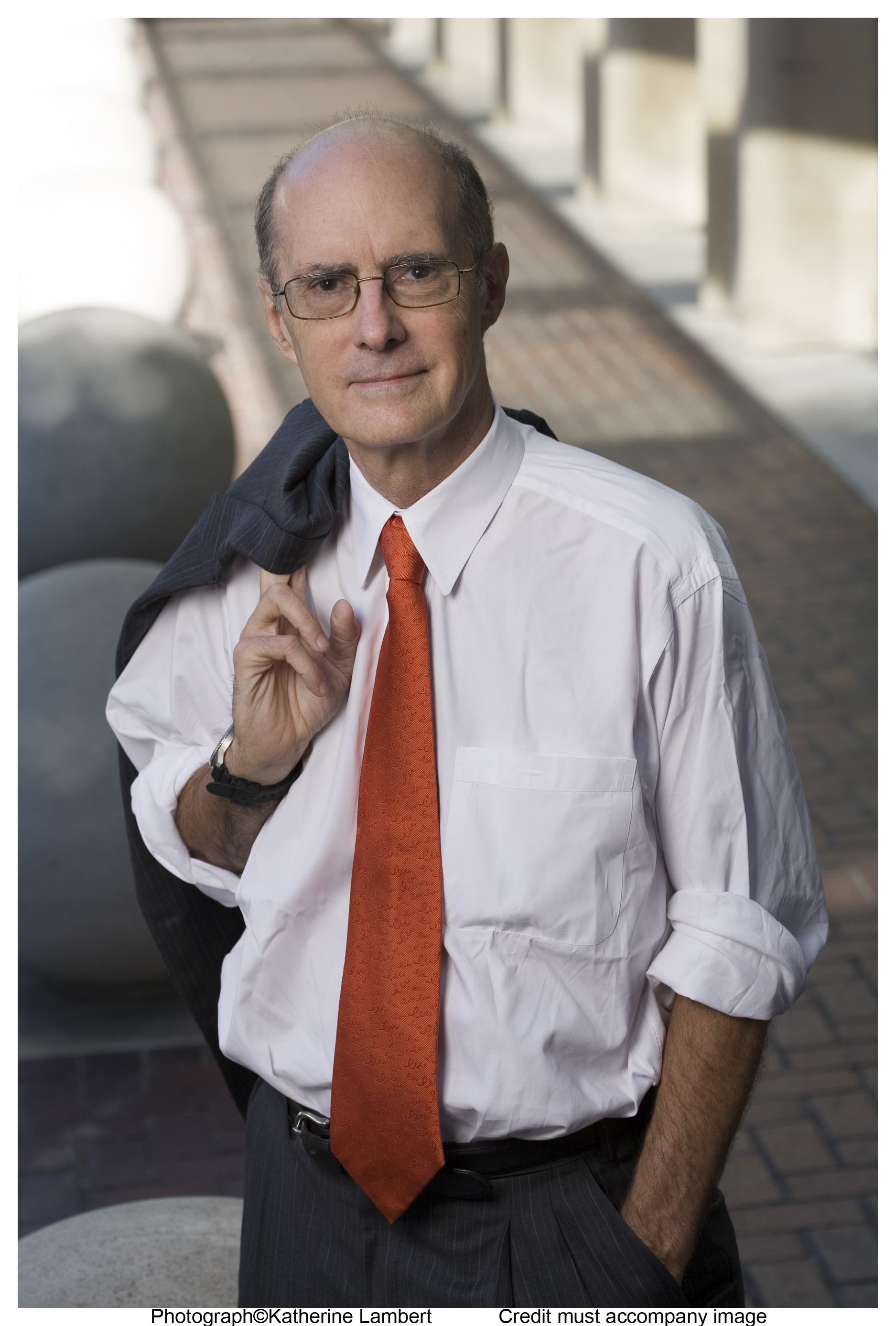 Ranking Member, Foreign Affairs Committee -
U.S. House of Representatives
More Information
Contact
Hosted By
Twitter
To subscribe or manage your subscriptions to our top event topic lists, please visit our event topics page.
More
Past Event
Falling apart? The politics of New START and strategic modernization
-
Washington, DC
Sentiment inside the Beltway has turned sharply against China. There are many issues where the two parties sound more or less the same. Trump and others in the administration seem heavily invested in a 'get very tough with China' stance. It's possible that some Democrats might argue that a decoupling strategy borders on lunacy. But if Trump believes this will play well with his core constituencies as his reelection campaign moves into high gear, he will probably decide to stick with it, if the costs and the collateral damage seem manageable. But that's a very big if, especially if the downsides of a protracted trade war for both American consumers and for American firms become increasingly apparent.
Over the arc of his presidency, Trump has shed himself of cabinet secretaries he doesn't trust and surrounded himself with loyalists. That will continue and escalate. But the big problem is, he doesn't know where he's going.