Past Event
Improving economic opportunity for older workers
Families can achieve a more secure retirement by working longer. Spending more years in the workforce provides additional time to save for retirement, allows workers to boost their Social Security checks through delayed claiming, and fosters social and intellectual stimulation that some lose after retirement. In order to work longer, however, older workers must have access to good employment opportunities, either by keeping their existing jobs or by moving to a new job—a task that has becoming increasingly difficult in the wake of the pandemic and attendant labor market downturn.
In this webinar, leading labor experts discuss challenges to work at older ages—including discrimination, access to training, and locating a suitable job—while also proposing promising policy reforms. The webinar is divided into two panels. The first panel, moderated by Brookings Senior Fellow Martin Baily, features former Acting Labor Secretary Seth Harris and University of California, Irvine Economics Professor David Neumark. The second panel, moderated by Kellogg School of Management Professor Ben Harris, features Upjohn Institute Research Director Susan Houseman and Harvard University Research Associate Beth Truesdale.
Download the four papers here:
Agenda
Visiting Professor -
Cornell Institute for Public Affairs
former acting Secretary of Labor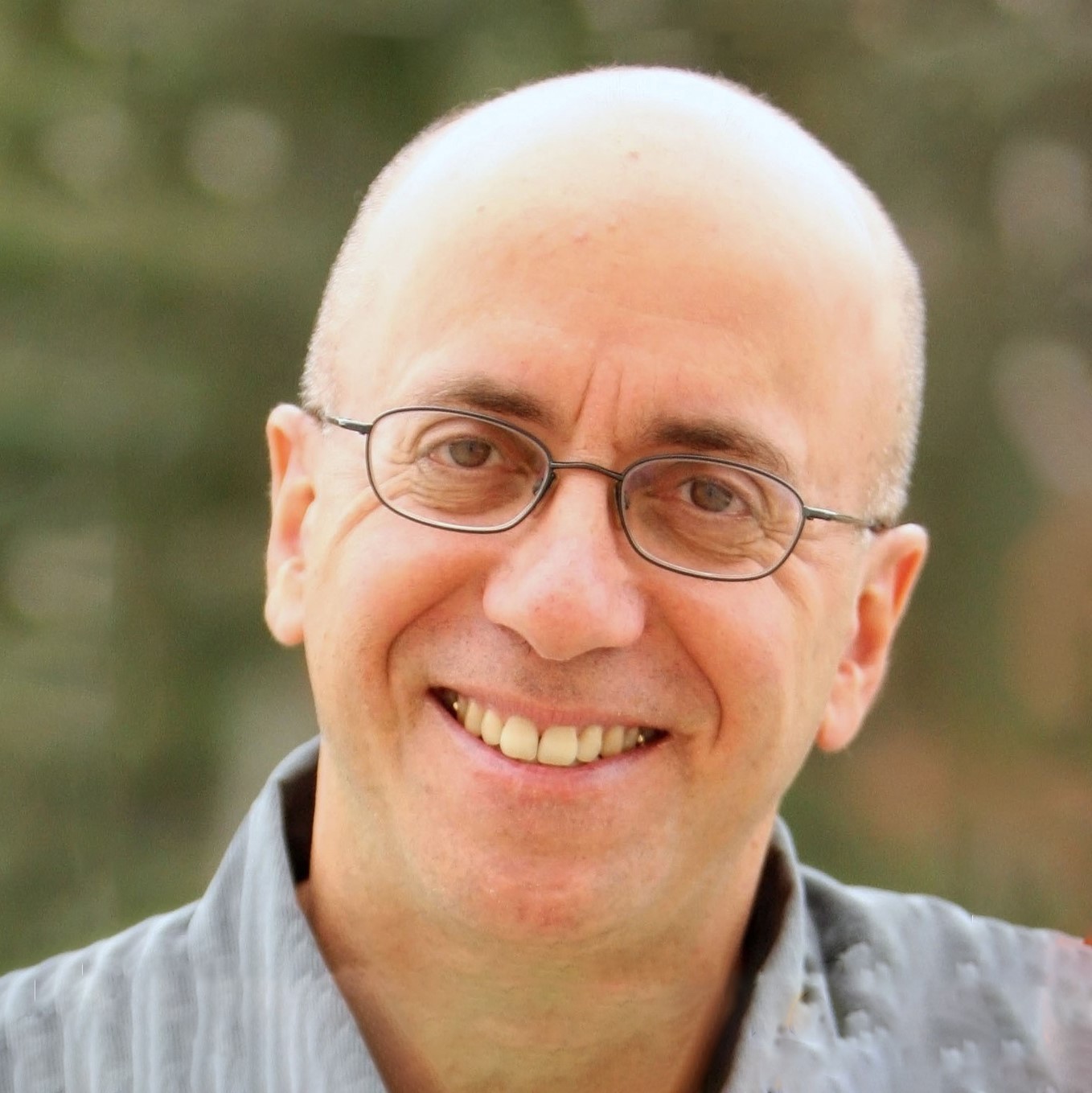 Distinguished Professor of Economics -
University of California, Irvine
Director -
Economic Self-Sufficiency Policy Research Institute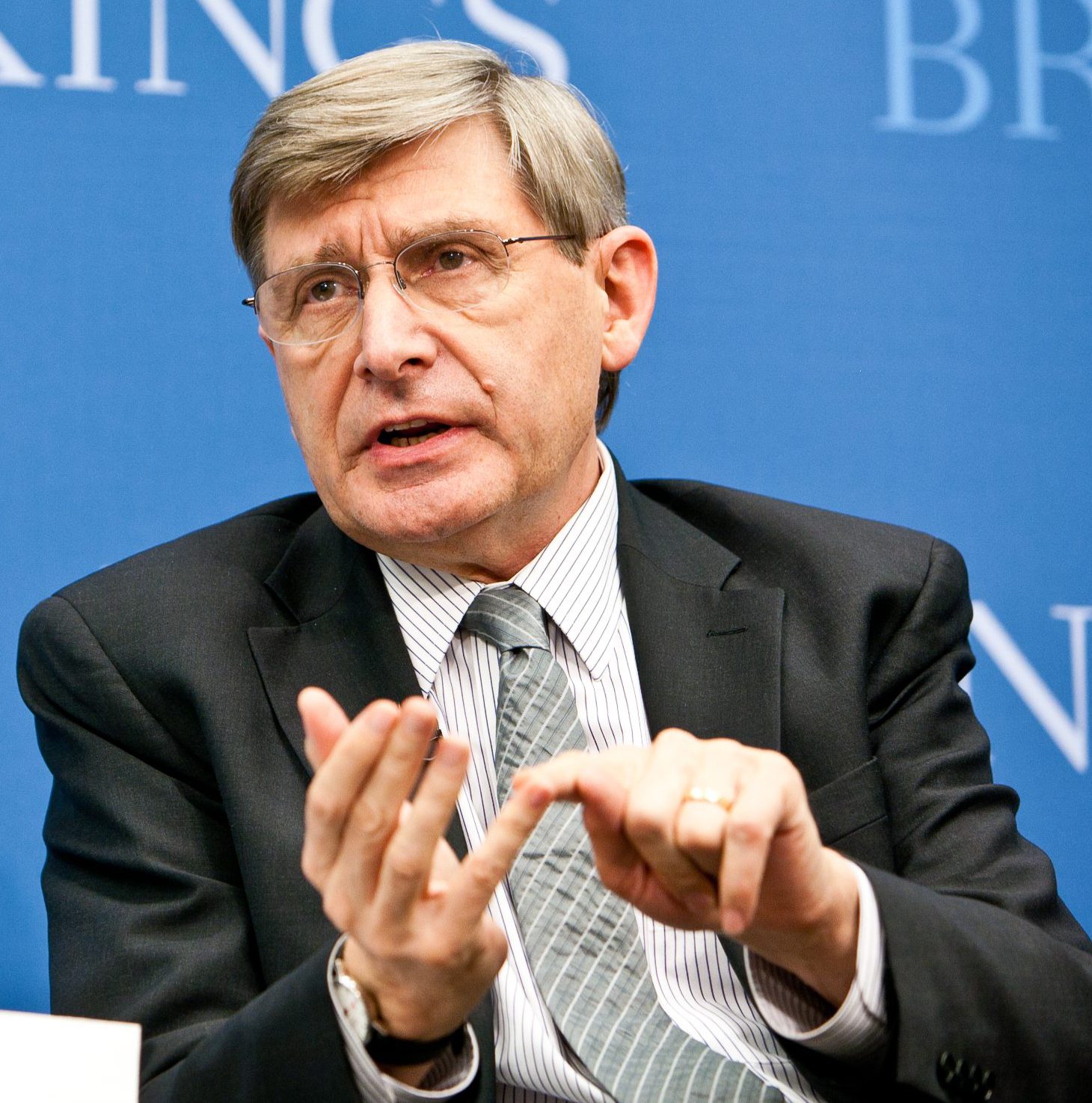 Vice President for Research -
W.E. Upjohn Institute for Employment Research
Research Fellow -
W.E. Upjohn Institute for Employment Research
Moderator
Assistant Secretary for Economic Policy -
U.S. Treasury
Former Executive Director of the Kellogg Public-Private Initiative -
Northwestern University
More Information
Contact
Brookings Office Of Communications
202.797.6105
To subscribe or manage your subscriptions to our top event topic lists, please visit our event topics page.