Past Event
Governing from the middle: A common-sense approach to making government work for the American people
Past Event
Governing from the middle: A common-sense approach to making government work for the American people
During his tenure as governor of West Virginia, Senator Joe Manchin (D-WV) experienced first-hand how a responsive, functional, properly funded government not only improves policymaking but shows itself to have a profound impact on the lives of citizens. In an effort to reignite bipartisanship in Congress, Manchin is working closely with his legislative colleagues—particularly the other eight senators who served as chief executives in their states—on a series of proposals that examines government effectiveness and actionable government reforms. The Former Governors Caucus, which Senator Manchin founded, hopes to spur action on budgeting, government performance, waste, fraud, and abuse, as well as other substantive issues that affect the day-to-day operation of government. At the same time, the caucus hopes to turn inward and change how Congress operates in an effort to enhance working relationships and collegiality so as to improve the lawmaking process and the U.S. Senate as governing body.
On May 18, the Center for Effective Public Management hosted a discussion with Senator Manchin to explore ideas to improve government performance and efficiency. Discussion also examined legislation that Senator Manchin intends to introduce to make government more effective and efficient.


Join the conversation on Twitter at #SenManchin and @BrookingsGov

Agenda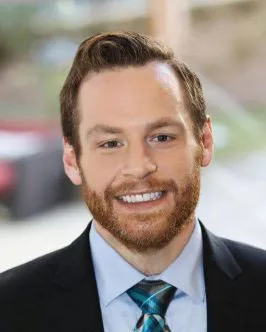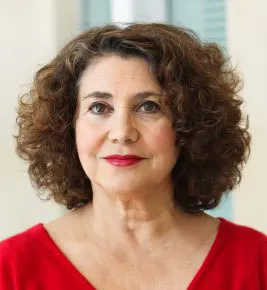 More Information
Contact
Brookings Office Of Communications
202.797.6105
To subscribe or manage your subscriptions to our top event topic lists, please visit our event topics page.