Past Event
Gone with the headwinds: Global productivity
Productivity gains are vital to long‐term economic growth and improvement of living standards—and in turn to financial and social stability. No wonder the persistent slowdown in global productivity growth over the past decade has sparked intense scrutiny and debate. To what extent is this slowdown a result of the legacies of the global financial crisis? How important are structural, longer‐term factors? What are the prospects for recovery in productivity growth? How do policies need to respond?
A paper released by the IMF in April 2017 presented important new research on these questions. On May 15, 2017, the Global Economy and Development program at Brookings hosted a seminar discussion on the paper. Romain Duval, Advisor in the IMF Research Department and lead author of the paper, presented the new research. Martin Neil Baily, Senior Fellow in the Economic Studies program at Brookings, provided discussant comments. Invited guests and Brookings scholars participated in the discussion that followed.
Agenda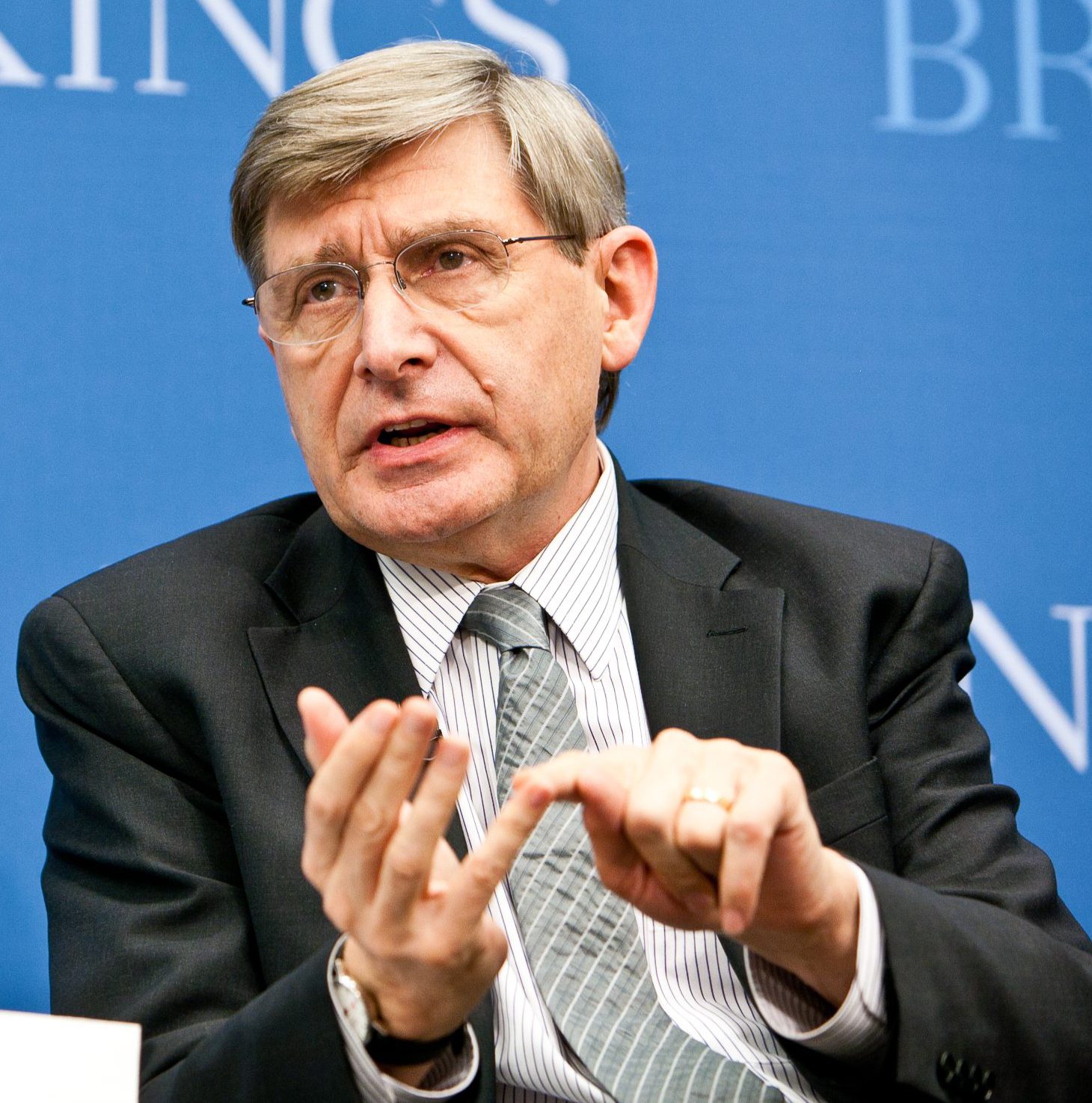 Bernard L. Schwartz Chair in Economic Policy Development
More Information
Contact
Brookings Office Of Communications
202.797.6105
To subscribe or manage your subscriptions to our top event topic lists, please visit our event topics page.
More
The political point is that each side of this conflict has their own narrative about the status of the Gaza Strip and Israel's role. The argument is not whether this is a border. The argument is whether Israel is occupying Gaza.