Past Event
Global China: Assessing China's growing role in the world and implications for U.S.-China strategic competition
Past Event
Welcome remarks & Featured discussion
Join the conversation on Twitter using

#GlobalChina
China has emerged as a truly global actor, with its influence extending across virtually all key strategic and geographic domains. To help make sense of the implications of China's growing role in the world and America's response, on Tuesday, October 1, Brookings hosted Assistant Secretary of Defense for Indo-Pacific Security Affairs Randall Schriver for a keynote address and moderated discussion. At the Pentagon, Assistant Secretary Schriver serves at the forefront of shaping U.S. policy toward China.
The event launched the next tranche of papers released as part of the Brookings series on "Global China: Assessing China's Growing Role in the World." The analysis in this release focused on new domains of U.S.-China strategic competition as well as changes in China's domestic institutions. This research will support the goal of the Global China initiative – to furnish policymakers and the public with a new empirical baseline for understanding China's regional and global ambitions.
Bruce Jones, vice president and director of the Foreign Policy program at Brookings, kicked off the event with introductory remarks. Assistant Secretary of Defense Schriver then delivered a keynote speech, followed by a moderated conversation led by Ryan Hass, fellow and Michael H. Armacost Chair. After a short break, Tarun Chhabra, fellow with the Project on International Order and Strategy and Georgetown's Center for Security and Emerging Technology, moderated a panel discussion with paper authors, Rush Doshi, Jamie Horsley, Cheng Li, and Audrye Wong. Both sessions concluded with questions from the audience.
Agenda
Keynote
Assistant Secretary of Defense for Indo-Pacific Security Affairs -
U.S. Department of Defense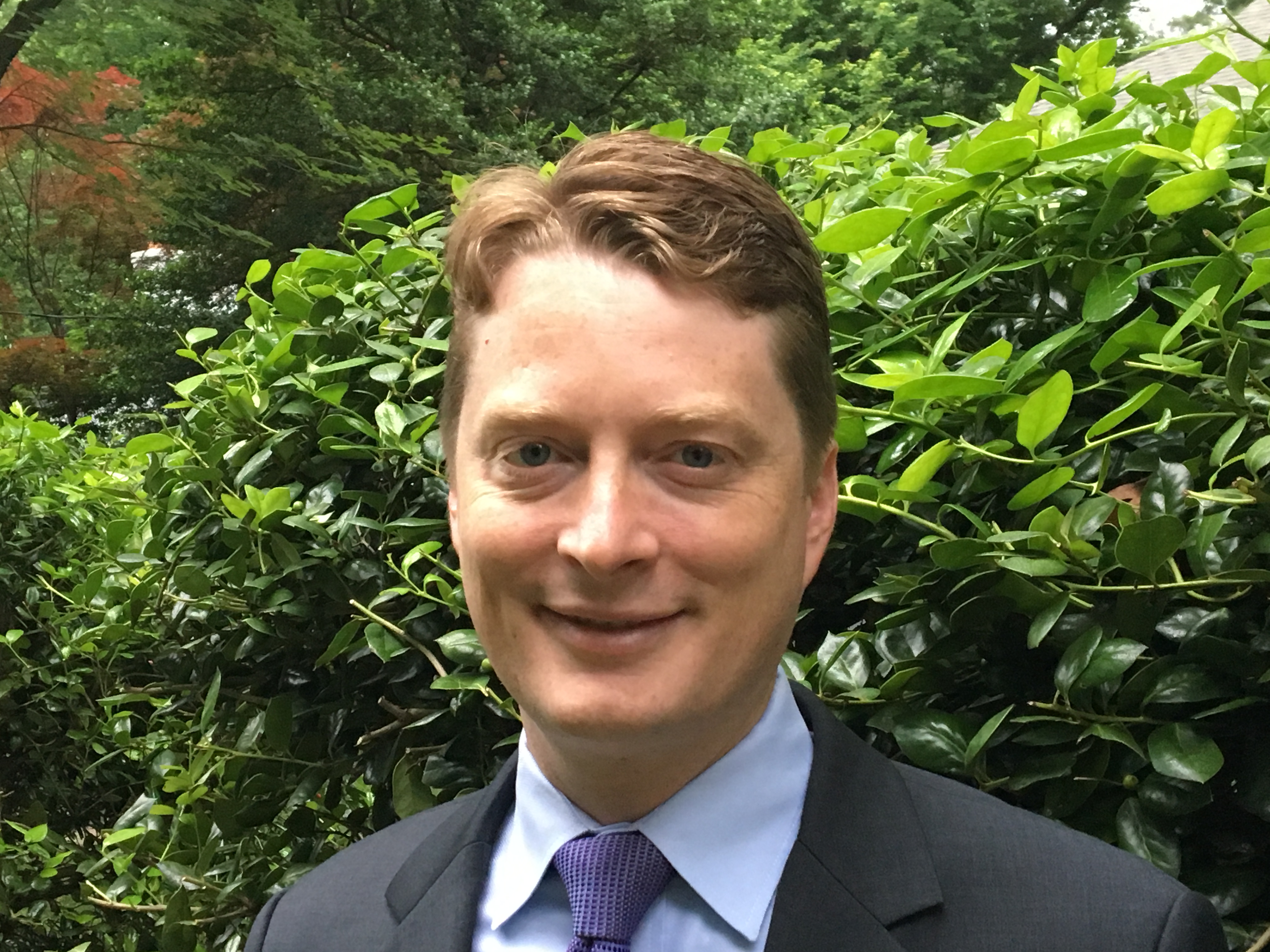 Moderator
The Michael H. Armacost Chair
Chen-Fu and Cecilia Yen Koo Chair in Taiwan Studies
Nonresident Fellow, Paul Tsai China Center, Yale Law School
More Information
Contact
Brookings Office Of Communications
202.797.6105
Hosted By
Twitter
To subscribe or manage your subscriptions to our top event topic lists, please visit our event topics page.
More
China has a strategic dilemma. They're frustrated by the status quo, and they're probing for ways to change it. But taking big, bold actions would come at an extraordinary cost to them. You can't eliminate the possibility that they would be willing to pay that cost, and so we have to be prepared for it. But if you accept the proposition that war is inevitable, and we must do everything we possibly can to prepare for it now, then you risk precipitating the very outcome that your strategy is designed to prevent.
Both leaders held their ground on key issues without offering concessions in either direction. Even so, Biden and Xi clearly set a tone for their respective governments that tensions must be managed and that neither side seeks unbridled confrontation with the other.