The choices America makes in its competition with China will have far reaching consequences. Given the stakes involved, it is essential that American leaders deeply interrogate trade-offs and second-order effects of policy options. To support this process, the Brookings Institution is launching Phase 3 of its Global China Project. The Brookings Institution will use this phase to convene experts to rigorously examine decisions facing U.S. policymakers on China.
Is US security dependent on limiting China's economic growth?
Should the US pursue a new Cold War with China?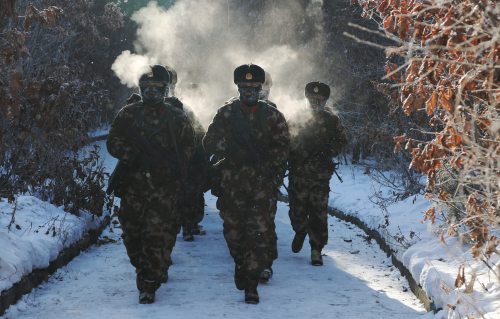 Foreign Politics & Elections
Should the US pursue a new Cold War with China?
Patricia M. Kim, Matthew Turpin, Joseph S. Nye Jr., Jessica Chen Weiss, Eun A Jo, Ryan Hass, Emilie Kimball
September 1, 2023
Lost in translation
Global China's "Lost in translation: Decoding Chinese strategic narratives" series critically examines key strategic concepts, popular theories, and prevalent debates in the Chinese political system, and discusses their implications for U.S. policy.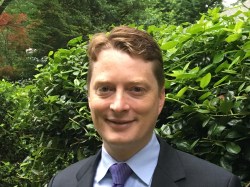 See more experts
Global China
China
Global China
Tarun Chhabra, Rush Doshi, Ryan Hass, Emilie Kimball
June 22, 2021