Past Event
Global China: Assessing Beijing's growing influence in the international system
Join the conversation on Twitter using

#GlobalChina
On October 19, the Foreign Policy program at Brookings hosted a webinar to conclude the "Global China: Assessing China's Growing Role in the World" series. The event featured  Representative Adam Schiff, Chairman of the House Permanent Select Committee on Intelligence, who argued that the United States' ability to respond to China's growing presence on, and threat to, the world stage will be the top foreign policy issue in the decades to come.
The House Intelligence Committee recently released a report which, according to Chairman Schiff, "assess[ed] the intelligence community's competencies and capabilities to meet the growing challenge that China poses to the United States' national security and continued health and prosperity." The report concluded that the United States needs to realign its intelligence resources from focusing on counterterrorism to focusing on China. Chairman Schiff offered three recommendations from the committee's report, including the need for the intelligence community to: 1) collect and integrate open source materials into its China analysis; 2) invest in specific expertise, like linguists and people with technical backgrounds; 3) focus on areas of non-traditional competition or, "soft threats," such as the COVID-19 pandemic and climate change.
Following Chairman Schiff's keynote address, Director of the China Strategy Initiative and Brookings Fellow Rush Doshi engaged him in further conversation. They discussed the potential threat of China's Xinjiang model of digital authoritarianism spreading both within and outside of China. Chairman Schiff equated China's digital totalitarianism to a "big brother-like state that would be the envy of any George Orwell imagining." Doshi also briefly discussed a new Brookings effort focused on the future of open-source intelligence with respect to China.
Samantha Custer, Director of Policy Analysis at AidData (a research lab at the College of William & Mary), then moderated a panel of experts who recently authored papers for the Global China series.
Brookings Senior Fellow Homi Kharas explained that the new consumers who make up the middle class in China are very young compared to the Western middle class and they are technologically sophisticated. Much of their consumerism occurs online using Chinese digital payment systems. These systems will shift markets by "reflecting Chinese tastes and preferences, which … are quite different to those in the West."
Wendy Leutert, assistant professor at Indiana University, explained that countries involved in China's Belt and Road Initiative (BRI) have significant agency in deciding to what extent they participate by signing either cooperation agreements or memorandums of understanding (MOUs). She highlighted that countries that sign MOUs are "more developed, more democratic, [and] more politically stable" than the countries that sign the cooperation agreements. COVID-19 will impact BRI and Leutert expects the initiative to continue, but at a slower pace.
Finally, Robert Williams, executive director of the Paul Tsai China Center at Yale Law School, explained that in terms of international law, "China, like the U.S. and other countries, looks to advance interpretations of international law and the development of new norms that reflect Beijing's values and advance its interests." He argued that China's effort to mold international law in favor of its interests is "less a statement about China than it is about international law reflecting shifts in the global distribution of power."
The webinar was an engaging and successful way to conclude the Global China paper series as Chairman Schiff and the panelists discussed China's growing influence on the world stage and ways in which the United States might respond to that growing influence.
Agenda
Welcome and opening remarks
Keynote address and moderated discussion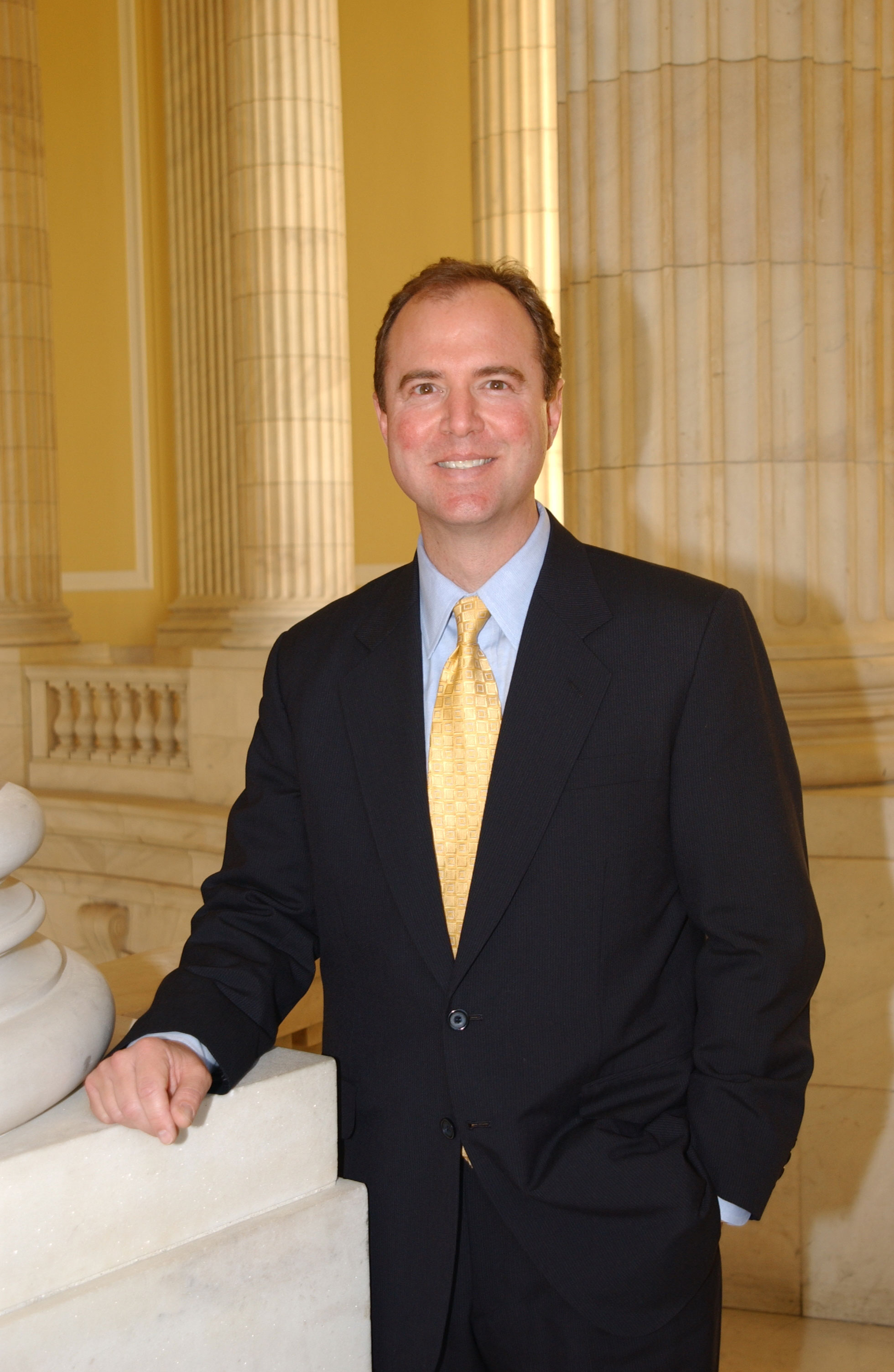 Ranking Member, Permanent Select Committee on Intelligence -
U.S. House of Representatives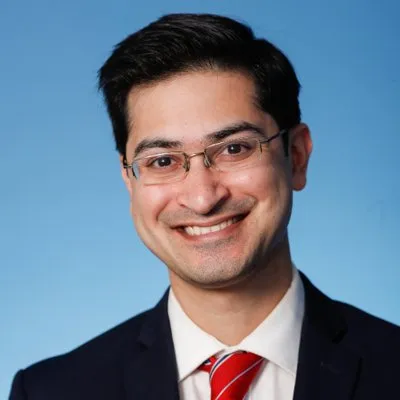 Moderator
Former Brookings Expert
More Information
Contact
Brookings Office Of Communications
202.797.6105
Hosted By
Twitter
To subscribe or manage your subscriptions to our top event topic lists, please visit our event topics page.