Past Event
"Front-loading" the Primaries: The Wrong Approach to Presidential Politics?
State primaries and caucuses, which were once held over three or four months, are today mostly crammed into a six-week period at the beginning of the delegate selection calendar commencing on January 19. This year the Democratic nominee could be identified as early as February 3, or at least by Super Tuesday on March 2.
Critics of the system argue that this calendar denies most voters an opportunity to participate in selecting their party's nominee and weakens the ability of the parties to make considered choices.
On Wednesday, January 14, Brookings convened a public forum with three experts on presidential elections to discuss the practice of front-loading the primaries and its impact on the 2004 presidential elections. One of the panelists, William G. Mayer, is co-author with Andrew E. Busch of a new Brookings book, The Front-loading Problem in Presidential Nominations (Brookings, 2003).
Agenda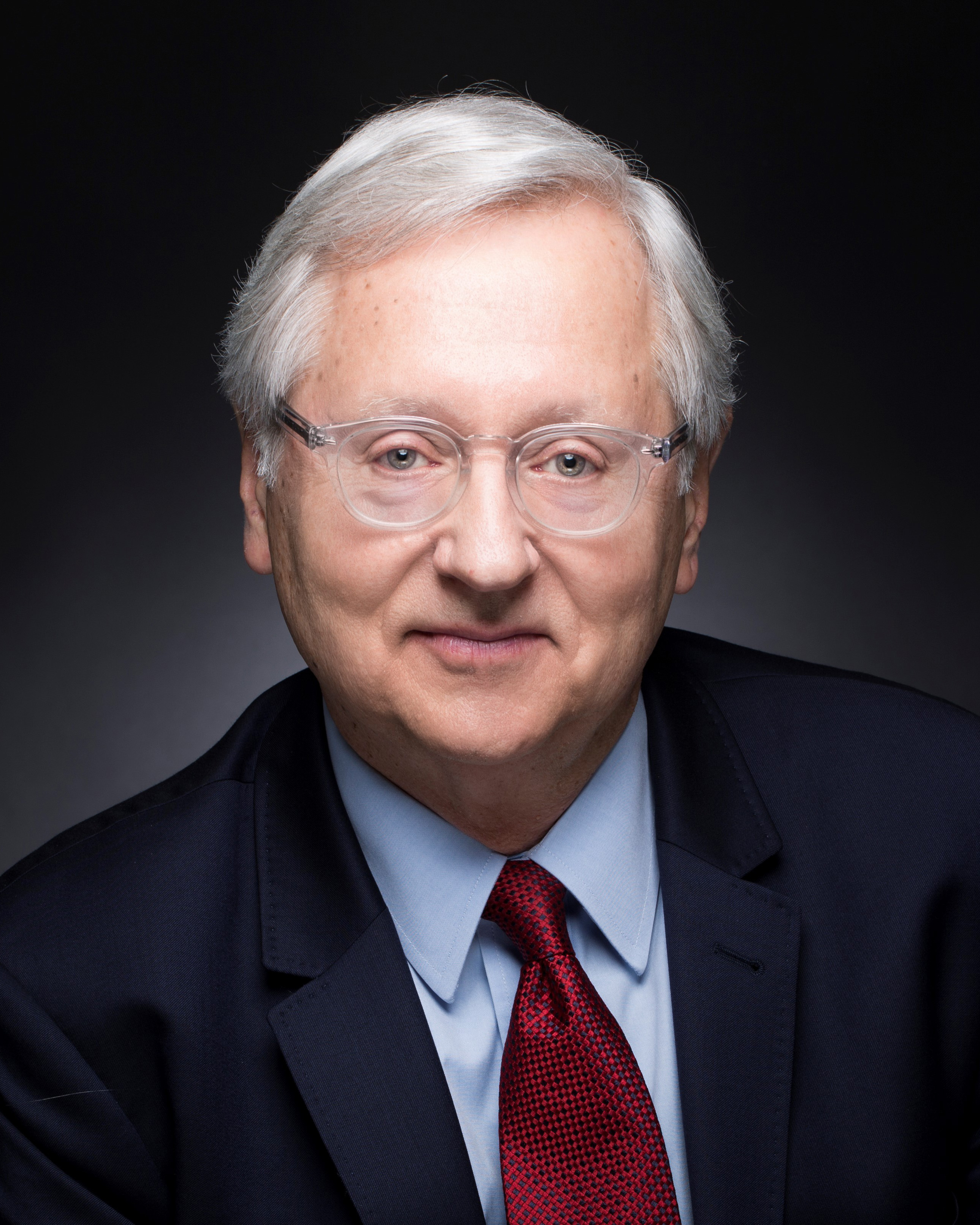 More Information
Contact
Office of Communications
202/797-6105
More
I think it's unusual for the chief of staff to go on a trip, particularly on a trip this long. The chief of staff is usually more of a chief operating officer in the White House itself, and normally when your principal—whether it's the president himself or the head of Cabinet agency—goes abroad, you have his deputy and those folks staying behind to help manage operations in his absence.