Past Event
Freedom from Oil: How the Next President Can End the United States' Oil Addiction
"I plan to deliver an address from the Oval Office one month from today. The topic will be oil dependence." With these opening words, David Sandalow's Freedom from Oil (McGraw-Hill, 2007) explores what could happen if the next president made ending oil dependence a top priority. Dueling memos from Cabinet members and top aides examine plug-in cars, biofuels, fuel efficiency, mass transit and other topics. Freedom from Oil offers insights into both energy policy and White House decision-making, culminating with a speech by the new president to the nation.
Sandalow, a Brookings senior fellow, discussed his new book at this event. Commentary from a panel of distinguished experts explored the perspectives of government, NGOs and industry.
Agenda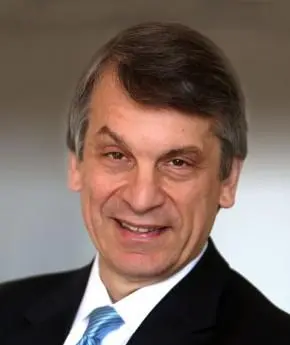 Former Brookings Expert
Inaugural Fellow, Center on Global Energy Policy -
School of International and Public Affairs, Columbia University
More Information
To subscribe or manage your subscriptions to our top event topic lists, please visit our event topics page.
[On the politics of climate impacts in the U.S.] The political alignment around climate impacts is almost the exact opposite of the political alignment around emissions control.
[On the geographic distribution of climate impacts in the U.S.] The damages to the Republican-electing congressional districts is almost double what it is for the Democratic-voting districts.