Content from the Brookings Institution India Center is now archived. After seven years of an impactful partnership, as of September 11, 2020, Brookings India is now the Centre for Social and Economic Progress, an independent public policy institution based in India.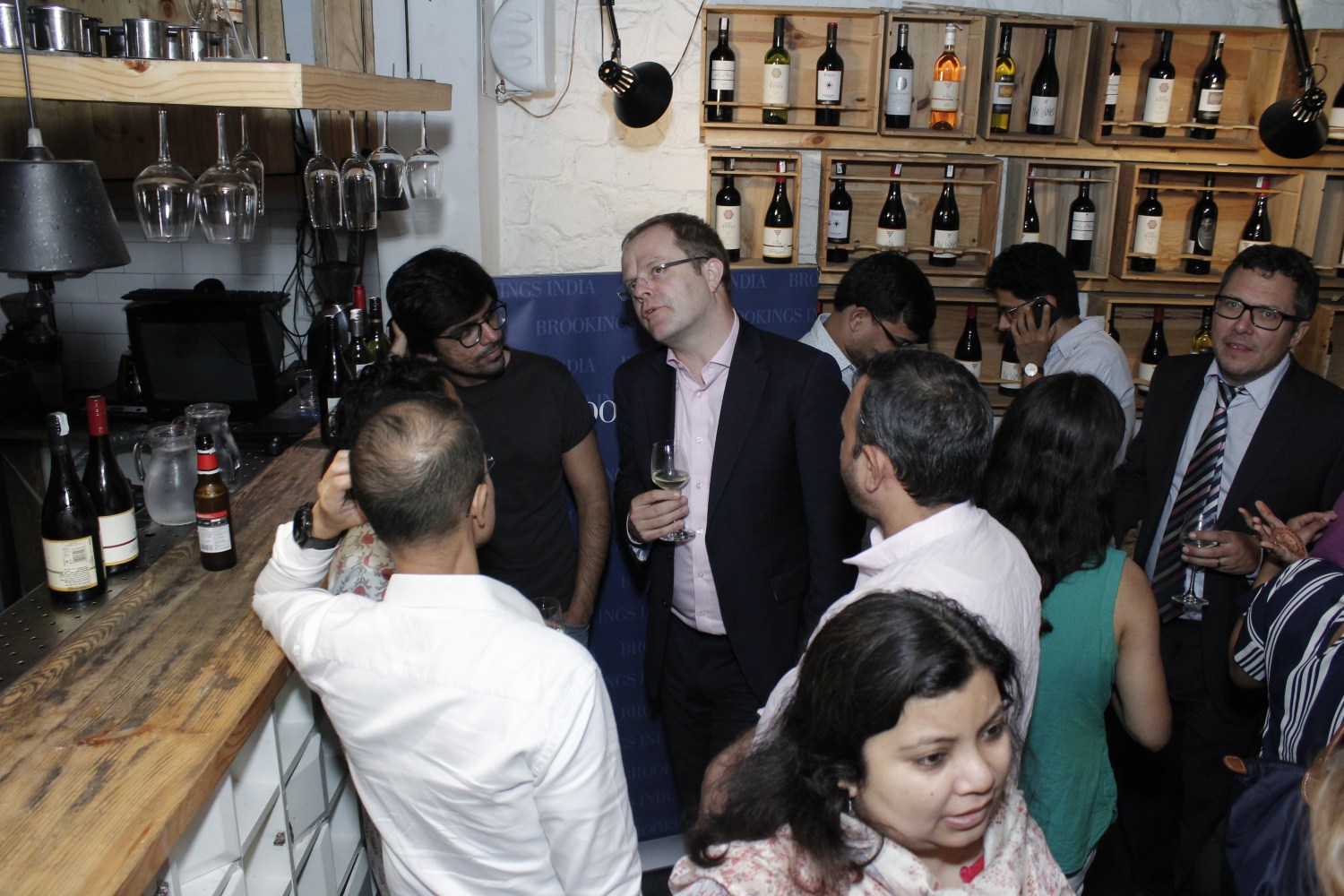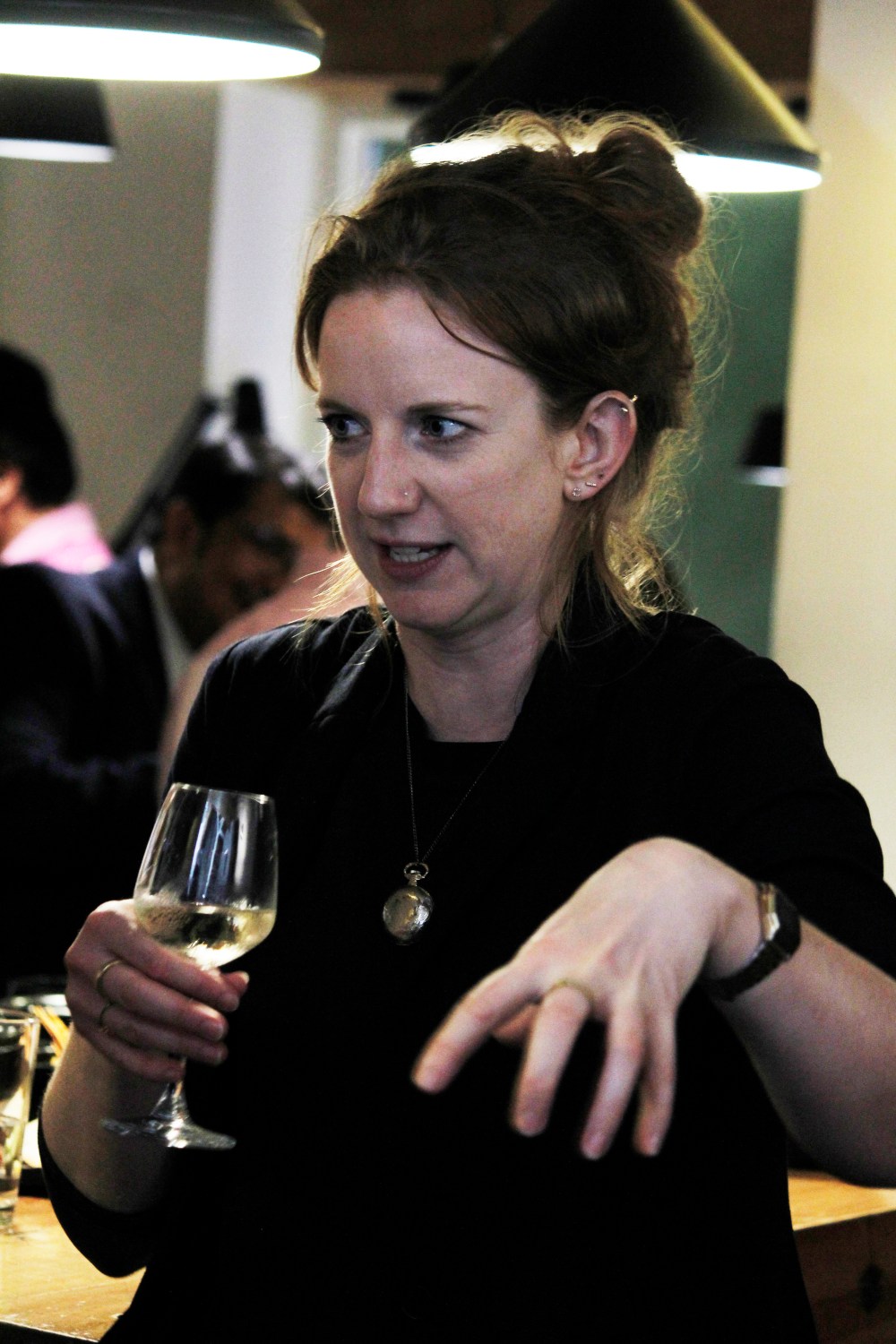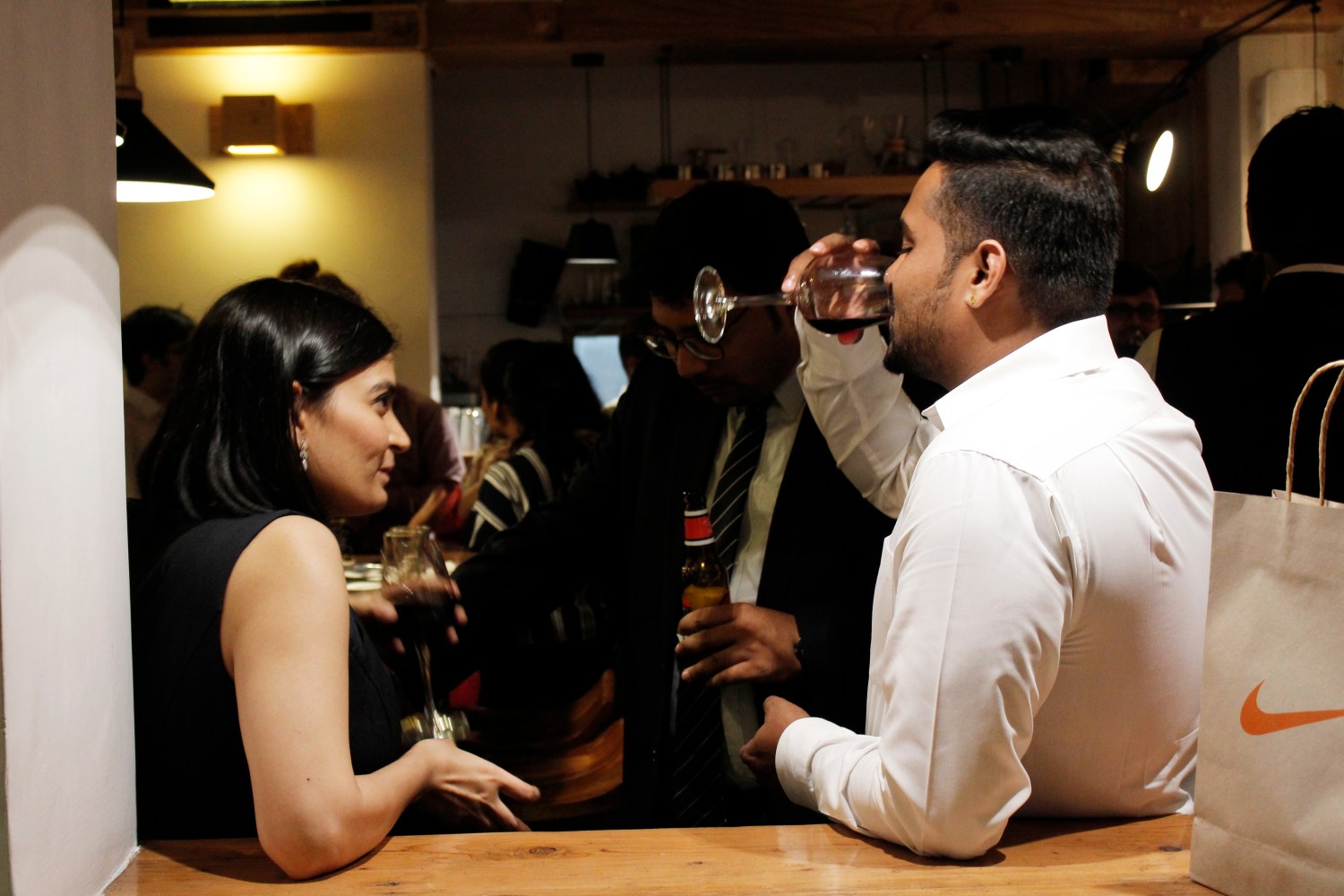 Brookings India organised the tenth meeting of its Foreign Policy Emerging Voices Network in New Delhi. The informal reception was with Gareth Bayley, U.K. Prime Minister's Special Representative for Afghanistan and Pakistan. He is also the Foreign and Commonwealth Office Director for South Asia and Afghanistan. Bayley informally interacted with the attendees on issues related to Pakistan, Afghanistan, counterterrorism, etc.
The Emerging Voices Network receptions, begun in 2016, are meant to facilitate interactions among emerging leaders in Indian foreign policy – including from the government, private sector, universities, think tanks, non-profit organizations, and media – and with members of the foreign diplomatic community.
We have previously hosted ambassadors from U.S., Australia, Japan, France and Germany among others.