Content from the Brookings Institution India Center is now archived. After seven years of an impactful partnership, as of September 11, 2020, Brookings India is now the Centre for Social and Economic Progress, an independent public policy institution based in India.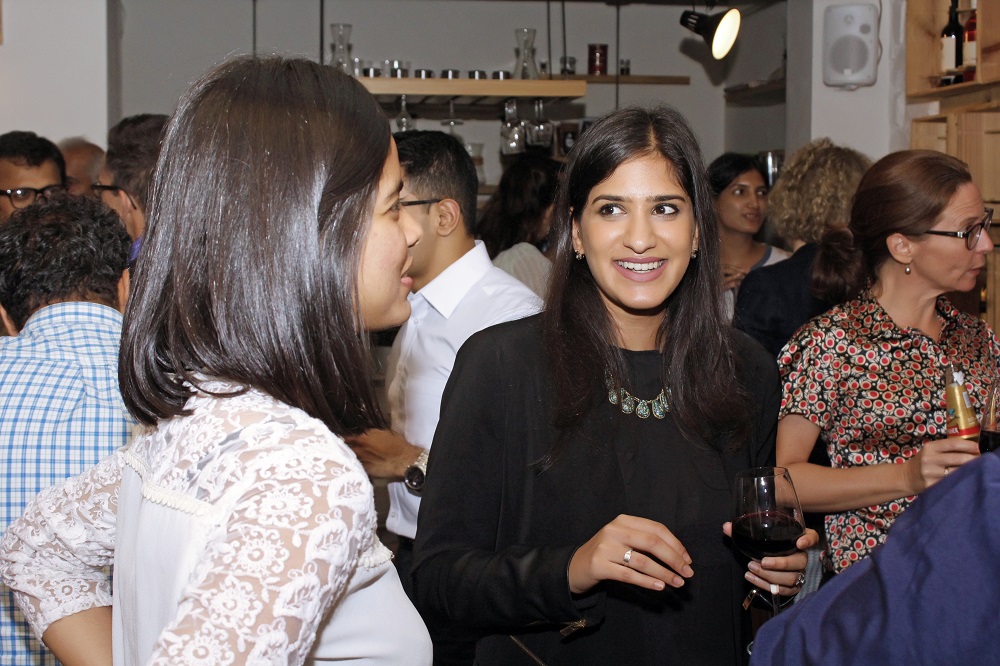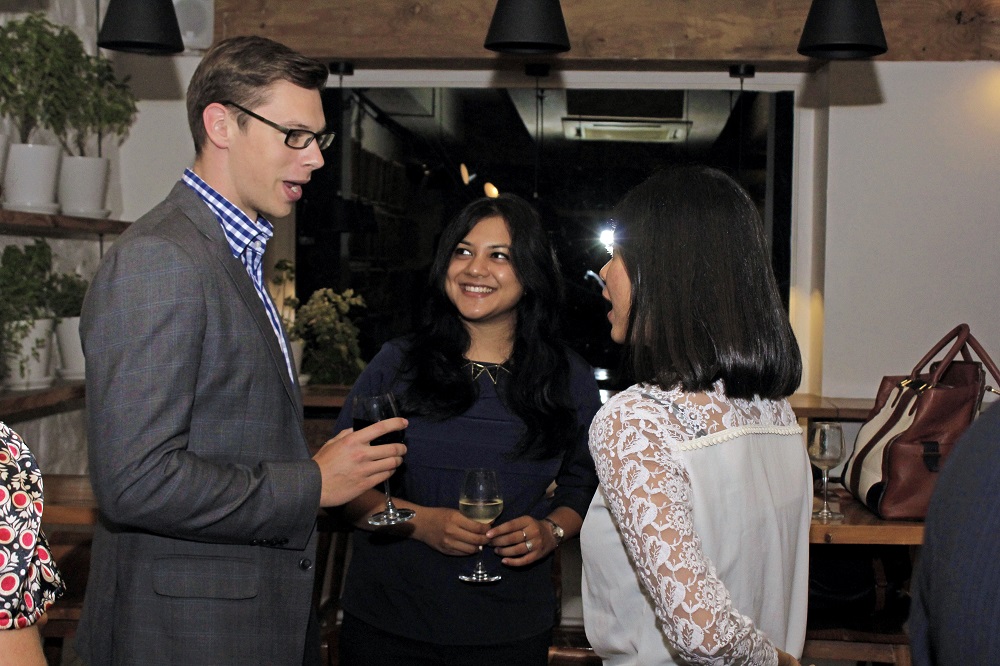 The Brookings India foreign policy 'Emerging Voices' network is meant to facilitate interactions between the next generation of leaders in Indian foreign policy, including from the Indian government, private sector, universities, think tanks, non-profit organisations, and media.
Held roughly every month at different venues in New Delhi, the Emerging Voices meetings offer the opportunity for participants to interact and network with one another and with members of the foreign diplomatic community.
This time the interaction was made possible by the Australian High Commission.