Past Event
Economic Mobility in America
Past Event
Economic Mobility in America
A comprehensive look at the trends and issues that drive economic opportunity in America was released last month in a new volume by Brookings experts, "Getting Ahead or Losing Ground: Economic Mobility in America." On March 20, the Center on Children and Families at Brookings and the Pew Charitable Trusts' Economic Mobility Project held a forum to discuss the findings on gender, race, immigration, and families in addition to new findings on education, international comparisons, trends, and wealth.
Americans have long believed that those who work hard can achieve success and that each generation will be better off than the last one. This belief has made Americans more tolerant of growing inequality than the citizens of other advanced nations. But how much opportunity to get ahead actually exists in America? Brookings experts Julia Isaacs, Isabel Sawhill, and Ron Haskins provide new evidence on both the extent of intergenerational mobility in America and the factors that influence who succeeds and who does not.
After a review of findings by the authors, the forum featured other scholars, advocates, journalists, and campaign advisors who responded to the findings. With the slowing economy being foremost in voters' minds today, participants examined the findings in the context of challenges that will confront the new administration.
Speakers and panelists took questions from the audience.
Agenda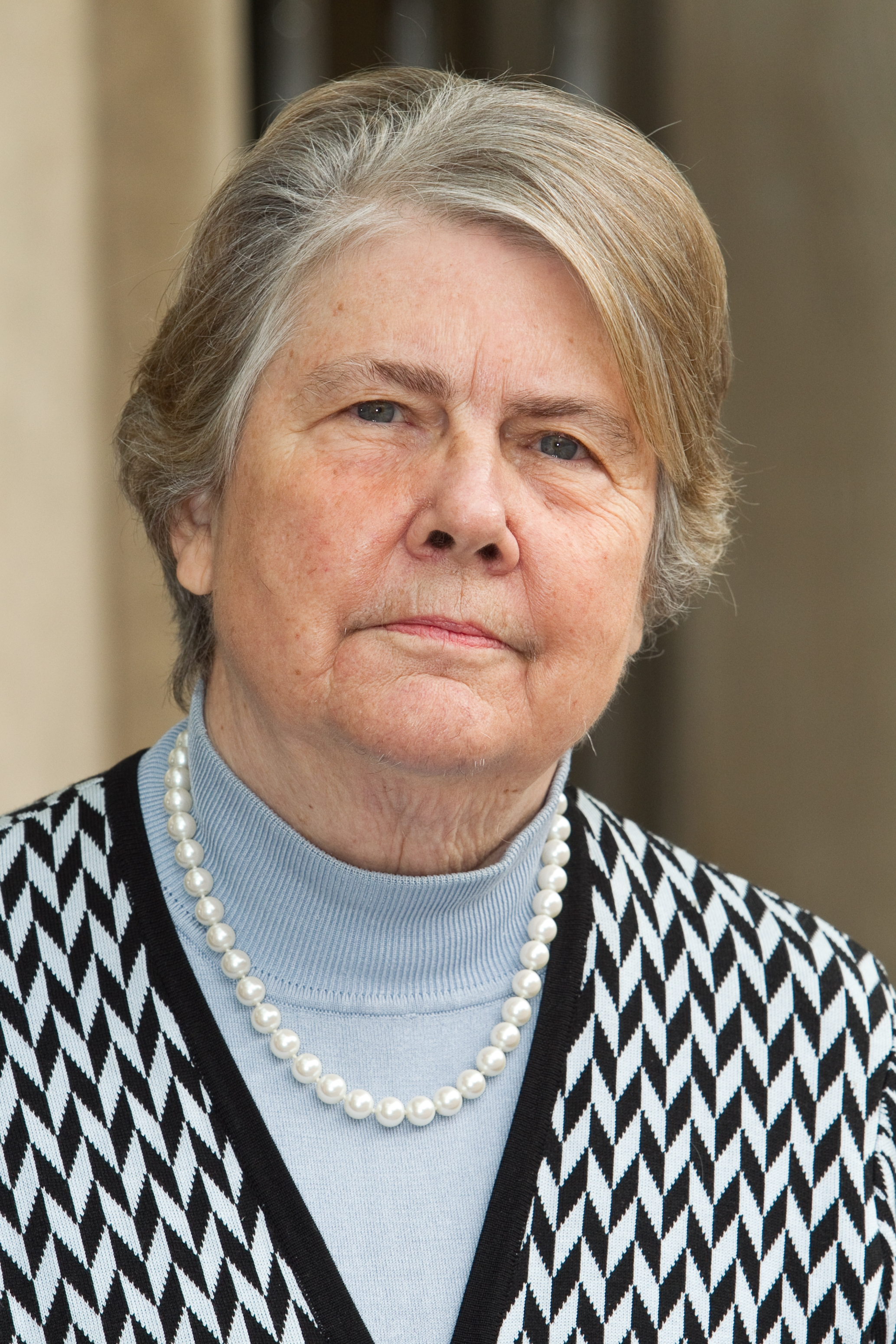 Overseas Private Investment Corporation
Panel One: Key Findings on Economic Mobility in America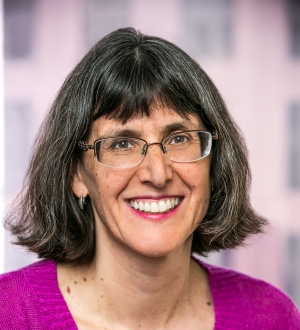 Former Brookings Expert
Senior Fellow -
Urban Institute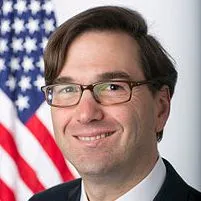 Former Brookings Expert
Aetna Professor of the Practice of Economic Policy -
Harvard University
Nonresident Senior Fellow -
Peterson Institute for International Economics
Panel Two: Reactions and Commentary
Former President -
National Urban League
Director, Institute for Research on Poverty, and A & S Distinguished Professor of Public Affairs and Economics; Robert M. La Follette School of Public Affairs, University of Wisconsin-Madison
Panel Three: What Should the Next President Do to Increase Economic Mobility?
Policy Development Director, Romney for President, Inc.
U.S. Executive Director to the World Bank
Managing Partner, InterMedia Partners, and former Senior Economic Advisor, John Edwards for President
Senior Policy Advisor, John McCain 2008
More Information
To subscribe or manage your subscriptions to our top event topic lists, please visit our event topics page.