Past Event
Devastation in Japan: The Aftermath and Implications of the World's Fifth Largest Earthquake
Past Event
Devastation in Japan: The Aftermath and Implications of the World's Fifth Largest Earthquake
In days following Japan's devastating earthquake and tsunami, television and Internet images have been among the most shocking in recent memory. The scope of the disaster is historic and almost incomprehensible. The implications of the disaster are still unfolding, with recovery and relief efforts just getting underway, multiple nuclear facilities facing possible meltdown, and the Japanese people, government and economy reeling.
On March 18, Foreign Policy at Brookings hosted a discussion examining the aftermath in Japan, including the still-developing nuclear crisis and the larger implications of the disaster on Japan's society and economy. Ambassador Ichiro Fujisaki delivered brief remarks, introduced by Brookings President Strobe Talbott. Panelists included Brookings Senior Fellows Richard Bush, Elizabeth Ferris, Charles Ebinger and Barry Bosworth. Vice President Martin Indyk, director of Foreign Policy, provided introductory remarks and moderated the discussion.
Agenda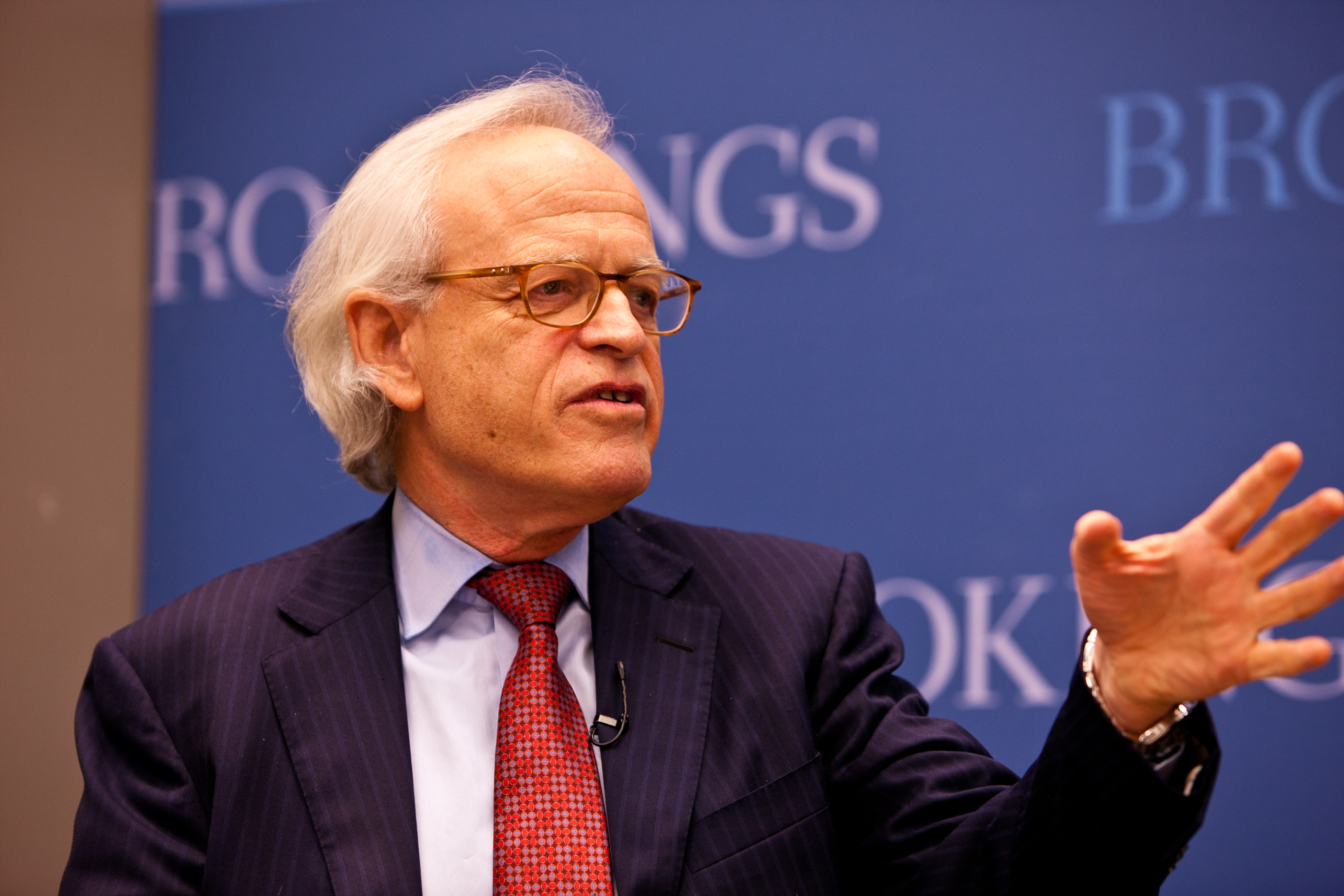 John C. Whitehead Distinguished Fellow in International Diplomacy - Foreign Policy
More Information
To subscribe or manage your subscriptions to our top event topic lists, please visit our event topics page.
More
[On the possibility of ongoing secret negotiations between the U.S. and North Korea] I am always wondering if my chain is being yanked. It could also mean Kim is trying to undermine Moon, who positions himself as a broker between the U.S. and North Korea. These two potential explanations are not mutually exclusive.