Past Event
Beyond Official North Korea: A British Diplomat's Observations of Daily Life
Past Event
Beyond Official North Korea: A British Diplomat's Observations of Daily Life
All too often, coverage of Democratic People's Republic of Korea (DPRK) focuses on its nuclear ambitions, military culture, and the outsized personae of its leaders. From 2006 to 2008, former British ambassador to North Korea John Everard lived in Pyongyang from several months before the DPRK's first nuclear test almost until Kim Jong Il's stroke in 2008. During his travels around the DPRK, Everard had the rare opportunity to speak to ordinary North Koreans.

On June 25, the Center for Northeast Asian Policy Studies (CNAPS) at Brookings and the Walter H. Shorenstein Asia-Pacific Research Center (Shorenstein APARC) at Stanford University hosted John Everard for a discussion of his book, Only Beautiful, Please (Shorenstein APARC, June 2012) and his observations of daily life in North Korea. Panelists included David Straub, associate director of the Korean Studies Program at Stanford University and Brookings Senior Fellow Jonathan Pollack. Senior Fellow Richard Bush, director of the Center for Northeast Asian Policy Studies at Brookings, moderated the discussion.
Agenda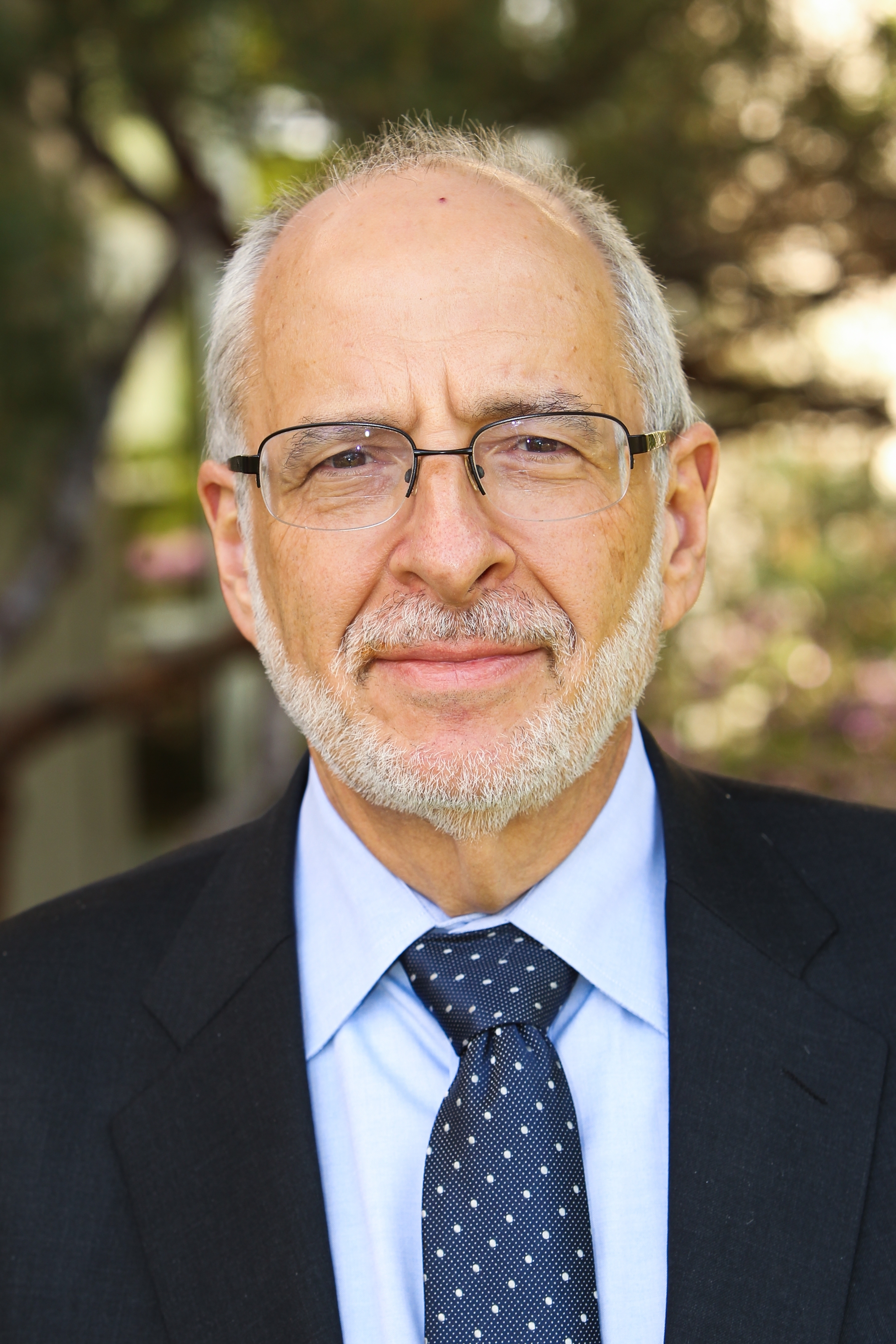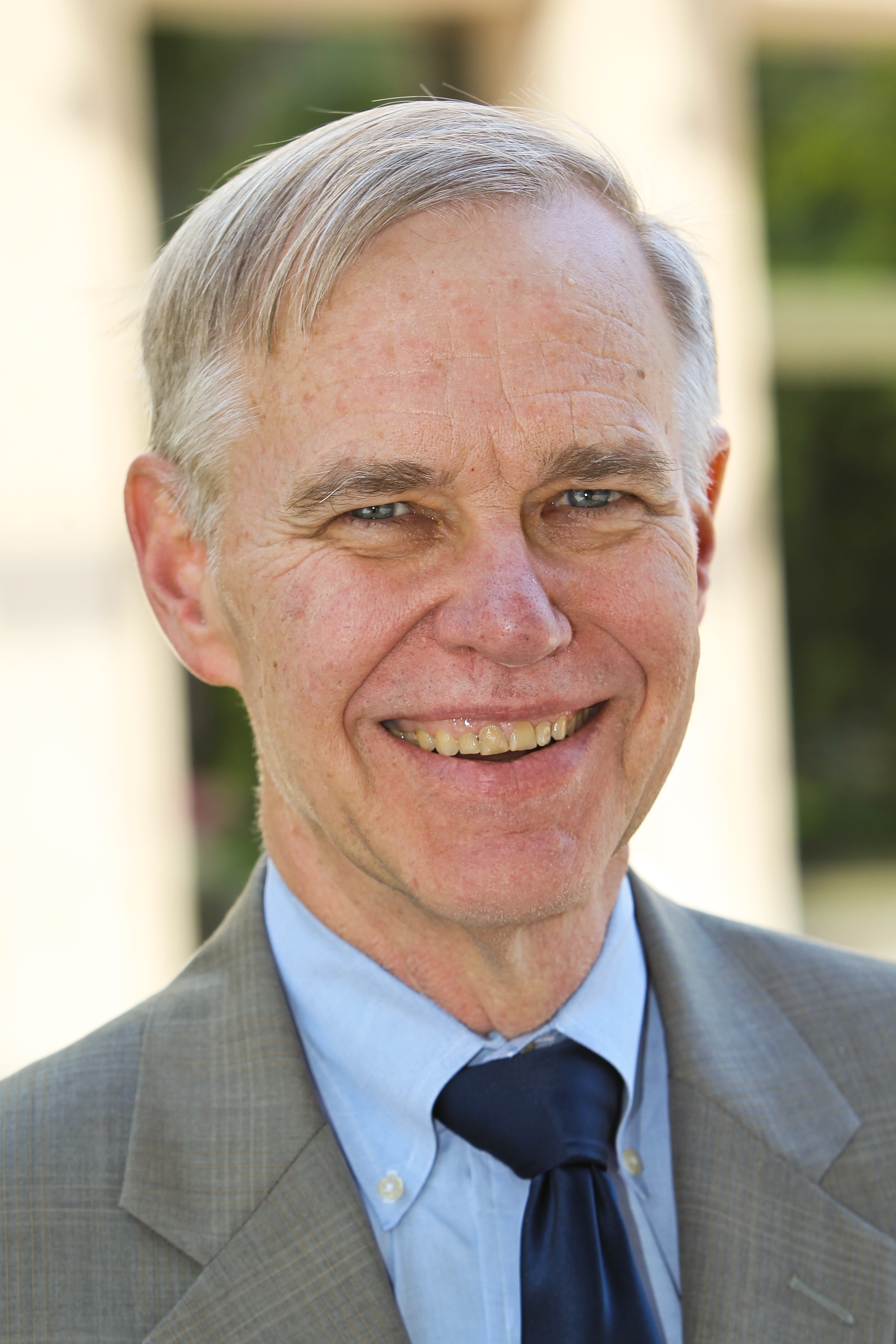 The Michael H. Armacost Chair
Chen-Fu and Cecilia Yen Koo Chair in Taiwan Studies
More Information
Contact
Brookings Office Of Communications
202.797.6105
To subscribe or manage your subscriptions to our top event topic lists, please visit our event topics page.
More
[On the inter-Korean talks] It remains to be seen if the more civil atmosphere prior to the Olympics can address the much deeper divide over major substantive issues - in particular, North Korea's nuclear and missile development (which Pyongyang insists is none of Seoul's business) and the almost certain North Korean demands in any future discussions to weaken or dismantle outright the workings of the U.S.-ROK alliance. The critical issue here is whether the ROK is prepared to say 'no' to the inevitable demands from the DPRK, despite the Moon administration's clear desire to improve inter-Korean relations.