Past Event
Armenians and the legacies of World War I
Past Event
Armenians and the legacies of World War I
Armenians and the legacies of World War I
Join the conversation on Twitter using

#Armenia1915
This year marks the centenary of the atrocities perpetrated against the Armenian people of the Ottoman Empire during World War I by the governing Committee of Union and Progress. Most scholars and many governments consider these horrific events––in which more than one million people were systematically massacred or marched to their deaths––to constitute the first modern European genocide. Turkish society has begun to open up and confront the issue over the last decade. Turkish authorities, however, continue to reject the use of the term genocide, contest the number of deaths, and highlight the fact that many other minority groups, Muslims, and Turks were killed in the same period as the war-ravaged empire unraveled. For descendants of the survivors, Turkey's official refusal to reckon fully with this painful chapter of its past is a source of deep distress and concern and undermines societal efforts toward understanding and reconciliation. Armenians have also raised the question of reparations, further adding to the problem.
On May 13, the Center on the United States and Europe at Brookings (CUSE), together with the Massachusetts Institute of Technology (MIT) Center for International Studies, the Hrant Dink Memorial Human Rights and Justice Lectureship at MIT, and the Carnegie Endowment for International Peace held a conference with several leading scholars of the Armenian genocide and other international experts. Speakers considered the historical record and circumstances of the genocide amid the disorder of World War I; how Turkey, Armenia, and other key actors have dealt with the legacy of 1915; and how this legacy continues to reverberate in the region today, with protracted conflicts in the Caucasus and where religious and ethnic minority groups have been deliberately targeted for expulsion and death amid the upheavals in Iraq, Syria, and other states that emerged from the rubble of the Ottoman Empire.
Agenda
1915 and the unmaking of peoples: Deportations, massacres, and genocide
The making of an "almost intractable conflict" and attempts at its resolution
2015 and its horrors : A century after 1915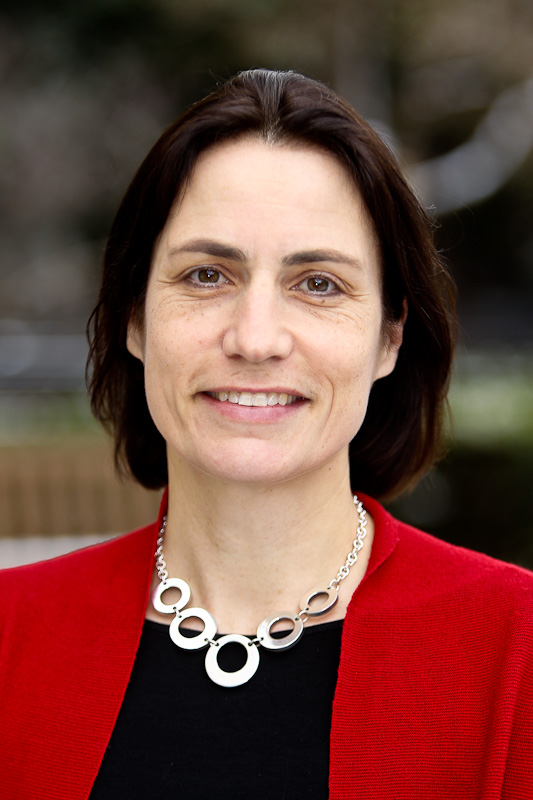 More Information
Contact
Hosted By
Twitter
To subscribe or manage your subscriptions to our top event topic lists, please visit our event topics page.