Past Event
A discussion on priorities for the U.S. Army with Secretary Mark Esper
Rapid advances in technology often outpace the U.S. military's ability to acquire and properly harness the best tools. As such, a major reform push is underway — including the opening of Army Futures Command this summer — to modernize processes and fold new technology into production much more quickly than in the past. One catalyst of this push is the renewed focus on great power competition, as outlined in the 2018 National Defense Strategy. Among six major priorities for the U.S. Army, some such as hypersonic weapons have been called "game changers."
On June 5, the Foreign Policy program at Brookings hosted a discussion on the Army Strategic Plan and other priorities for that service. The discussion featured the Honorable Mark T. Esper, Secretary of the U.S. Army, who gave brief opening remarks. Brookings Senior Fellow Michael O'Hanlon then moderated a conversation, while adding his own perspective.
Agenda
Secretary of the United States Army -
U.S. Department of Defense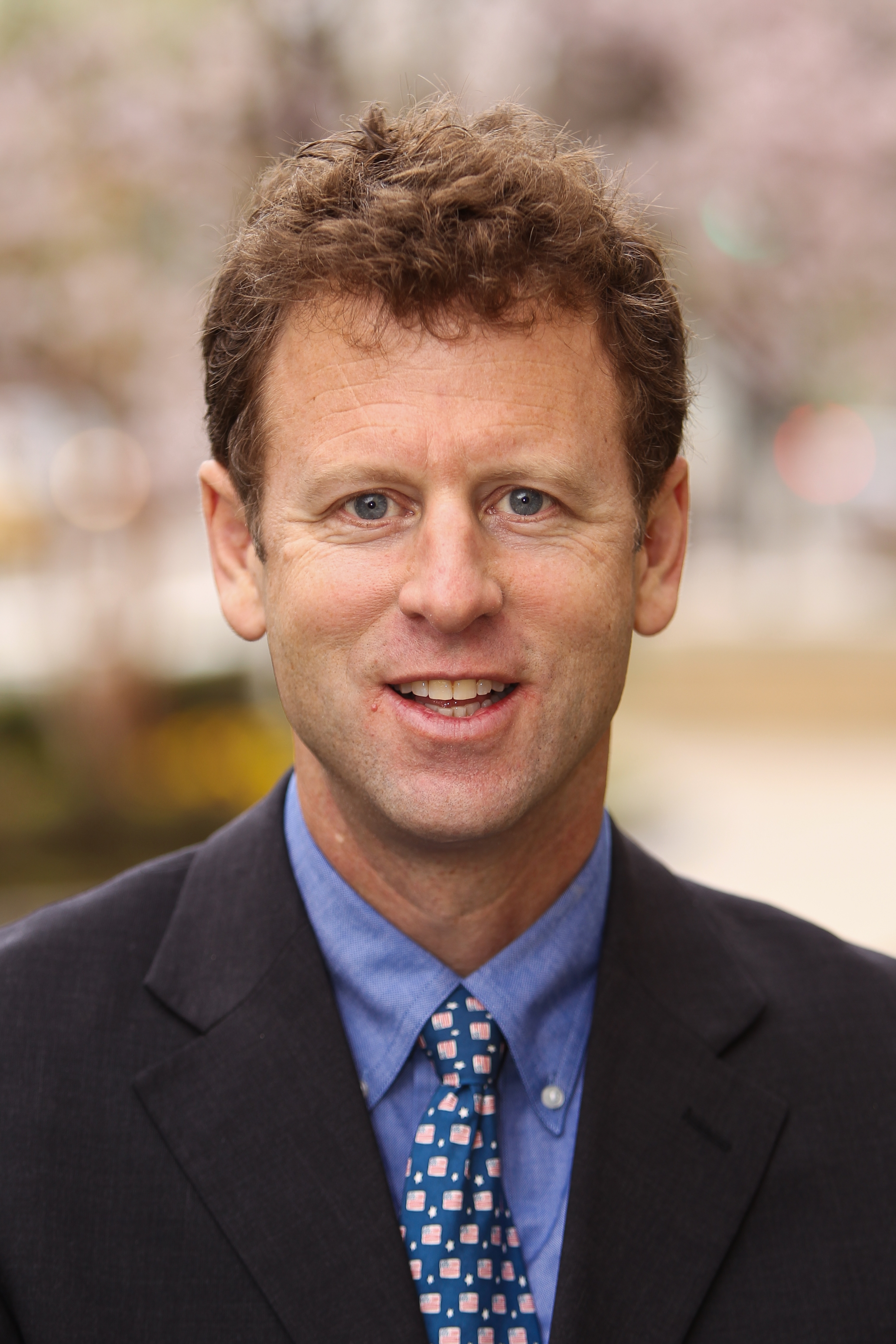 Moderator
The Sydney Stein, Jr. Chair
More Information
Contact
Brookings Office Of Communications
202.797.6105
To subscribe or manage your subscriptions to our top event topic lists, please visit our event topics page.
At the end of the day, as we all know thorny national security issues don't just involve the military; political-military considerations invariably bleed into them. If the senior military's leadership views are going to be just constrained to military advice … who is thinking about issues from that broader perspective?
President-elect Bolsonaro has embraced tough-on-crime measures that egregiously violate basic human rights and eviscerate the rule of law. Responding to Brazil's 63,880 homicides in 2017, Bolsonaro calls for increasing protection for police officers who kill alleged criminals and arming citizens. He calls for further militarizing urban policing, reducing the age of criminal liability from 18 to 16, reinstating the death penalty, authorizing torture in interrogations and imprisoning more people... Brazil's police are already notorious for being one of the world's deadliest in the use of force. In many favelas, Brazil's retired and current police officers operate illegal militias that extort and control local communities, murdering those who oppose them and engaging in warfare with Brazil's highly-violent gangs and in social cleansing. Bolsonaro is simply threatening to turn the rest of the police into state-sanctioned thugs.