Past Event
A conversation with Chairman of the Joint Chiefs of Staff General Mark A. Milley
Join the conversation on Twitter using

#FutureOfDefense
Since becoming 20th chairman of the Joint Chiefs of Staff, General Mark A. Milley has worked to realize the National Defense Strategy, which prioritizes competition with China and Russia.
On December 2, Brookings hosted General Milley for a conversation with Senior Fellow Michael O'Hanlon about the nation's top security challenges.
On the topic of U.S. armed forces' readiness, General Milley said that one-third of main combat forces are at the highest states of readiness. He stressed that today's military is not really "tired" from the wars of the 2000s, because most enlisted personnel today were not yet in the military, while many today express a desire to be deployed. In response to a question about the impact of COVID-19 on the military, Milley said that it has been modest, and the Department of Defense will help with vaccine distribution when the time is right.
O'Hanlon turned to new technologies and their impact on U.S. defense. Milley said that new technologies, including artificial intelligence and robotic swarms, as well as hypersonic weapons and directed energy, may generate disruptive change in warfare in the coming decades. He said: "I would argue that the country that masters all of those technologies and develops the proper military doctrines with the proper organizations and the proper leader development will have a decisive advantage in the next conflict. We've seen this before in history, and I have no doubt that although the specifics are different … we'll see that again in the future."
Are these new technologies — particularly in cyber systems, command and control, radio communications, fiber-optic cables, and satellites — already creating vulnerabilities in the armed forces? Milley answered: "We recognize those threats, we recognize those vulnerabilities, and we are moving at a very, very quick pace and putting a lot of money into shoring up those defense systems, protecting them and hardening them." However, he said "if there was a war with a sophisticated adversary, the probability of the electromagnetic spectrum being degraded is almost a certainty, so we have to get comfortable with operating without perfect command and control systems."
On great power competition, Milley stressed that competition isn't "necessarily bad" and is probably unavoidable, but the key is to "make sure it stays a great power competition and it doesn't shift to great power conflict or great power war." Milley explained that the global rules-based order set up by the United States after World War II — which sought to prevent great power war — has generally been successful. He said that America's deployments in the Middle East should be understood in this context, even if changing patterns with global energy use and American energy autonomy have changed U.S. interests in the region somewhat.
Milley went on to say that U.S. deployments abroad can and should be reconsidered in some cases, with an Afghanistan footprint of 2,500 troops likely to include one or more major bases and several smaller supporting capabilities. Asked about America's future base footprint in Afghanistan, Milley said that while he can't comment yet on which bases will close, "as a general comment, you're looking at a couple of larger bases with several satellite bases that provide the capability to continue our train, advise, assist mission and continue our counterterrorist mission."
O'Hanlon turned the conversation to budgets. Milley said that while the Pentagon would prefer 3% to 5% annual real growth in budgets, defense spending is sustained by the strength of the nation's underlying economy and a society that provides its foundations. He said that the Department of Defense will adjust in the years ahead if budgets flatten or even decline in real terms.
Asked on the state of the U.S.-South Korea alliance, Milley underscored that U.S. and South Korean forces remain ready and very capable, and will provide a very strong deterrent to North Korean aggression. While he expects North Korean provocations in the future are possible, "we are monitoring the situation closely, and we have adequate military capabilities to deal with whatever may come our way."
O'Hanlon asked whether the Department of Defense has learned anything about biological weapons or the potential of future kinds of biological weapons by observing the pandemic. Milley said that the Pentagon is doing a rigorous study of COVID-19 to understand vulnerabilities and necessary responses to future pandemics or biological weapons. Finally, O'Hanlon asked for Milley's assessment of the threat of limited nuclear war that Russia has threatened at times in the past, which former Secretary of Defense James Mattis felt the need to respond to in some ways with the Nuclear Posture Review of 2018. Milley stressed that limited nuclear war is not a sound concept, and even small nuclear weapons are extremely dangerous.
Agenda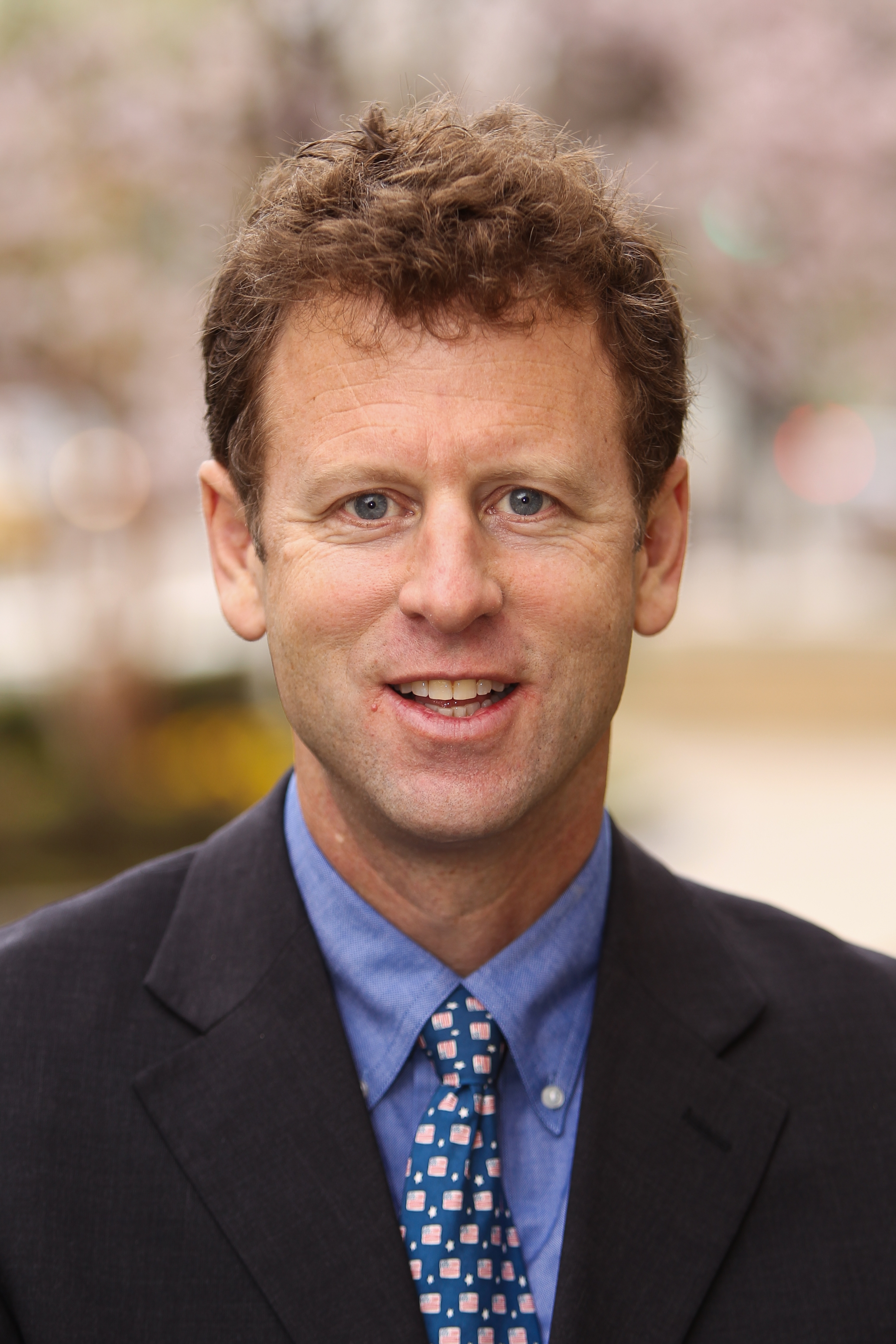 Moderator
The Sydney Stein, Jr. Chair
Philip H. Knight Chair in Defense and Strategy
Discussant
Chairman -
Joint Chiefs of Staff
More Information
Contact
Brookings Office Of Communications
202.797.6105
Twitter
To subscribe or manage your subscriptions to our top event topic lists, please visit our event topics page.